MrWolf
Pair banger 2.0 Plus 27,5'' for tires from 2.80'' to 3.00''
TECHNICAL SKU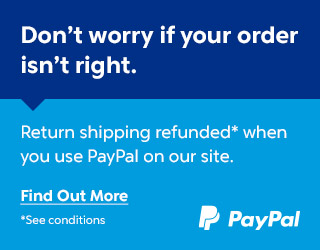 More grip, more control, same fluency

Unparalleled driving sensation
The energy of the impact, from the smallest obstacles, is dissipated by the elastomeric compound, guaranteeing sensational grip and control.
The suspension of your bike is able to dampen the bumps with low frequency and large amplitudes, but on the small and fast bumps of the ground can never guarantee such high sensitivity.
Lightness and personalization
With Banger you will not have to be afraid to use lighter rims and tires.
Banger remains completely customizable thanks to the compatibility with the systems
tubeless.
In the tire you will insert only 5% of air, variable according to your driving style
A versatile system, suitable for any type of rubber and channel.
Unpublished material suitable for everyone

Banger is made using an unprecedented techno-polymer in the world to date.
A techno-polymer that weighs only 0.046 g / cm3 and which keeps its elastomeric characteristics in an amazing way.
Featured Products
pair banger 2.0 medium 27,5'' for tires from 2.30 to 2.40

pair banger 2.0 mid - plus 27,5'' for tires from 2.50 to 2.60

pair banger 2.0 small 27,5'' for tires from 1.90 to 2.25