Online payment by installments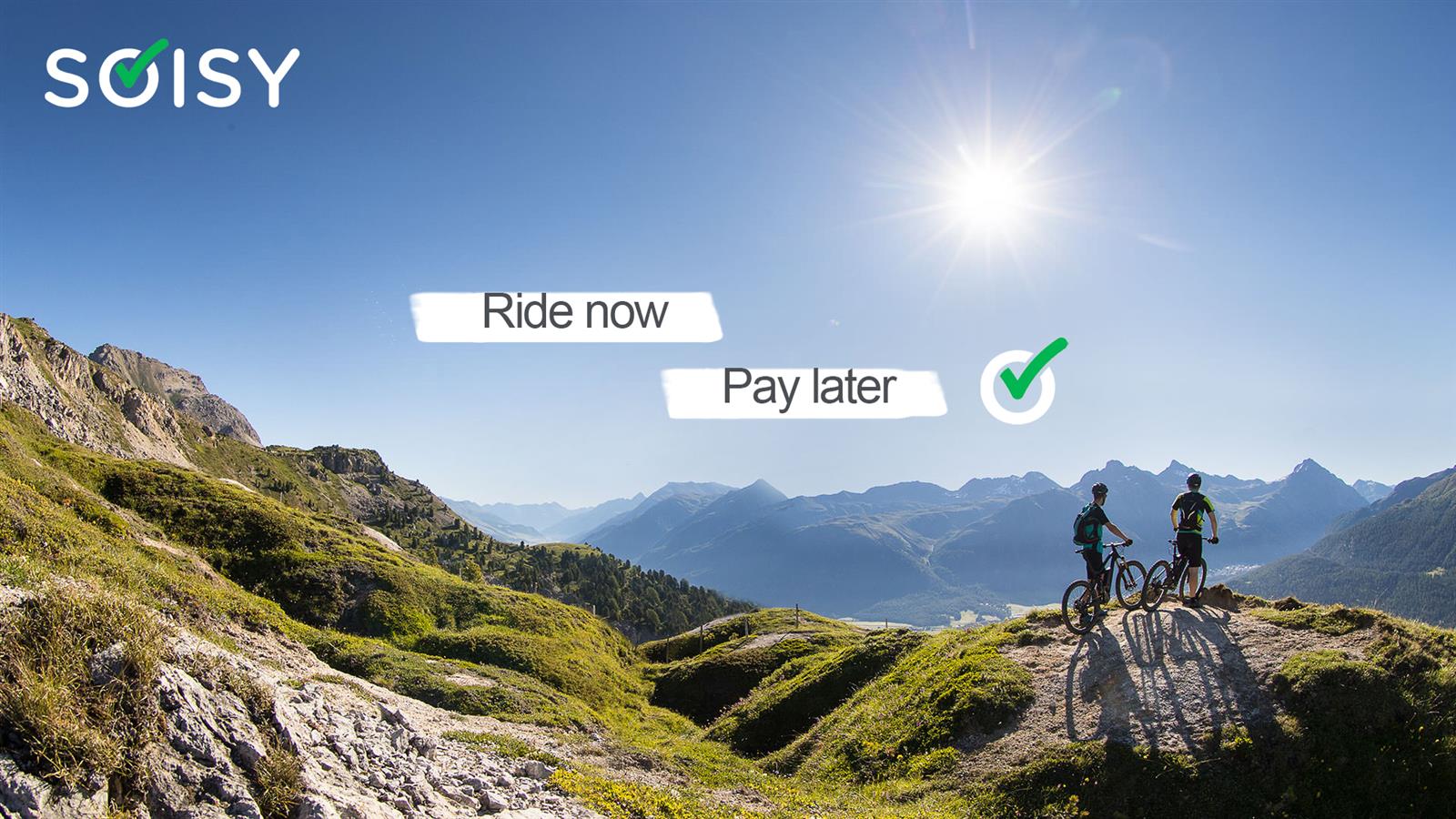 Buy your next E-Bike on Ridewill in convenient interest-free installments. Thanks to the collaboration with SOISY you can fill in the request directly online, with digital signature and in just 5 minutes (timed). Only for residents of Italy.
Buy your E-Bike in installments in 3 steps: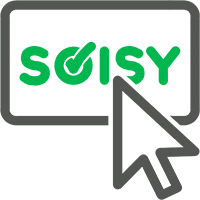 Step 1
When ordering, select Soisy as your payment method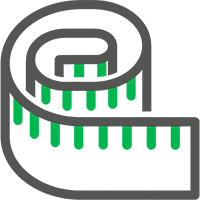 Step 2
Choose the most convenient number of installments for you, from a minimum of 3 to a maximum of 36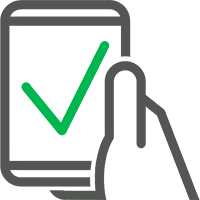 Step 3
Wait for the loan to be approved
Purchase example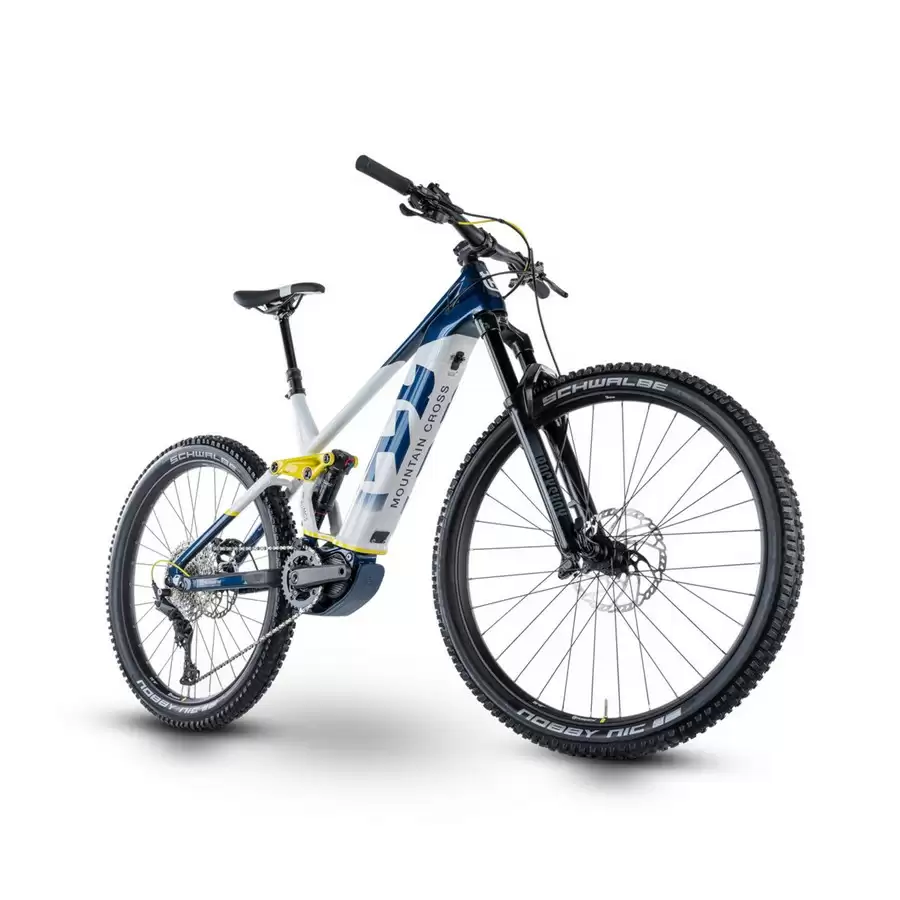 E-Bike Husqvarna Mountain Cross 5 2021
Price: 4.654,00 €
---
From 129,28 € for 36 months interest-free with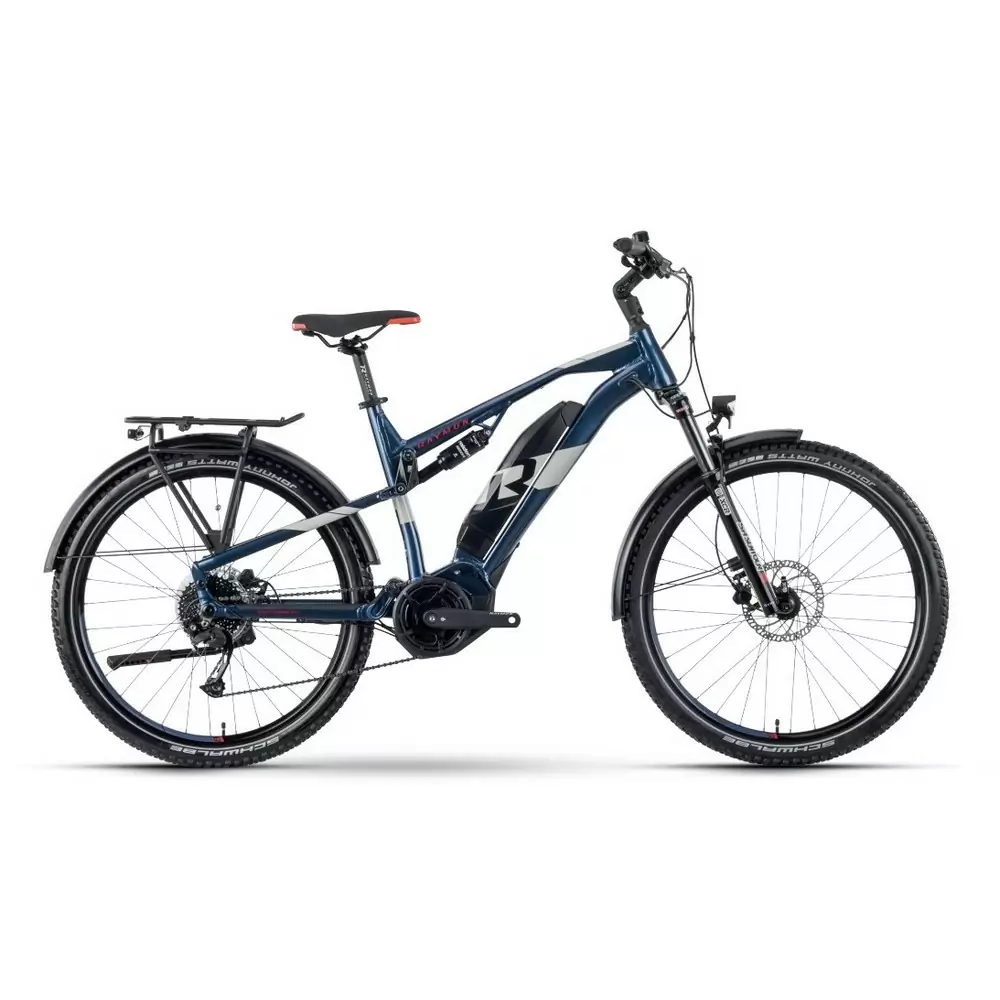 E-Bike RAYMON TourRay E 4.0 Man 27,5'' 9v 500Wh
Price: 3.324,00 €
---
From 138,50 € for 24 months interest-free with
Discover the whole E-Bike range
Why use Soisy?
Do everything online, without having to move.
You can apply for financing for your eBike directly from your PC or Smartphone. We don't bother you to sign the contract either: you will receive a code via SMS with which you can sign the contract digitally
It is the fastest way
To get the quote, just enter the "codice fiscale" and some information about your work, then if you like the installment, choose which day of the month you would like to pay. In just 5 minutes you will be notified if the installment request has been accepted ... and the time saved is spent pedaling!
No surprises
The amount you see is exactly what you will pay for the chosen number of installments. No additional expenses for stamp duty, communications, installment collections or early repayment.
Frequently Asked Questions
To obtain a loan it is necessary to have:
- at least 18 years old
- a good credit rating
- a regular income
- an IBAN or a Card
Once you are in the checkout, select Soisy as the payment method to defer spending. After pressing the order confirmation button you will be redirected to the SOISY website, where you can select the number of installments and enter your tax code; if the result is positive, you will have to indicate and upload also:

- IBAN or Card to which monthly payments will be debited
- Photo of your identification document (front / back)
- Photo / selfie with the gesture of the hand that asks the system
The entire amount of the order is deferred, so if in addition to your bicycle you also want to buy accessories (eg: E-Bike components, clothing, helmets) these will also be deferred.
The 0 rate is applied to products not in promotion and with an amount exceeding € 3000