Xplova
Computer X5 Evo GPS with integrated action cam
TECHNICAL SKU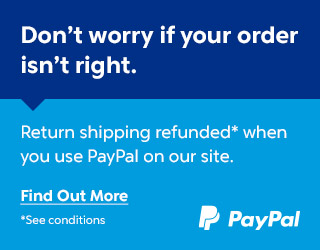 Code: 588042000
Ean: 4712757691535
Price: € 295,00 free tax
GPS cartographic GPS with navigator and 3 '' color screen, touchscreen and waterproof.
It is the only device with integrated Action Camera: it can be operated manually or automatically, setting certain parameters (such as speed, heart rate, points of interest, etc.) and you can shoot movies up to 6GB.
It is possible to record in time - laps or in loop: the latter is also useful in case of an accident.
Through the Xplova video app, you can edit, merge and upload your videos directly on social media.
On the screen you can also view the main data, including speed, heart rate and pedaling.
Featured Products
heart rate hs5 compatible ant+

front support to the handlebar garmin type attack

dual sensors speed e cadence ts5 ant+