Xplova
Indoor Noza Smart Trainer 2500w
TECHNICAL SKU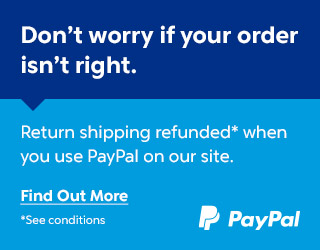 Generating resistance up to 2500 watts and simulating slopes up to 18%, Xplova NOZA will allow you to face even the most intense training sessions.

It is the most powerful roller on the market. Thanks to the temperature compensation mechanism, the six-pole electromagnetic resistance and the integrated strain gauge, Xplova NOZA measures your power with incredible precision, within 2.5%.

Xplova NOZA is equipped with an extremely silent transmission belt, which limits the sound impact to just 58 dB. You could also use it in a library.

With this direct drive roller, you will feel like pedaling with the friction and the sensations of the road surface. Xplova NOZA is compatible with the ANT + FE-C and Bluetooth dual protocol, so you can train with apps like Zwift, TrainerRoad and many others.

Xplova NOZA is compatible with road bikes and mountain bikes. (* MTB 24 "and Road Bike 650C / MTB 26" and Road Bike 700C / MTB 28 "and Road Bike 650B / MTB 29")

Train yourself using your favorite software, such as Zwift and TrainerRoad. Xplova NOZA easily connects to the most popular and popular apps.

Compare with athletes from all over the world with Zwift, and hit your goals with TrainerRoad's training programs. Weather and traffic are no longer an excuse.

With the Xplova Workout App, you can easily update the firmware, and train with Xplova programs based on speed, power or heart rate.

Download the app for free from the App Store or Google Play.