Wolftooth
Chain tool and tubeless repair kit for the Encase system
TECHNICAL SKU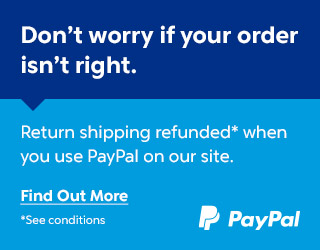 Code: CHAINTIREPLUG
Ref. Code: ENCASE-CHAIN-TIREPLU
Upc: 810006801798
Kit that allows you to carry everything you need for minor maintenance and repair of your bike inside any MTB or road / gravel handlebar.
They are compatible with any MTB handlebar and with most drop-bar handlebars, except for some of the ergonomic folds that form accentuated angles in the lower part. A part of the rubber coating of the sleeves has been designed to be easily cut and customized, so that everyone can adapt it perfectly to the inner diameter of his handlebar (which is never the same among the real models).

At the end there is a CNC machined aluminum cap, which ensures maximum protection and the highest level of aesthetic performance that all Wolf Tooth products have accustomed us to. Furthermore, inside the caps, space has been created to house a valve body and a Presta-Schrader adapter, or a chain link.
Featured Products
handelbar cap storage sleeves for encase system

minitool and tubeless repair kit handlebar cap bar kit one

multitool hex bit wrench handlebar cap for encase system