Torpado
Pedelec ebike Explorer 20'' folding Bafang Rear Engine 6s black 2020
TECHNICAL SKU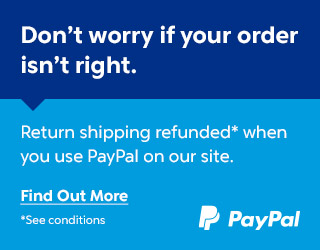 Li-Ion Samsung BATTERY
This battery with Samsung cells provides lightness and above all an elevated electrochemical yield. The design is decidedly captivating and state-of-the-art.
3S DISPLAY
The motor power and the battery capacity can be managed with the easy-to-use charge level indicator and the display with 3 speed options.
INTERNAL CABLES
The electrical and mechanical cables at the front are completely inside the bicycle frame for clean elegant lines.