SRAM

Group 4 pieces Sram NX eagle 12s

*BUNDLE



TECHNICAL SKU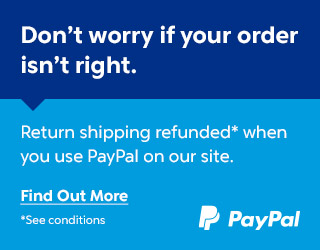 Eagle ™ technology has revolutionized the world of mountain biking by offering riders a 1x transmission specially made to be light, robust and intuitive, with a scale of ratios that allows you to tackle any terrain.
The new Eagle ™ ecosystem is joined by the new Sram Nx Eagle transmission, which shares the technologies adopted on the transmissions of the XX1, X01 and Gx, thus 100% compatible with the Eagle ™ ecosystem.
The NX Eagle ™ offers an ease of purchase that will allow a large number of bikers like never before to take advantage of the benefits and performance of the Eagle ™ range.
Products bundle
cassette sprocket nx eagle 12v pg-1230 11-50t

chain nx eagle 12s 126 silver links silver

rear derailleur sx eagle 1x12v long cage 2020

trigger shift control sx eagle 1x12v with collar 2020