SRAM
Cassette sprocket NX Eagle 12v PG-1230 11-50t
TECHNICAL SKU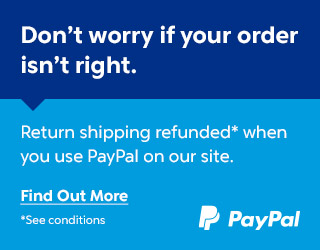 Code: 00.2418.086.000
Ean: 0710845818011
Upc: 710845818011
Price: € 73,70 free tax
With the 11-50 PG-1230 Eagle ™ cassette sprocket, you can go anywhere. With an easy upgrade to the traditional hub freewheel body, the Sram Nx Eagle case offers riders all the possibilities that the Eagle ™ ecosystem series allows on uphill tracks.
The unique Eagle ™ sprocket cassette designed to support the growing demand for e-Mtb applications, the perfect solution for heavy use and to resist abuse.
Compatible with 8, 9 and 10v traditional freewheel bodies.
Products bundle
group 4 pieces sram nx eagle 12s
Featured Products
crankset nx eagle 32t dub 170mm 1x12v

crankset nx eagle 32t dub 165mm 1x12v

crankset nx eagle 32t dub boost 165mm 1x12v

crankset nx eagle 32t dub boost 170mm 1x12v

crankset nx eagle 32t dub 175mm 1x12v

trigger shift control nx eagle 1x12v 2019 with collar