SIS Science In Sport
Pack 20 Effervescent tablets Go Hydro tablets pineapple / mango flavor
TECHNICAL SKU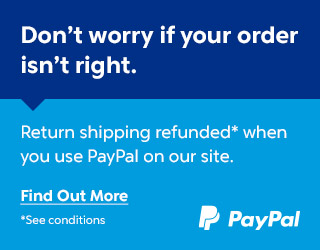 Code: SIS116003
Ean: 5025324190621
If fluid and electrolyte losses are not compensated, you suffer from dehydration, one of the main causes of fatigue. When you are dehydrated, your body temperature rises; heart rate increases; we quickly run out of carbohydrate deposits and perceive a greater intensity of physical exercise. SiS GO Hydro can help prevent this, in order not to lose more than 2% of body mass.

Directions for use: Add 1 tablet of SiS GO Hydro in 500 ml of water and allow to dissolve. Once ready, consume within 24 hours. Do not consume more than 4 tablets a day.

Consume 500 ml of SiS GO Hydro 3-4 hours before the race, with an additional 250-500 ml in the hours before the start. During exercise of shorter duration, in which carbohydrate intake is not necessary, consume 500 ml of SiS GO Hydro every hour.
Featured Products
pack 20 effervescent tablets go hydro tablets berry flavor

pack 20 effervescent tablets go hydro tablets cola flavor

pack 20 effervescent tablets go hydro tablets lemon flavor