SCOTT
Google Split OTG black/white transparent len
TECHNICAL SKU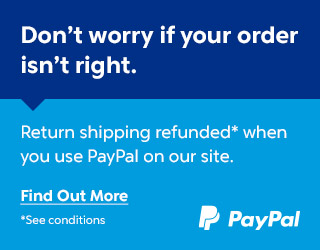 Code: 2625991007113
Ref. Code: 262599-1007113
Ean: 7613317948069
Price: € 49,40 free tax
The SCOTT Split OTG goggle offers the latest "over the glasses" goggle performance and technology. Utilizing features from the Hustle goggles, the Split OTG goggle offers SCOTT's RAM air technology to help reduce steaming up on your prescription eyewear. The Split OTG was specifically engineered to fit comfortably over prescription eyewear.
TECNOLOGIES:
SCOTT TruView single lens:
SCOTT TruView lenses are lightweight and block 100% of harmful UV rays.
NoFog™ Anti-Fog Lens Treatment:
SCOTT lenses undergo a permanent No Fog™ treatment process to prevent condensation and fogging.
3-Layer face foam:
SCOTT's 3-Layer Face Foam incorporates two layers of foam and one layer of fleece.