SCOTT
Google Recoil Xi blue/teal purple chrome len
TECHNICAL SKU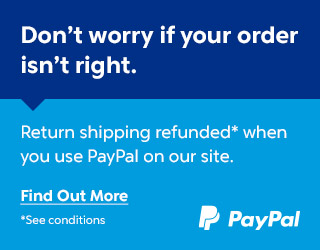 Code: 2625965572281
Ref. Code: 262596-5572281
Ean: 7613317947901
Price: € 36,10 free tax
The classic Recoil Xi goggle has been reinvented to feature bright color options, a new strap design and a better face foam. Now available with a two layer face foam, a no-slip silicone strap and a regular or works lens, this goggle is go-to for comfort and durability.
TECNOLOGIES:
SCOTT TruView single lens:
SCOTT TruView lenses are lightweight and block 100% of harmful UV rays.
NoFog™ Anti-Fog Lens Treatment:
SCOTT lenses undergo a permanent No Fog™ treatment process to prevent condensation and fogging.
2-layer face foam:
This two-layer open celled face foam has excellent moisture absorbing and thermal properties.