SCOTT
Google 83 X Safari Facemask black transparent len
TECHNICAL SKU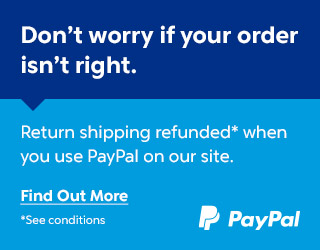 Code: 2181660001043
Ref. Code: 218166-0001043
Ean: 7613317033529
La classica SCOTT 83X Safari Facemask è una leggenda nella nostra gamma di maschere. Progettata con maschera Venturi e abbinata a una lente con doppio ACS (Air Control System) per assicurare elevate prestazioni. Con il suo look unico imporrai uno stile alla moda ovunque.
- 100% UV Protection:
Tutte le lenti SCOTT sono otticamente progettate per schermare il 100% dei raggi UVA / UVB nocivi.
- NoFog™ Anti-Fog Lens Treatment:
SCOTT lenses undergo a permanent No Fog™ treatment process to prevent condensation and fogging.
- SCOTT TruView double lens:
SCOTT TruView lenses are lightweight and block 100% of harmful UV rays.
- ACS- Air Control System:
The ACS Air Control System is a technology already well-established in our Goggle range. ACS ventilation incorporates lens air intake vents on the lens. The result is a sophisticated ventilation system that helps prevent condensation and fogging.
2-layer face foam:
This two-layer open celled face foam has excellent moisture absorbing and thermal properties.