SAN MARCO
Saddle Aspide Carbon FX Wide 150gr black
TECHNICAL SKU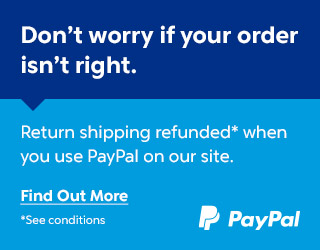 Code: SE703N
Ean: 8009457128390
BioFoam
Biodynamic structure that follows the movements of the pelvis during pedaling, ensures comfort, reduced weight, lasting resistance and ideal support. The "closed cell" surface ensures total repellency of the water-based padding.

CARBON FIBER REINFORCED
Nylon with high properties, enriched with a high percentage of long carbon fibers, to enhance the characteristics of stiffness and durability without affecting the weight.
CARBON WAIST - DYNAMIC NODE ACTION
Crossing node (Dinamyc Node Action) in the shape of an "X" that allows you to stiffen and further lighten the frame, avoiding twisting, and maintaining an excellent level of comfort. The longer length compared to the carbon frames on the market allows one of the major adjustments in the forward and backward movement of the saddle. This material is used on the Superleggera and Carbon FX saddles. The carbon frames have a section of 9.8 x 7 mm that allows to increase the degree of resistance and to make them extremely light. For some seatposts, an adapter must be used.

MicroFeel
High abrasion resistant breathable coating. Less deformable than traditional and lighter materials. Bio-compatible. Available today in some models with the new silk-effect finish, Silk Microfeel.
Featured Products
saddle aspide carbon fx narrow 147gr black