SAN MARCO
Sella Aspide superleggera narrow 109gr black
TECHNICAL SKU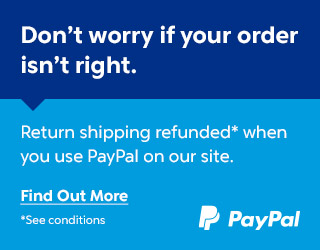 FULL CARBON SHELL
Unidirectional high modulus carbon fibers associated with an engineering study on form and structure that guarantee lightness without compromise. The synthesis of experience, multi-year research and craftsmanship excellence.

MicroFeel
High abrasion resistant breathable coating. Less deformable than traditional and lighter materials. Bio-compatible. Available today in some models with the new silk-effect finish, Silk Microfeel.

PEBAX
Innovative material for padding with extraordinary technological advantages such as ultra light weight. Biocompatible with an exceptional shape memory. These features allow the saddle to be lighter and more comfortable.
Featured Products
sella aspide superleggera wide 111gr black