S-Line
Helmet Jet S779 Leov Short Visor Green M
TECHNICAL SKU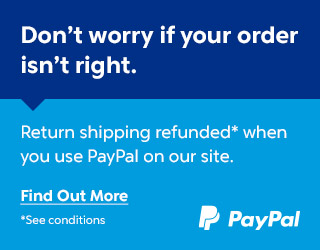 Code: DMJ5F1003
Ref. Code: S779
Ean: 3662775309220
Whether you are a motorcyclist or a scooterist, you will be seduced by the look of this compact and light jet helmet, with its "aviator" or "long" visor, and the leather finish with visible stitching.
Very comfortable, it is equipped with a micrometric buckle.
Ideal for use in the city, with a small footprint, it can easily be stored in the saddle pad or in a trunk.
Featured Products
inner padding for helmet jet s779 leov m

long visor for helmet leov s779 fumé

long visor for helmet leov s779 rainbow

long visor for helmet leov s779 transparent

long visor helmet leov s779 iridium

short visor for helmet leov s779 fumé