ROCK SHOX
Fork Sid 29'' Select SA Debon Air 100mm boost Oneloc
TECHNICAL SKU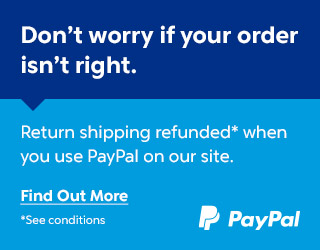 Code: X00.4020.151.005
Upc: 710845831676
TECHNOLOGY
Solo Air
The negative and positive air chambers are filled at the same time only by means of a valve, which greatly simplifies the setting of the personal configuration.
Debon Air
The DebonAir technology has an extremely low sensitivity to work as much as possible from the beginning.
Cartridge RL
Thanks to a complete overhaul and the new Maxima Plush fluid, internal friction is further reduced to optimize performance.
OneLoc
The ergonomic lever for locking and unlocking, which guarantees minimum effort and maximum