Prologo
Saddle Dimension Space T4.0 153mm
TECHNICAL SKU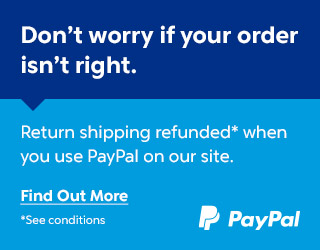 Code: 442604371
Ref. Code: DIME405AB80-AM
Ean: 4716112780230
Price: € 57,90 free tax
The name DIMENSION embodies the importance of the project itself: creating an innovative product for design, comfort and performance dimensions. Its strengths are comfort, performance, lightness and prevention of problems in the pelvic region.

The saddle has a short nose (3 / 3.5 cm shorter than traditional saddles) to eliminate any kind of contact and pressure in the frontal area, especially in the phase of maximum thrust. The design and dimensions are completely new and revolutionary. Ergonomic, light and anti-prostate saddle suitable for demanding customers who are looking for the best. The width increased to 143mm helps distribute the weight of the athlete on a wider surface, ensuring greater comfort for a long time.

The PAS channel that runs along the saddle, reduces the contact and compression of the soft tissues and tendons, thus eliminating numbness and preventing the onset of diseases related to the prostate.
Featured Products
saddle dimension tirox 143 black

saddle dimension space t4.0 153mm white