POC
Kid knee / Elbow pads POCito Joint VPD Air Protector Black Size S
TECHNICAL SKU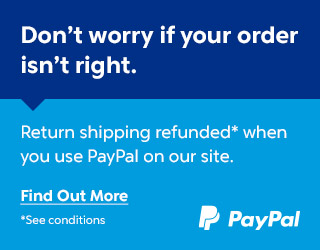 Code: 203981002S
Ref. Code: PC203981002SML1
Ean: 7325541002041
POCito LINE
POCito Joint VPD Air Protector offers knee or elbow protection for children as they develop their driving skills.
Possibility to adapt POCito to the elbows if they no longer fit the knees.
Patented VPD Air material, light and well-ventilated protection pad that ensures that your child does not suffer from the heat feels uncomfortable while driving.
Straps closures to ensure that they are easily worn or removed.