PIRELLI
Ebike tire Scorpion Mixed Terrain 29'' x 2.60'' Tubeless Ready
TECHNICAL SKU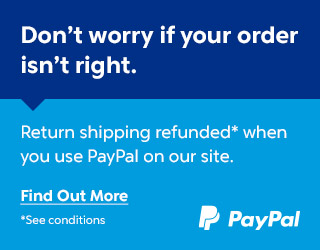 Code: 922910112
Ean: 8019227383362
SmartGRIP Compound is a compound that uses the most advanced chemical technologies to obtain two typically antithetical characteristics in the off-road world: mechanical resistance and chemical grip. This formulation allows to reach such a level of performance that it can be used throughout the rubber layer that makes up the tread. The use of a single compound ensures that the performance does not decrease as the wear of the tread increases, a critical characteristic of the multi-layer compounds. Pirelli chooses the best compound for every tread and every size, no compromise between grip and handling on dry and wet roads.
The Scorpion ™ MTB tire structure is optimized for driving style and end-user use. Different combinations of materials, densities, thicknesses and dimensions give life to tires with different driving characteristics, guaranteeing extremely high levels of handling, grip and smoothness on all types of terrain. Under the name of Tailor Development, Pirelli's approach is concentrated on the development and maximization of tire performance in all its dimensions and versions, developing ad-hoc solutions for each single tire in the Scorpion ™ MTB catalog.
RECOGNIZE THE MIXED TERRAIN
Do you often drive your bike on this type of terrain? Scorpion ™ MTB Mixed terrain is the right choice!
• Moderately compact funds such as land, dirt roads and paths
• Mixed dirt roads typical of meadows and parks
• Medium-soft funds such as undergrowth, clayey soils and poorly beaten paths
• Race tracks characterized by various sections in which many different soil consistencies are encountered