MUC-OFF
Resistant organic grease 150gr with applicator
TECHNICAL SKU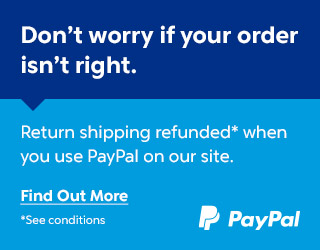 Code: MU02ING
Ean: 5037835968002
Price: € 22,90 free tax
Muc-Off Biodegradable Bicycle Grease is specifically blended for the unique 'low speed' applications found on bicycle parts where reducing friction is paramount.
This premium formulation is based on renewable resources, and has a combination of extreme pressure lubricity additives and natural 'slip' giving it unrivalled performance in its class!
Bio Grease also has the added benefit of being readily biodegradable and extremely resistant to water wash off, which helps prevent corrosion, reduce friction and improve the performance of moving parts.