MUC-OFF
Body cream amino ultra endurance 150 ml
TECHNICAL SKU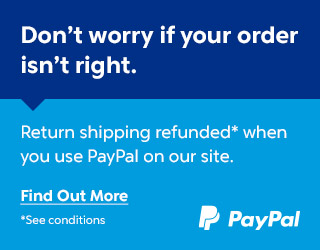 Code: MO-RB-335
Ean: 5037835335002
Imagine a natural product that could help you go further and ultimately achieve better results by ensuring your body is kept at an optimum state of performance. Muc-Off has created that product introducing Muc-Off Amino Ultra Endurance Cream.
If you want to ensure your body is maximised for serious endurance then Muc- Off's Amino Ultra Endurance Cream will condition your body to be ready for anything. During intense training and competition, waste products like lactic acid and ammoniac can build up and decrease your performance. Muscles are also naturally broken down during exercise and proteins, which are built from groups of amino acids, play a vital role in building and repairing muscles.
Muc-Off Ultra Endurance Cream uses specially advanced 'Amino Patch' technology to help protect your muscle cells against lactate accumulation which is the main reason for exhaustion.
Featured Products
body cream amino explosive power energizing 150 ml

body cream stimulation luxury warm up 150 ml

body cream amino recovery balm regeneration 150 ml