MILANOBIKE
ebike Simplex LTD 26'' 1v Zehus 160Wh white
TECHNICAL SKU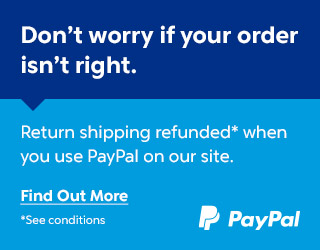 Code: SIMLTDRED
Price: € 1.638,50 VAT free
An all terrain bike that is put in safety thanks to the possibility of closing it to a pole or railing, directly from the frame itself, avoiding to carry with it the traditional and heavy anti-theft chains.
Furthermore, the key-locking system, with a 6-digit personal code, also identifying it as the bicycle's serial number, allows the replacement of the lock, or the duplication of the key, only to the owner of the Key Code card combined with the bicycle.
An elegant, practical and light mtb, with a mechanical anti-theft system integrated in the construction and in the frame design, and a personal identification number both of bike and lock.
A deterrent for the bad guys because to steal the bike you should cut the same frame making it unusable and therefore unsellable.