LI-ON
LION-R lithium battery charger 1-3A 6-12V
TECHNICAL SKU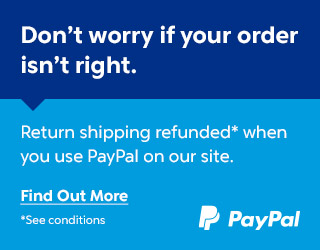 Code: 246700130
Ean: 0724131936167
Practical professional multifunctional charger (specially designed for the new lithium-R) that allows for maximum performance throughout the life span of lithium batteries and LTR14 LTR24.
Thanks to the STORE function it allows you to maintain the battery properly charged for long periods of disuse: the charger keeps the battery at a charge equal to 80%, and when the level falls below this threshold, the charger automatically switches to CHARGE mode up to when it reaches again the charge level of 80%.
CHARGE mode allows you to balance the voltage of the internal cells and to monitor the status of the battery charge. The time may range from 30 minutes to 4 hours, depending on the capacity and battery status.
Featured Products
ltr14 lithium racing battery 5 - 14 ah

ltr24 lithium racing battery 9 - 24 ah