Fuchs
Suspension fluids RSF 5W ISO 22 1 Liter
TECHNICAL SKU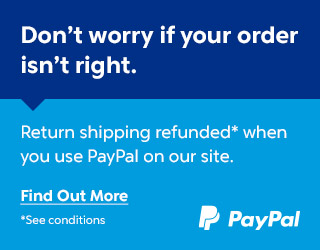 Code: 600968809
Ean: 5031131328416
RSF - Fork & Suspension Fluid Range
High VI index formulation. Combined with low friction synthetic additives ensuring smooth and assured damping on all terrain. Grades can be mixed.
The FUCHS Silkolene RSF range (formerly known as Pro RSF) has replaced their standard Fork oil Counterparts.
Premium high performance RSF range, available in (2.5, 5, 7.5, 10 & 15 W) is a race/road/track proven suspension fluid already in use and chosen by many of today's market leading suspension manufacturer's and currently already used as original equipment in many of today's modern motorcycles.