FOX
Rear Shock Float X2 EVOL XV 2POS Factory Kashima 230x65 mm 2019
TECHNICAL SKU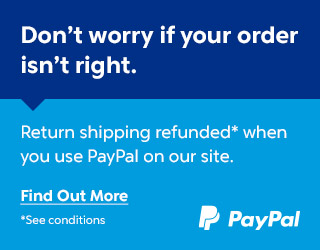 Code: 60X97301217
Ref. Code: 973-01-217
Upc: 652508455808
TECHNOLOGIES
- Dual Piston System: offers 3 configurations (Open, Medium and Firm) to allow users to adapt to a wide variety of terrain. The valve design ensures complete locking without affecting gear control and efficiency. The DPX2 shock absorbers from the Factory series offer added control in open mode.
- X2: The DPX2 is the younger brother of the X2. This system creates a quick hydraulic response, better sensitivity. It also has a wide adjustment range and controls compression at low speed, ensures better adaptation and consistent performance.
- EVOL
The Expanded Volume pneumatic sleeve (EVOL, Extra Volumen) considerably reduces the force required to start the cushioning path, obtaining greater sensitivity and better absorption of small strokes. The progressiveness of the damping curve can be regulated by volume spaces, which allows cyclists to improve the response of the pneumatic spring.