FOX
Fork 36 Factory Kashima 180mm boost 15x110mm conical 27.5 ''2019
TECHNICAL SKU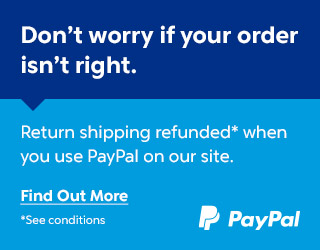 Code: 60X91020529
Ref. Code: 910-20-529
Ean: 0652508454610
Price: € 1.106,50 VAT free
- FLOAT Air Spring
Inspired by the functioning of the Fox shock absorbers, the small internal connection system between the negative and positive air chamber of the FLOAT system allows automatic compensation of the suspension at all times, with a perfect balance of operation. The system self-regulates by reducing the initial force necessary to activate the fork, obtaining a suspension that is much more sensitive to the small irregularities of the ground. The curve of the system can be changed through the internal spacers.
- FIT4
The patented Fox FIT4 (FOX Isolated Technology) cartridge system offers three selectable moving positions: Open (open), Medium (intermediate) and Firm (rigid) to adapt to road conditions. In Open mode, the Factory Series forks have over 22 clicks of low-speed compression adjustment to perfectly match the cushioning response to user preferences.
The shock absorber of the FIT4 cartridge has been renewed from the award-winning HSC / LSC shock to obtain a much more advanced shock absorber compatible with all Fox forks. The result is greater sensitivity with the same support.