FOCUS
Jam2 6.8 Plus 27.5'' 150mm 12s Bosch 625Wh blue size 41 2020
TECHNICAL SKU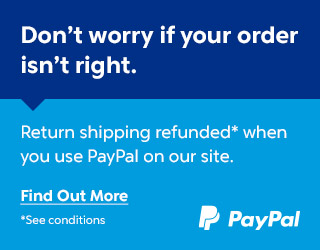 Code: F637518135
Ref. Code: 637518135
Price: € 4.048,40 VAT free
LIGHT
Thanks to its low weight, JAM² can climb every mountain and do it in style. The e-drive is perfectly integrated into the down tube and thanks to the reduced weight of the bicycle energy waste is reduced to a minimum.

SUSPENSION FROM THE OPTIMAL PERFORMANCE IN EVERY SITUATION
Our frame F.O.L.D. has been specially designed to meet the growing demands of e-MTBs. This means that we can also guarantee the perfect mix for the JAM² e-All-Mountain: F.O.L.D. it is extremely sensitive and at the same time so progressive as to avoid reaching the end of the stroke in the most aggressive exits.

A UNIQUE PROJECT
We use only compact and powerful power units and batteries that allow us to create modern geometries to have agile and aggressive bicycles like JAM². Different solutions for a single project, a single bicycle with unmistakable driving characteristics. This means that on the same path you will struggle to find differences in driving between JAM² and JAM.