FOCUS
Thron2 6.7 29'' 130mm 12s Bosch CX 500Wh green size 41 2020
TECHNICAL SKU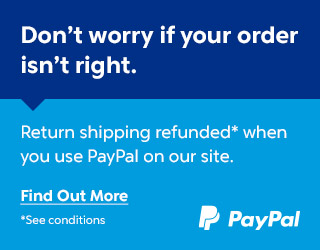 Code: F637517000
Ref. Code: 637517000
Price: € 3.269,70 VAT free
INCREDIBLY VERSATILE
Our fully equipped EQP models are equipped with a parcel holder, fenders, a support and a light. From the 'bike packing' to excursions through the Alpine area to the daily journey: everything is possible.
FULL SUSPENDED SUITABLE FOR EVERY SITUATION
With the THRON² comfort and enjoyment are the nth power. This thanks to the exclusive F.O.L.D. The rear stays work efficiently in a kinematic manner every time the pedal is pressed, while the sensitive suspension absorbs all shocks.
PERFORMANCE NEVER SEEN BEFORE
The new Bosch Performance CX power unit with 625 Wh integrated battery provides powerful and dynamic support like never before. Thanks to its compact design THRON² has a clean and compact line as well as being an extremely agile and versatile bicycle.