FOCUS
Sam2 6.7 27.5'' 170mm 12v Shimano 756Wh grey size 42 2020
TECHNICAL SKU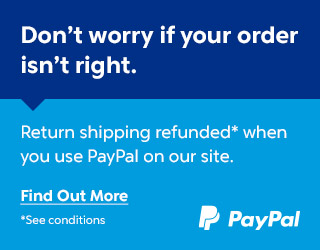 Code: F637514020
Ref. Code: 637514020
Price: € 3.971,30 VAT free
The FOCUS SAM² brings back memories of the enduro of the past: more time in the saddle in spite of how challenging or reconditioned the terrain can be. No more shuttles, cable cars or pegs: you can climb that mountain alone. Challenging but fun!
ALL THE ENERGY YOU NEED, ALWAYS
Thanks to our Tailored Energy Concept technology you will have at your disposal a fully integrated 380Wh battery. This, together with the compact Shimano E8000 engine, has allowed us to create a modern, agile and aggressive geometry for FOCUS SAM², significantly reducing its weight. If you want to travel long distances just mount the T.E.C. package, which is very easy to use. With the extra battery you can generate up to 756 Wh. Tie the equipment to the luggage rack and fix the bottle to the down tube: with the FOCUS SAM² you can adapt the bike to your needs.
SUSPENSIONS WITH OPTIMUM PERFORMANCE IN EVERY SITUATION
The F.O.L.D. chassis has been specifically designed for the most demanding alpine routes. With the F.O.L.D. chassis, specially designed for enduro, you will enjoy a perfect combination of stability and sensitivity.
DON'T WARM YOU
The AIRFLOW system guarantees optimal ventilation conditions for the integrated battery. The cold air passes through the AIRFLOW sockets and reaches the down tube, where the battery is installed. The excess heat is thus disposed of by the air currents that pass through the down tube.