Ethic Sport
Pack 20 sachets Recupero 16,5gr
TECHNICAL SKU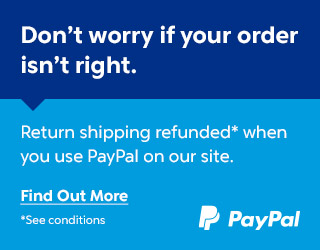 Code: RECUN
Ean: 8051764430321
USE
Use: The synergy of nutrients makes the product useful in the recovery phase following sports activities. Recommended for those who struggle to recover and for the sportsman who trains intensely.
We recommend the use of the product about 20-30 min. after facing the performance.
Use 1 sachet, in about 200ml of water, following medium-term physical commitments.
Use 2 sachets, in 4-500ml of water, following an intense and prolonged physical effort.