EPLUS
Ebike tuning kit Speed Unlocker ADVANCED upgrade Bosch Gen 4 - 2020
TECHNICAL SKU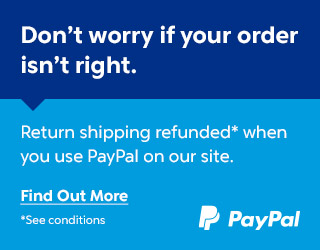 Code: SPDUNLKAD
Ref. Code: BOSCH-AD
REAL TIME DATA - pedaling power, engine power, current cadence (in development).
GPS NAVIGATION - Import and export GPX track, map display in different formats even offline, social network sharing.
FITNESS - calories, heart rate (using a heart rate monitor only compatible with Bluetooth low energy transmission).
DATA LOGGER - Record all available data relating to distance traveled, divided into cycling sessions. The data are stored and available for later analysis.
TUNING SPEED RACER - Enable / disable the speed limiter to 25 km/h (15mph), for use on closed circuit. It works both via app by pressing a button on the trip computer.
CODE IMMOBILIZER - deterrent against theft: by typing a code on your smartphone you can lock / unlock the engine. Supplied: seat cover with written warning you that on the bike you have a burglar alarm.
Unlocking of the speed limiter in public places such as streets, squares, cycle paths is PROHIBITED BY LAW. Therefore you can activate the release in confined places such as private circuits, trails and private properties. Once the device installed the bicycle is is no more in accordance with existing law. Mount the device may invalidate the bicycle factory warranty. The manufacturer assumes no liability for any damage caused to bicycles with pedal assisted on which is mounted the Eplus system. The manufacturer assumes no responsibility for any damage to persons or property caused or in any way related to the use of Eplus.