Elite
Interactive ANT+ FE-C / Bluetooth Suito indoor home trainer 2020
TECHNICAL SKU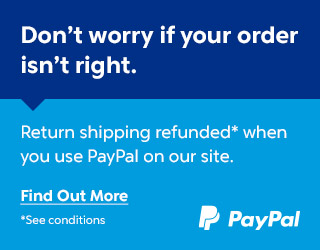 Code: E191001
Ean: 8020775033951
DIRECT TRANSMISSION


If you want to get the most out of your bike workouts, then you have to opt for the best. Like a direct-drive roller. Suito is also part of the family of rollers with direct transmission of the power supplied, which has the great advantage of ensuring greater precision, zero slippage even on the most intense sprints, great silence and no wear on the tire during use precisely because this type of rollers do not provide any direct contact between the wheel of the bike and the roller. Through a compact and optimized design, Suito also guarantees great compatibility with most bike models on the market. Download the technical sheet at the bottom of the page to find out which bikes the roller and all the adapters included in the package are compatible with!


EASY TO TRANSPORT, COMFORTABLE TO FOOD


Suito is equipped with a convenient integrated handle designed to allow you to carry the roller at all times with maximum agility at home or in the gym. Another plus of Suito is that in the rear area of the roller there is a channel for the passage of the power cable aimed at protecting the connectors and preventing accidental disconnections.


SILENT


As a direct-drive roller, Suito does not foresee any contact between the wheel and the roller, and this helps to make every training session really silent. To ensure the tranquility you are looking for during your workouts, the perfectly balanced flywheel is added to avoid even the most imperceptible vibrations and the compact structure, perfect for leaving no space for any kind of resonance. Pedaling your bike on the roller, the only noise you will be able to hear will be that of the chain while you act on the gearbox during training.
Featured Products
boost adapter 12x148 for suito