Dippex
Wrap Removable Coating grey RAL 7016 400ml Motor
TECHNICAL SKU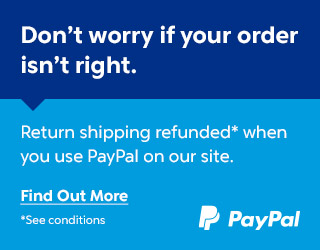 Dippex is a spray coating that protects, colors and waterproofs any object on which it is applied. It can be removed easily, even after some time, without damaging and leaving residues as if it were a very elastic adhesive.


APPLICATION :

1 - Clean and degrease the surface well. Use in an open or well-ventilated place in the absence of wind. Shake the can well for 1-2 minutes.

2 - Apply a light first coat at a distance of about 20 cm and wait for 5-10 minutes. Apply a second more charged hand and wait. Shake the can well during the application.

3 - Repeat the process several times to create a thicker and more resistant film (we recommend at least 3-4 hands).