BRN Bernardi
Unisex memory foam saddle relax 290 x 193mm
TECHNICAL SKU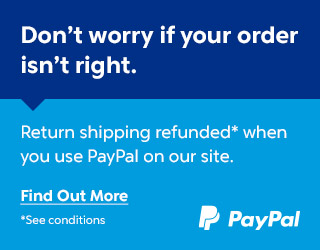 - Memory foam: visco / elastic thermosensitive material that has the peculiarity of keeping the shape in memory, adapting perfectly to the body line.
this material has the ability to distribute pressure evenly, reduce compression and relieve muscle tension.

- Comfort density: the hull is made of two materials with different elastic structural properties (nylon and polyurethane), which make it possible to stiffen the base,
where stress is greater, making it more elastic and comfortable at the pressure points of the session.

- Shock absorbing system: Two elastomers made with cutting-edge technology able to enclose thousands of air bubbles inside the polyurethane structure (TPU),
which help to absorb stresses without stressing the body. 3-LED front reflector with battery city