BOSCH
Horizontal Powertube 625wh for Bosch Gen4 2020
TECHNICAL SKU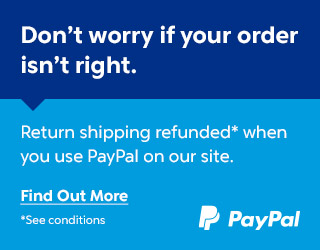 Code: 0275007543
Ean: 4054289000516
The charging time depends on the capacity of the battery and the charger.
The standard charger charges in about 2.1 hours at 50%, full charging takes 4.9 hours.
With the fast charger, charge in half after only 1.4 hours - perfect for moving around. Full charging takes about 3.7 hours.
The life of Bosch batteries is mainly influenced by the type and duration of the load. Like any lithium ion battery, a Bosch battery naturally ages, even when it's not in use.