BKOOL
indoor trainer smart go 800w ant+ fe-c / bluetooth control
TECHNICAL SKU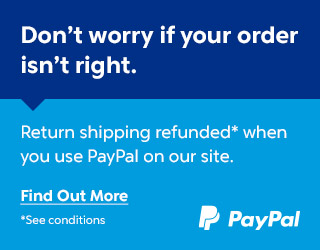 Code: 309450240
Ean: 8437012991224
Upc: 843701299122
Price: € 237,60 VAT free
The Bkool Go is the new smart trainer that combines the most advanced simulator and the latest technology at an affordable price.
The Bkool Go is the perfect entry-level smart trainer that provides an amazingly realistic feel to one's indoor training sessions.
In conjunction with the Bkool Simulator app, the trainer automatically adjusts resistance to the route and provides up to 800 watts of resistance to ensure a good workout.
The trainer body itself is compact, lightweight, and built to last.
Featured Products
usb pen drive ant+ for pc and mac

smart cardio bluetooth / ant + heart rate