Barzotto
Pair internal ring protection Enduro Racing 29'' diameter 46mm
TECHNICAL SKU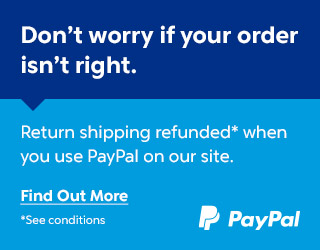 BarzottO Enduro Race has been designed specifically for the gravity world. The front and rear wheels now have their own specific insert.

Davanti has a "B" shape, is softer and lighter to ensure shock absorption, protection but at the same time so as not to lose its maneuverability.

Behind with the "D" shape it is denser and more tenacious to maximize impact resistance.
Featured Products
pair tubeless mousse ready presta valve 44mm red

pair tubeless mousse ready presta valve 44mm black