Consulenza gratuita eBike
Do you want to view the bicycle before buying it?
Book a free consultation with one of our experts
Choose your eBike Online as if you were in the shop! You will have 15 minutes to see the bicycle, remove all doubts and deepen the technical characteristics with one of our expert technicians.
Service available in Italian
Book now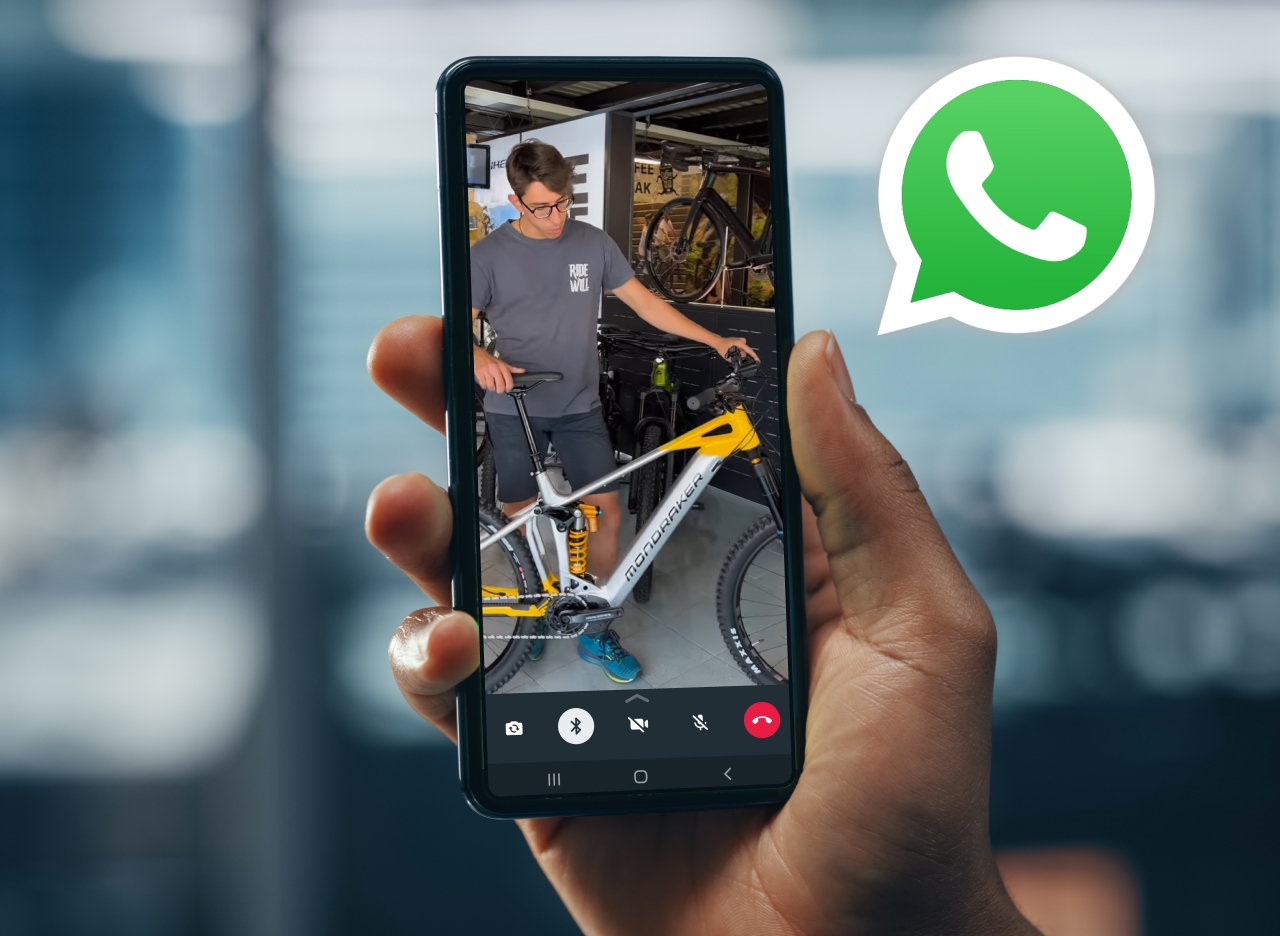 How does it work?
1. Book the date and time
Choose from the available Slots and enter your information.
2.How can we help you?
Briefly write how we can help you
3. Video-call
We will call you via WhatsApp at the time indicated by you.
Book now
Choose the most important time convenient for you and book for free.
The consultancy will take place; via a video call on WhatsApp