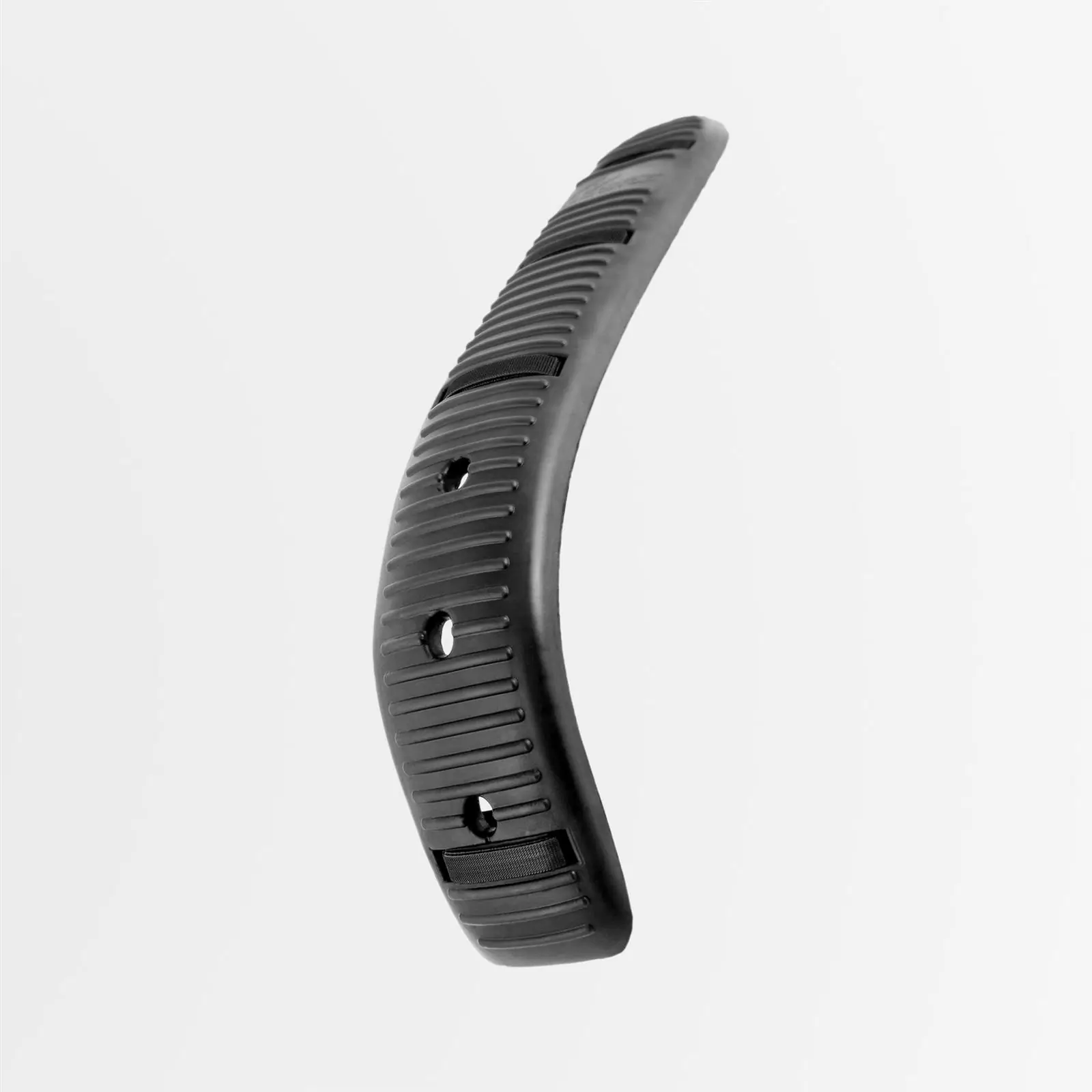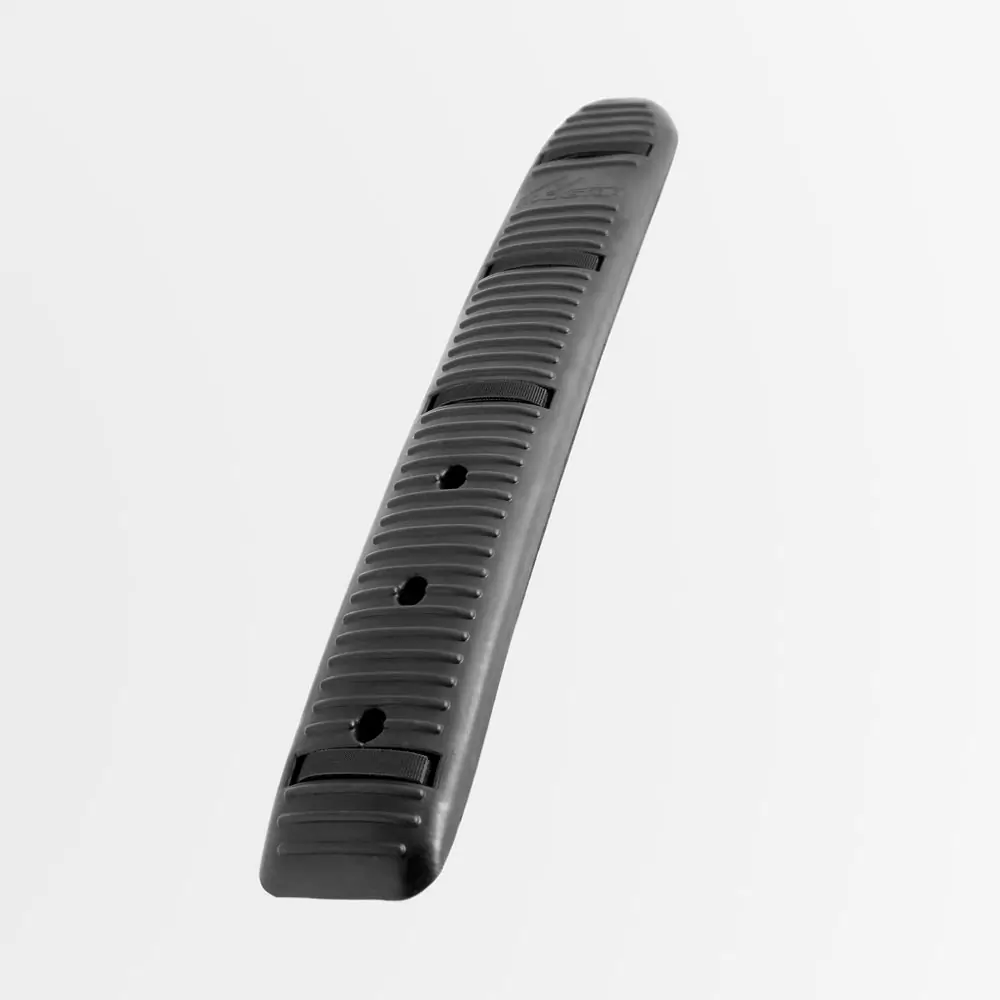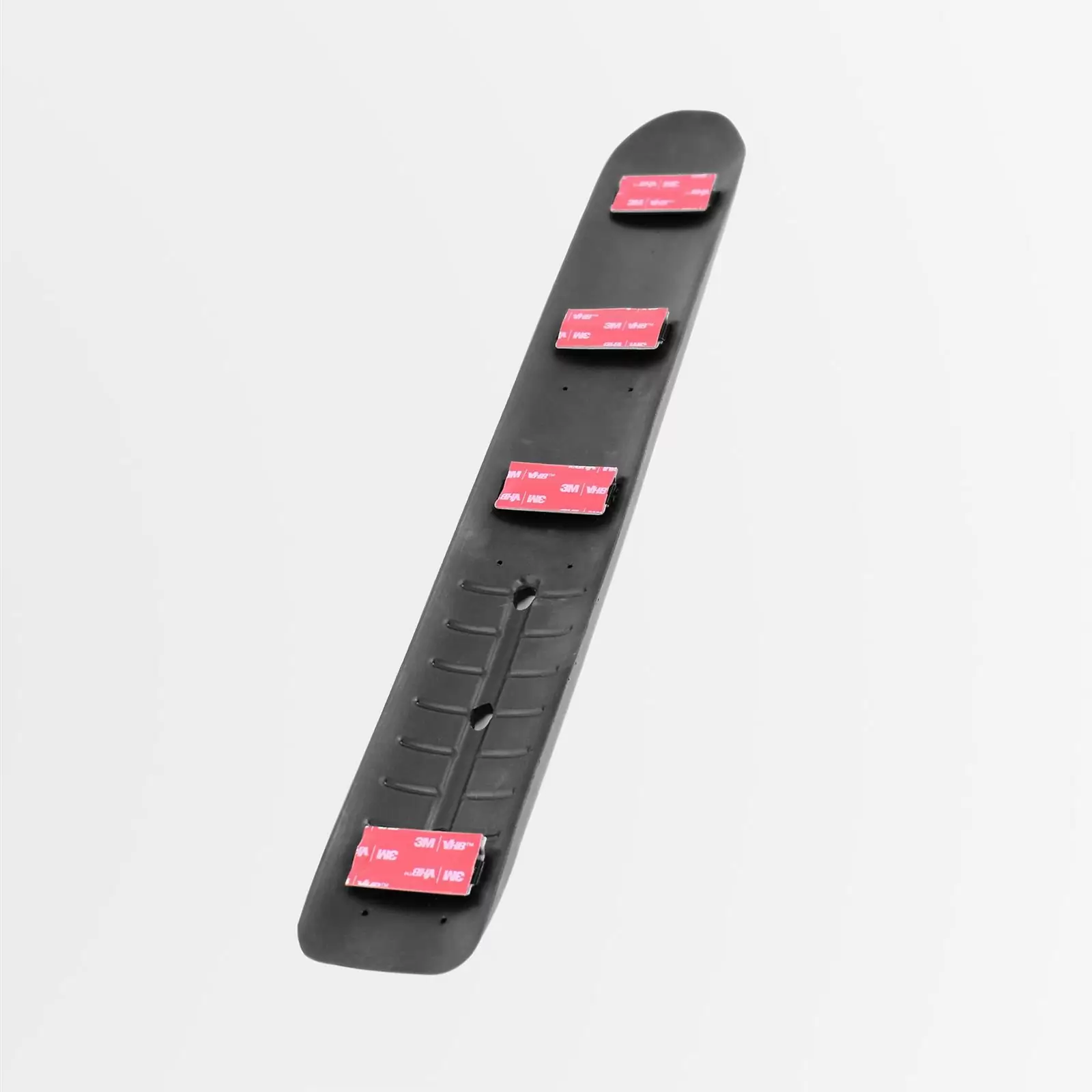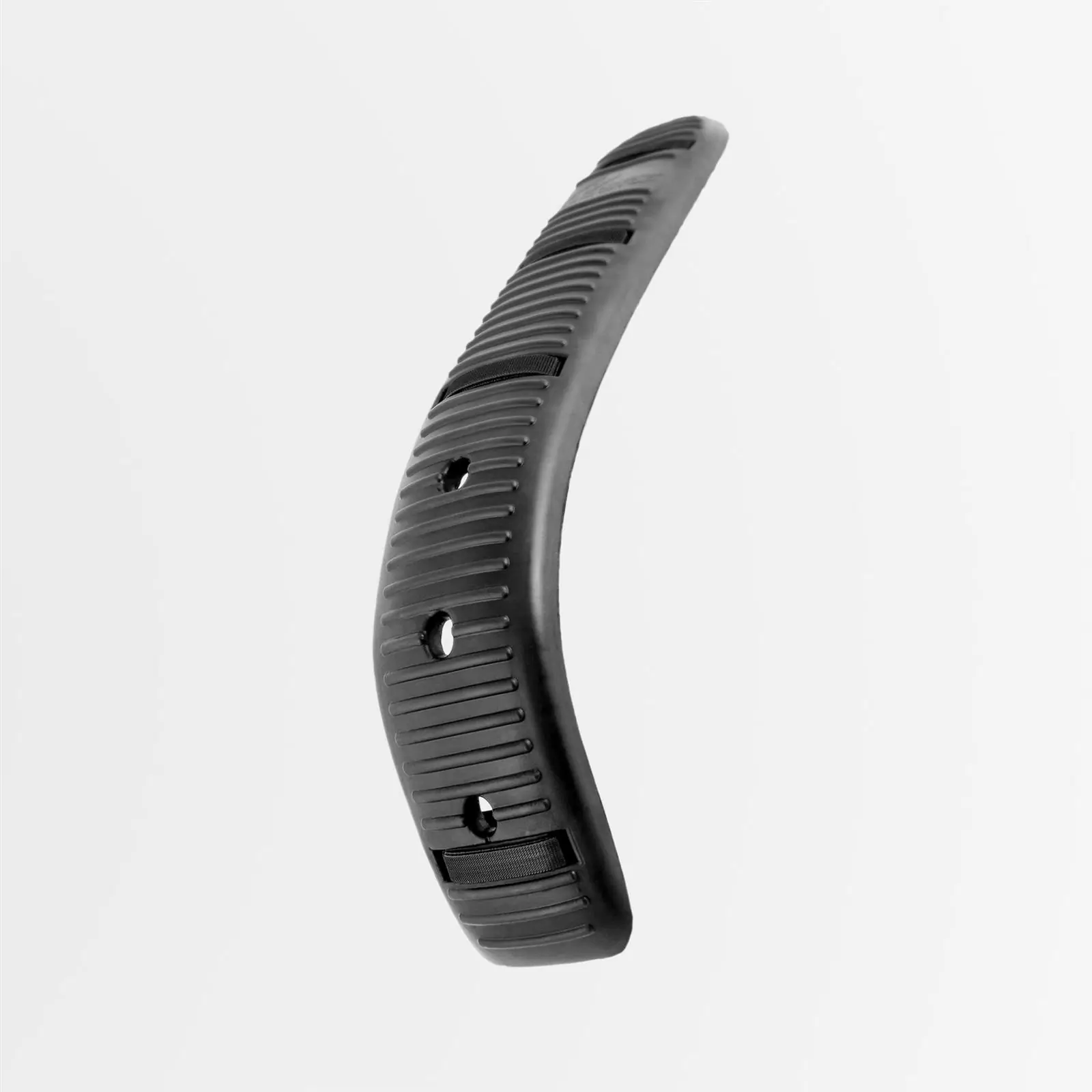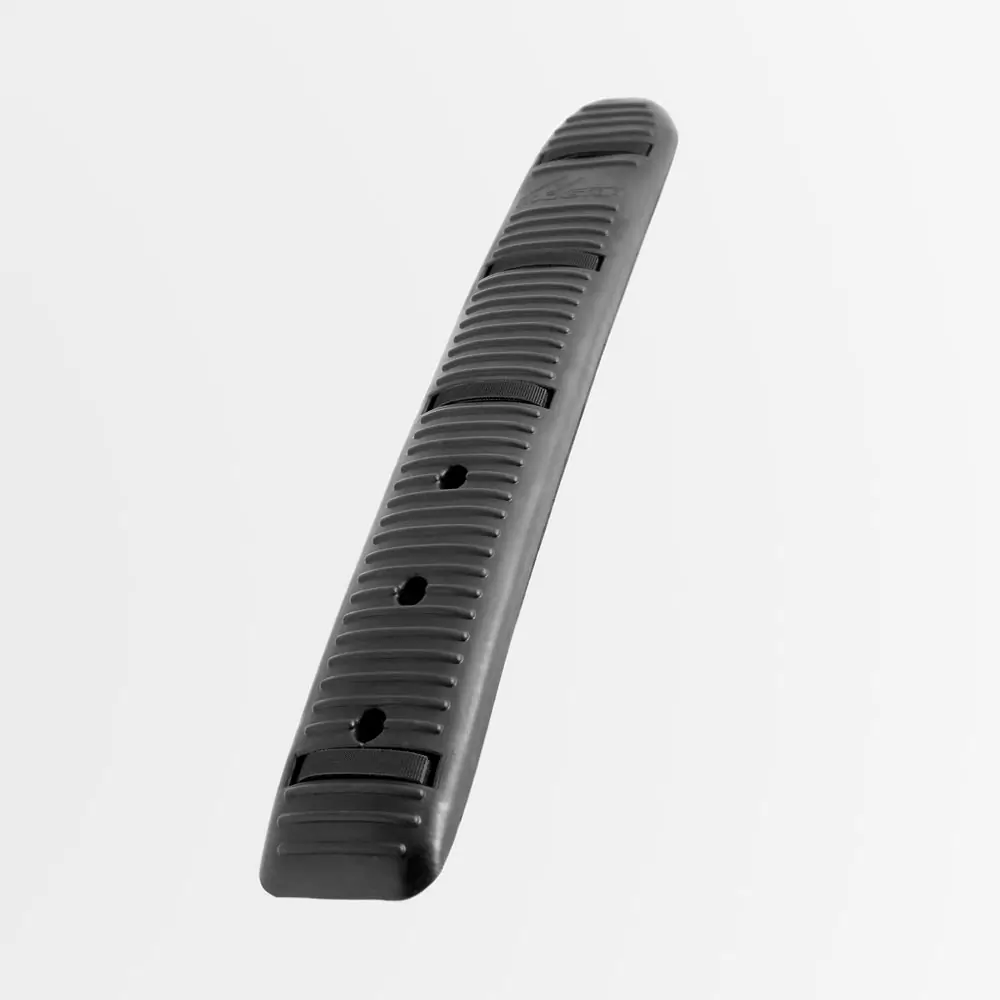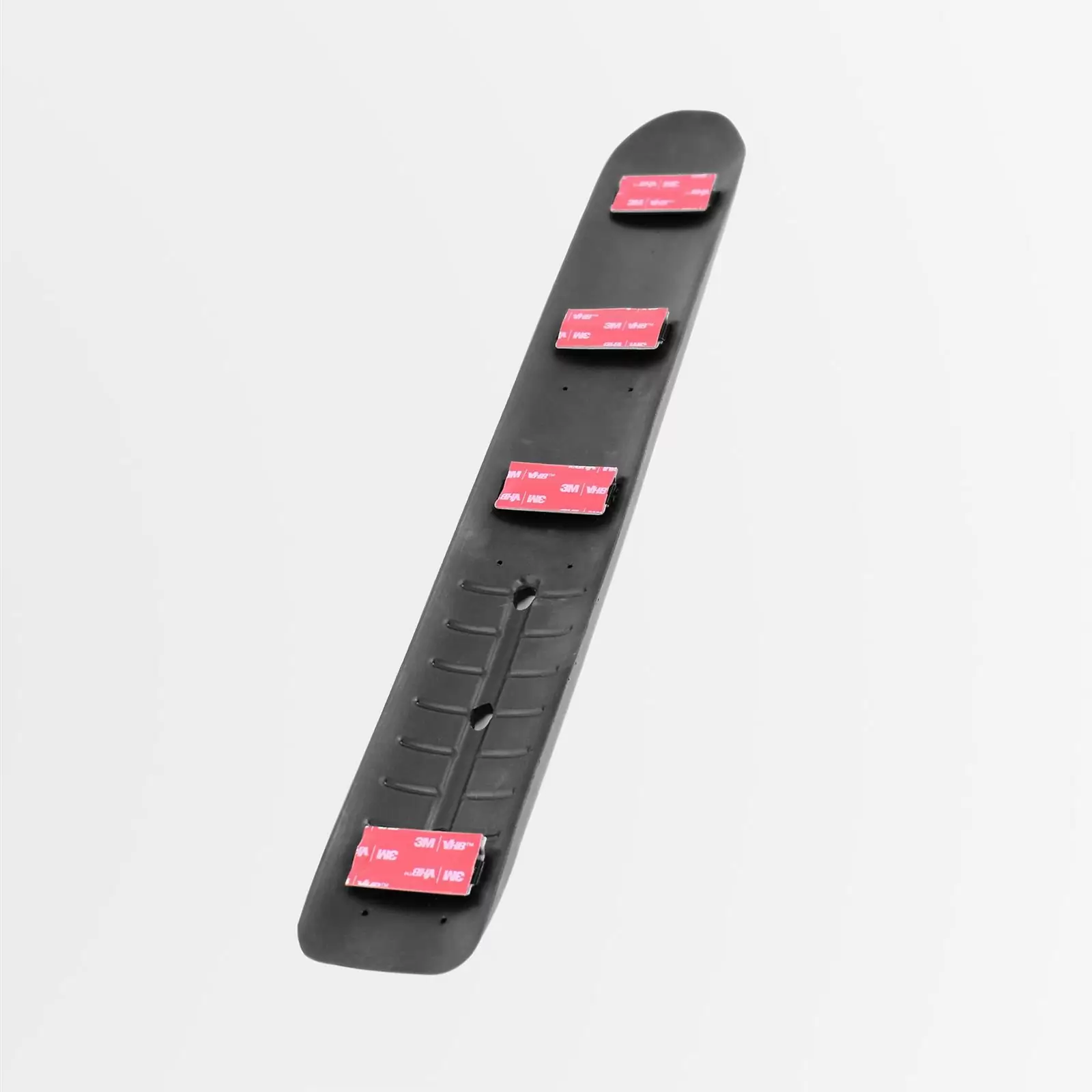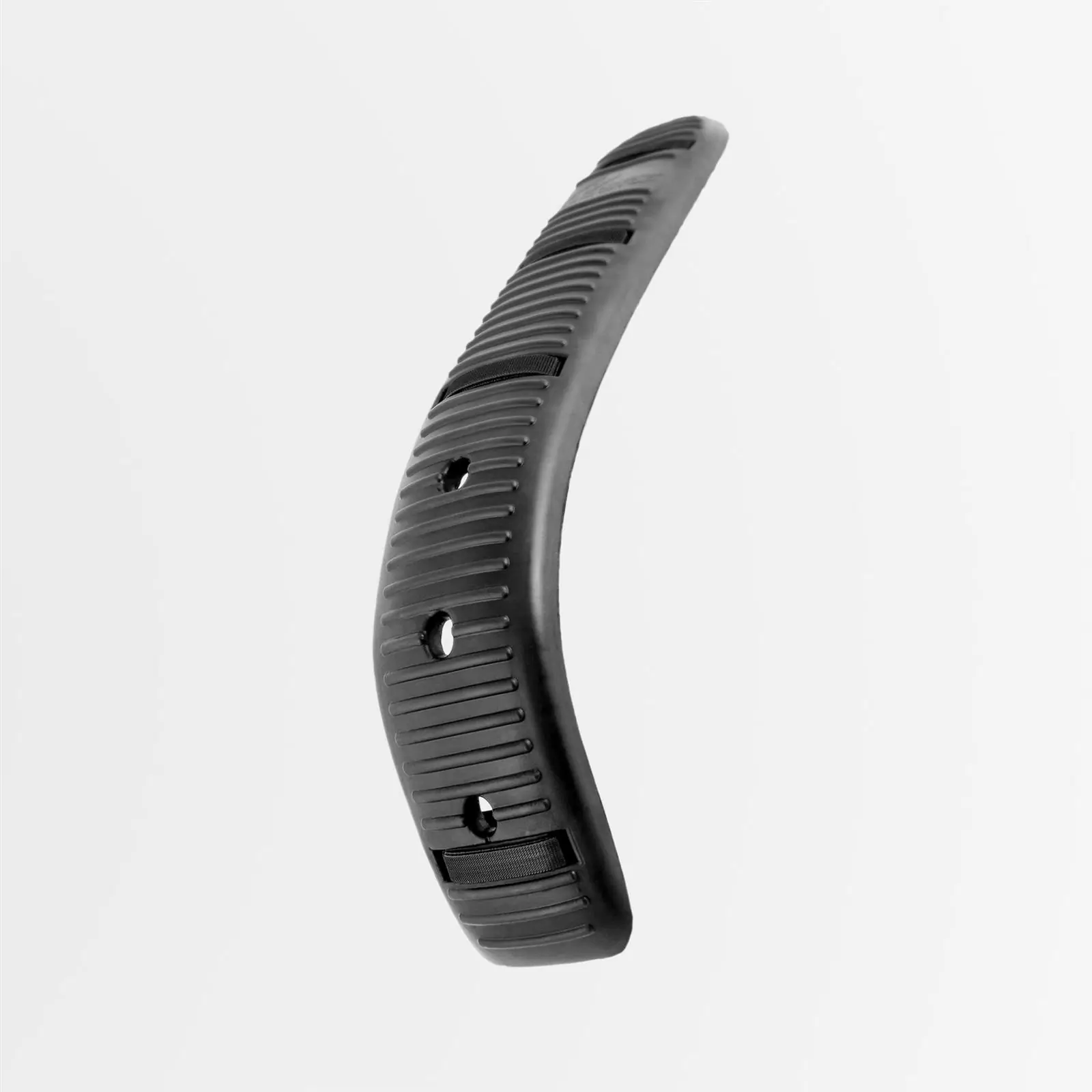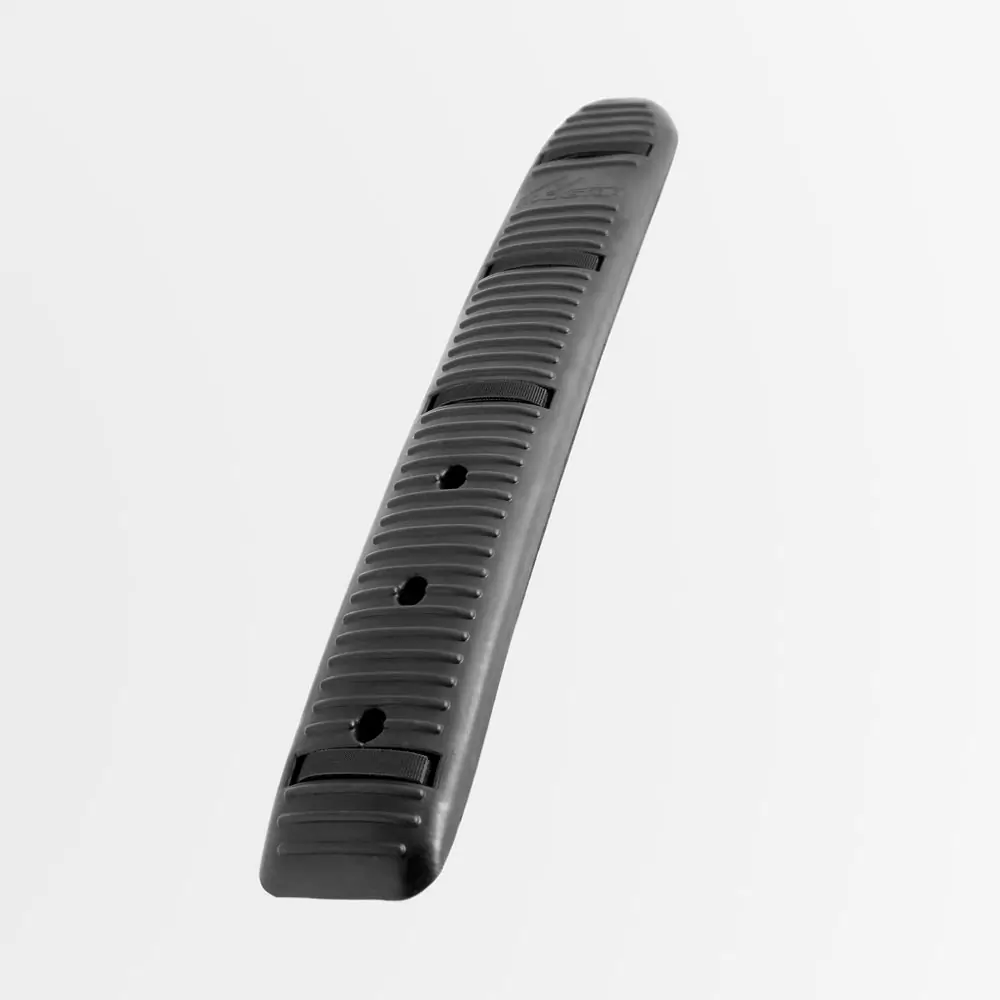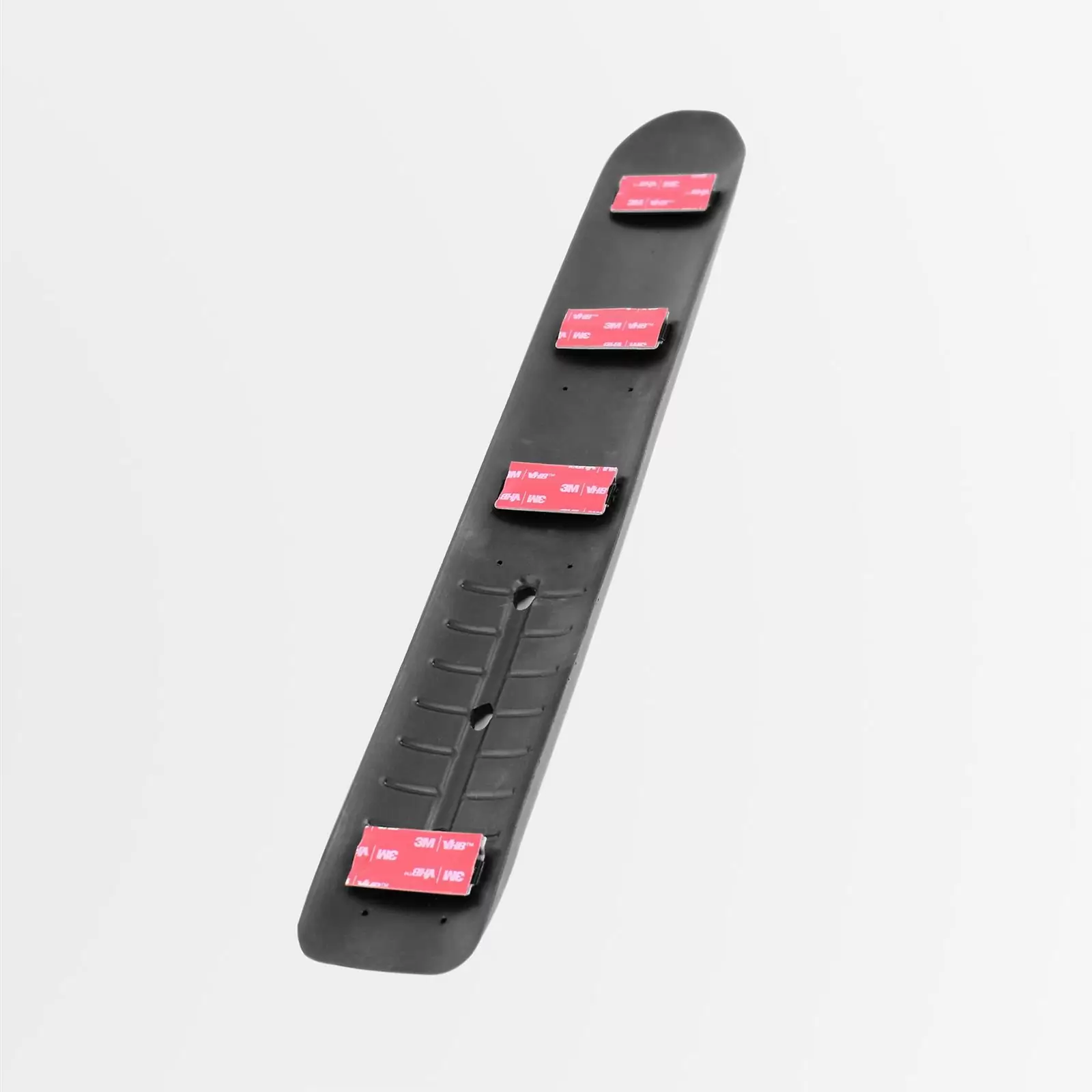 Protecting the lower area of ​​your bicycle frame is of fundamental importance, especially when it comes to E-Bikes.
The British company Rockstop, specialized in the production of polyurethane objects - which boasts collaborations of the caliber of Decathlon, Jaguar / Landrover and Koenigsegg - has created an innovative frameguard in polymeric material able to protect not only the lower part of the frame, but also part of the down tube.
The fixing is done by means of a powerful double-sided tape and velcro straps that facilitate disassembly for washing / maintenance operations and to be moved from one bicycle to another.
How it is made

Rockstop frameguard are made of a material specially formulated to tackle rocks and stones, avoiding shattering the factory engine (or battery) protection.
Inside it is added a moldable aluminum plate which, in addition to increasing its resistance, allows the biker to model it according to the shape of the frame making it universal.
The details are completed by the internal channel and the holes for water drainage.
Which version is right for me?
Rockstop frameguards are universal and designed for all bicycles, traditional and electric.
The models differ in size and intended use depending on the material of the frame and the type of bike: E-Bike / traditional, carbon or aluminum.