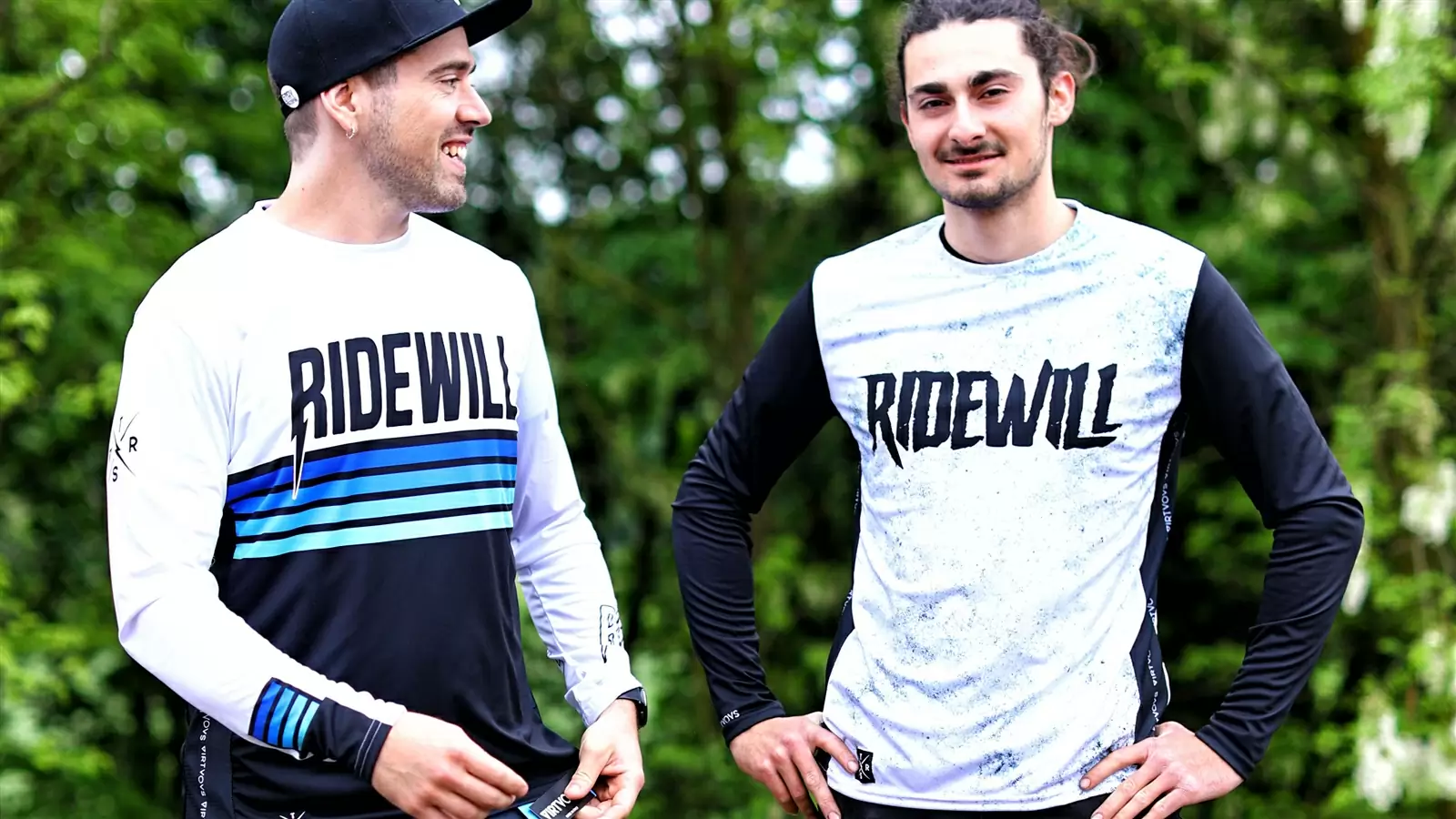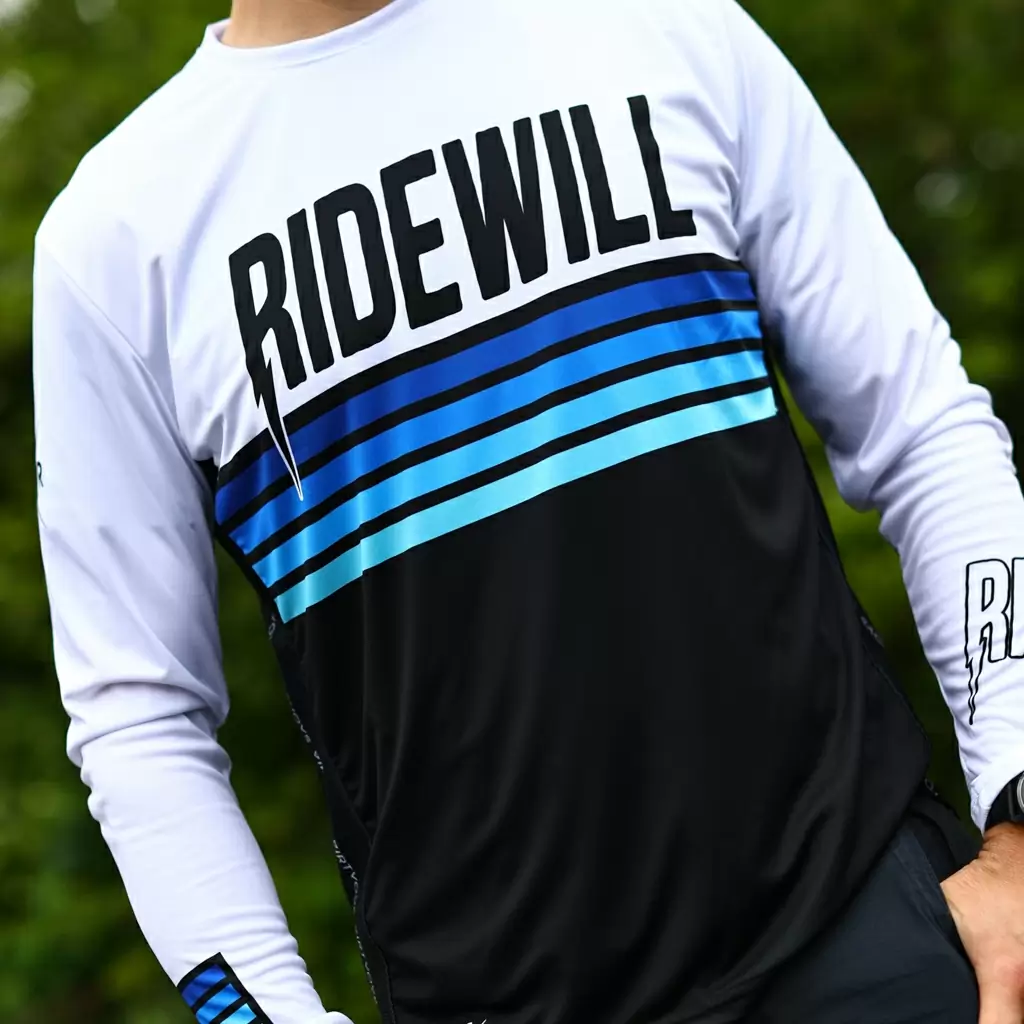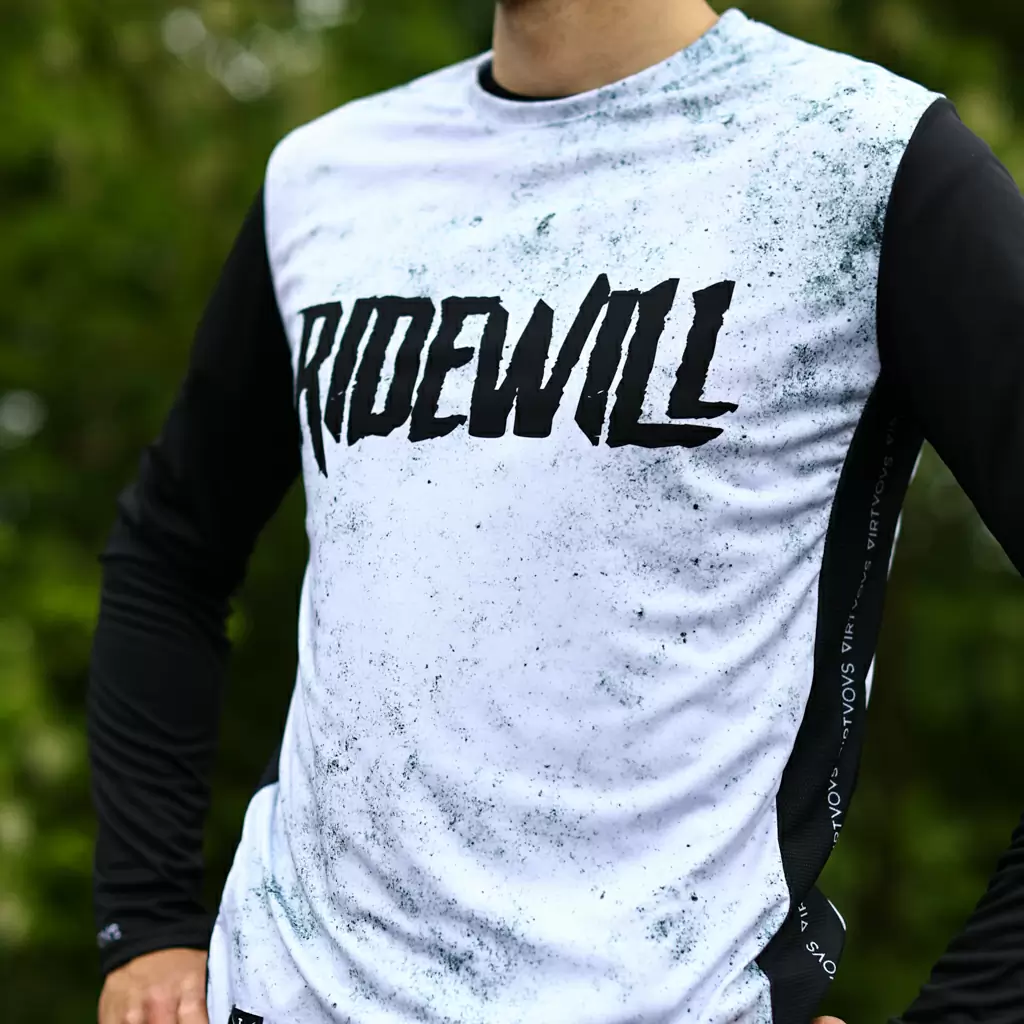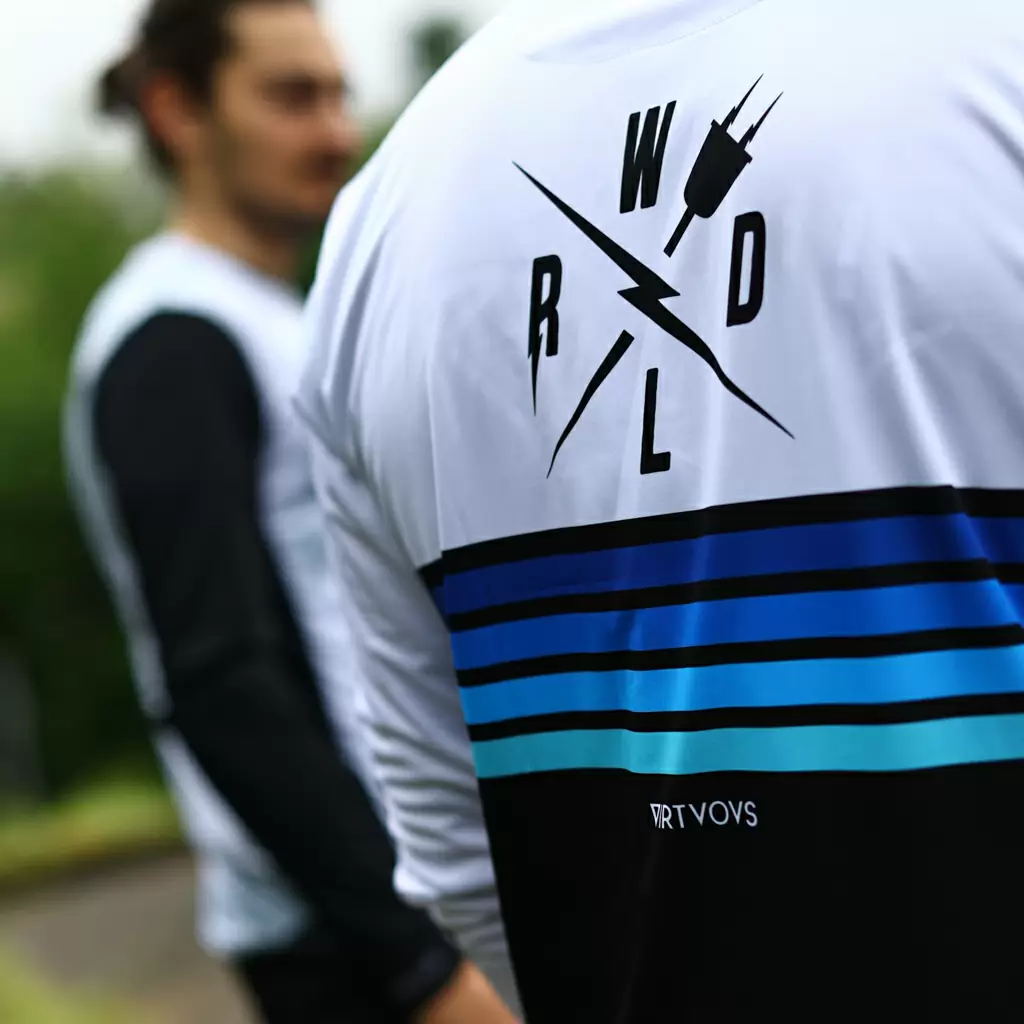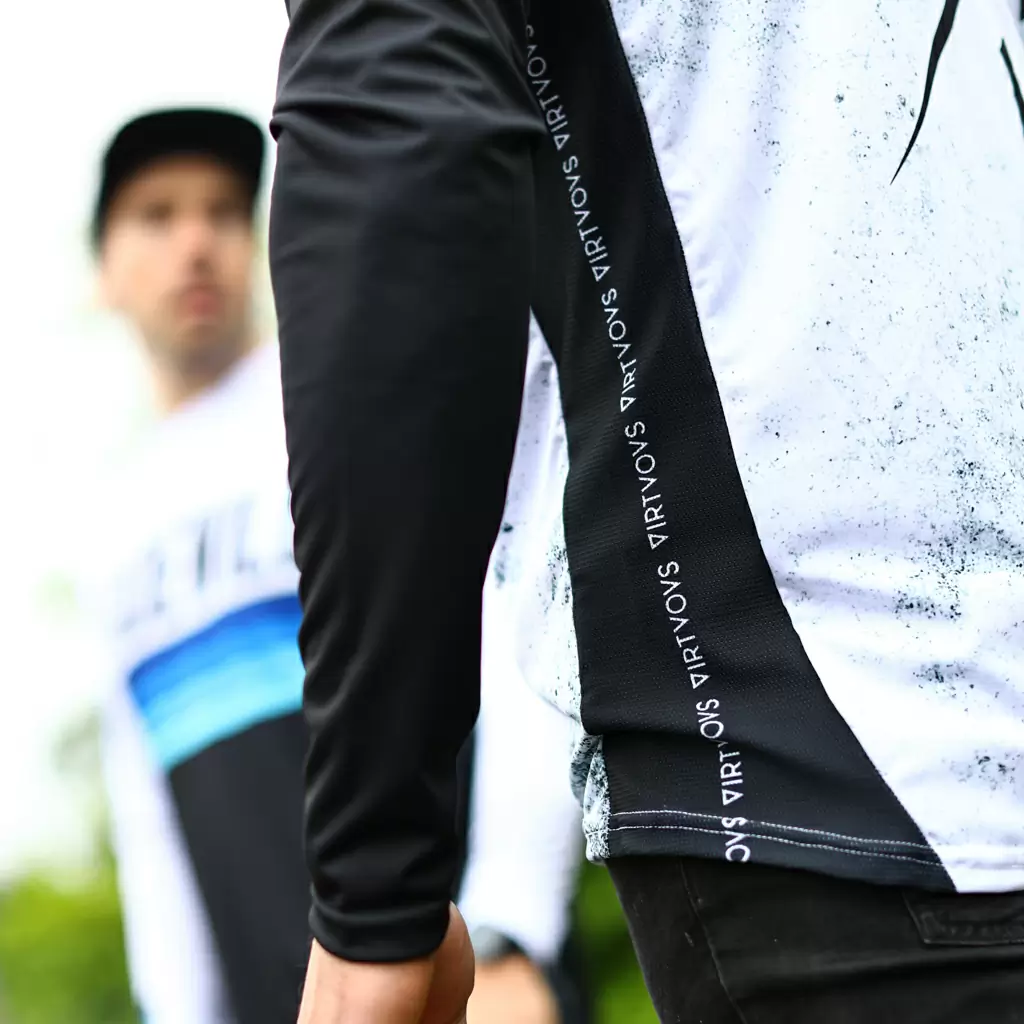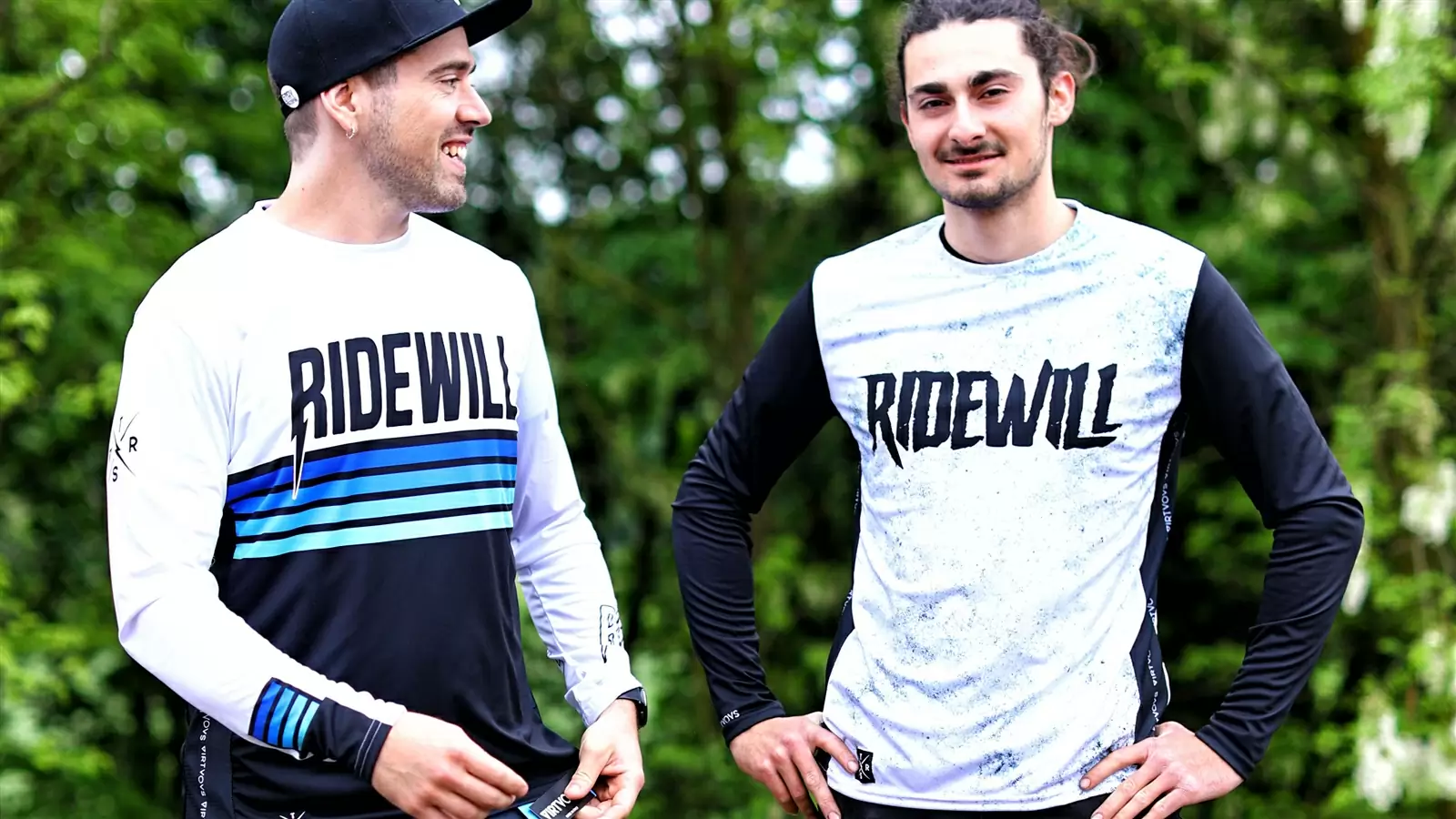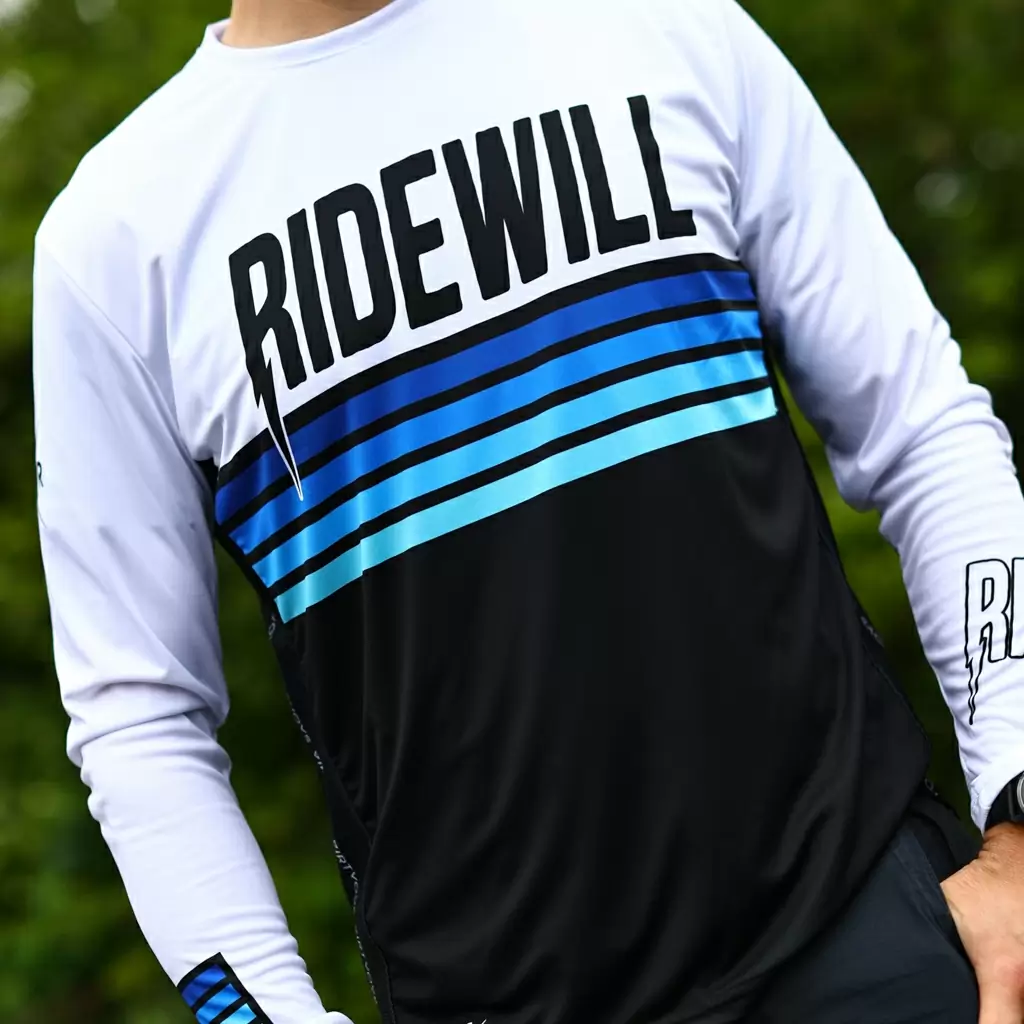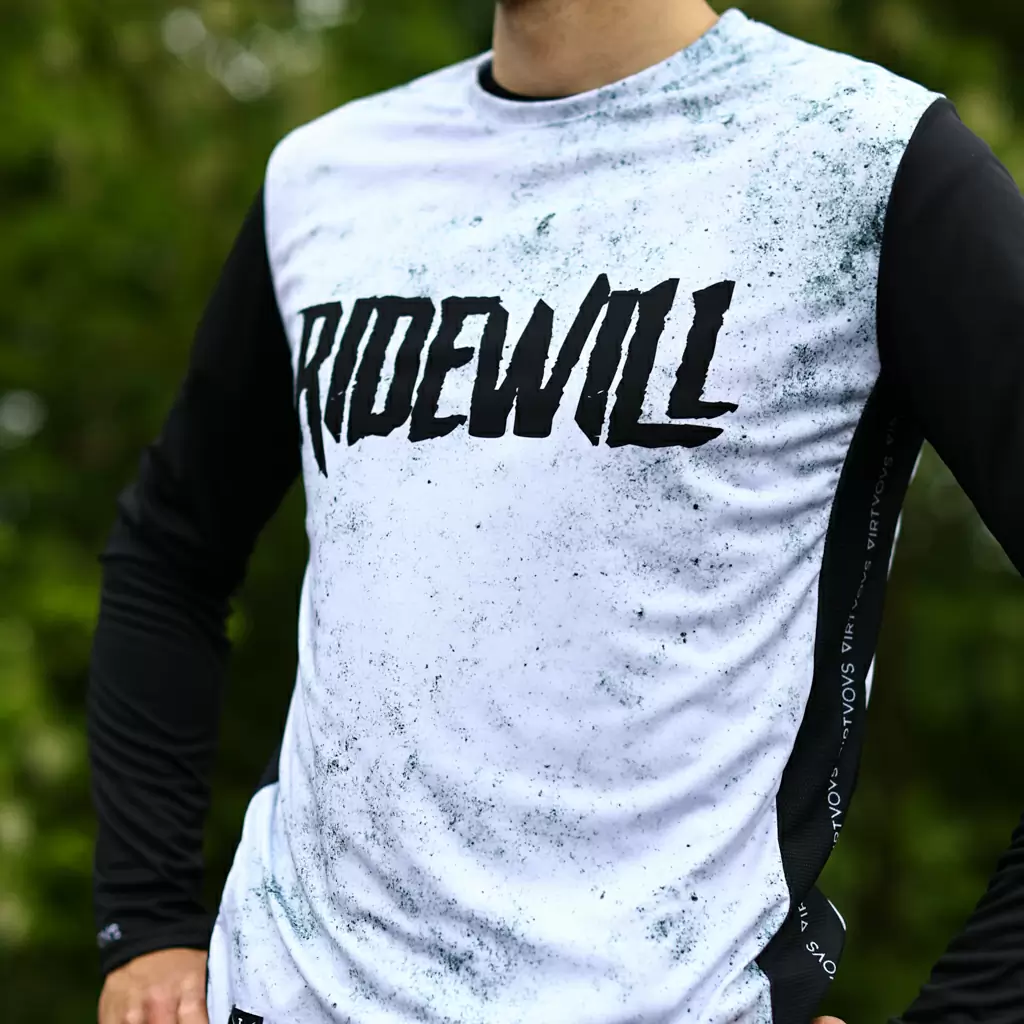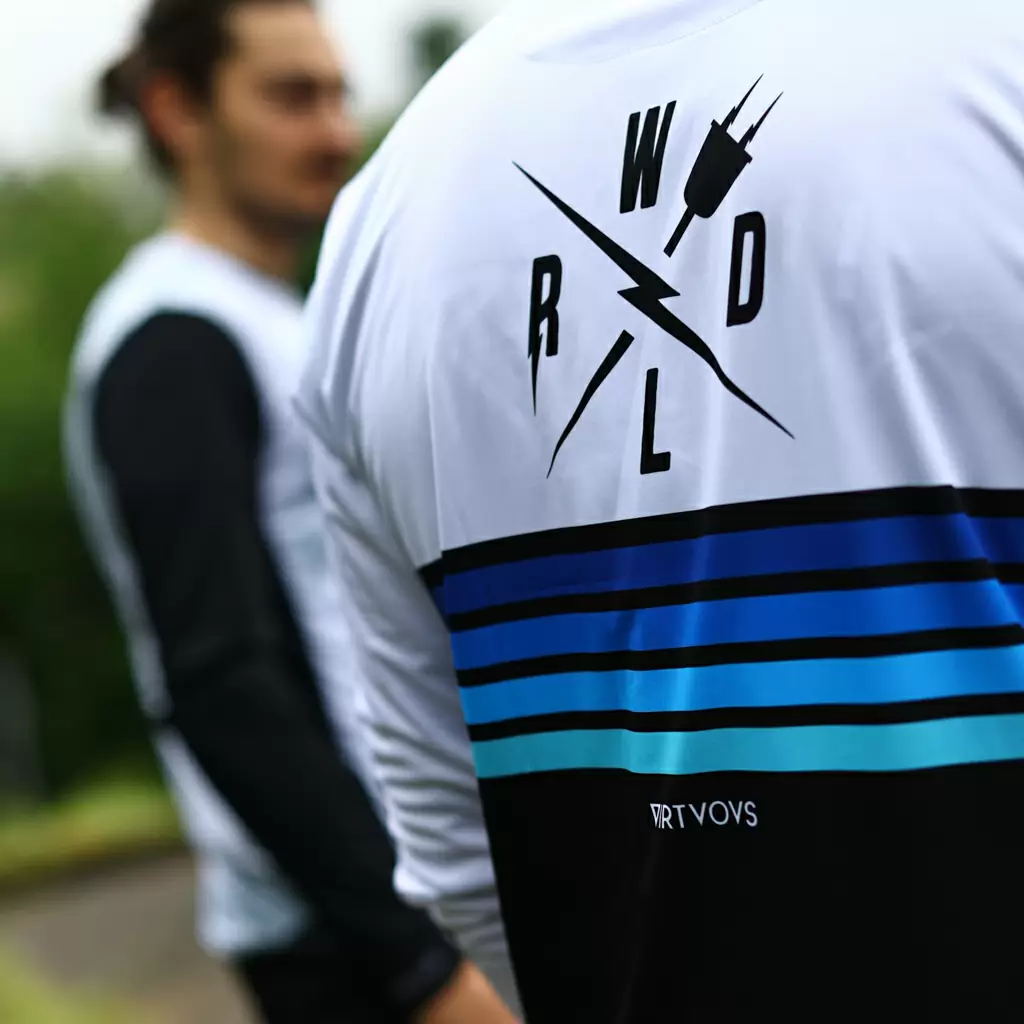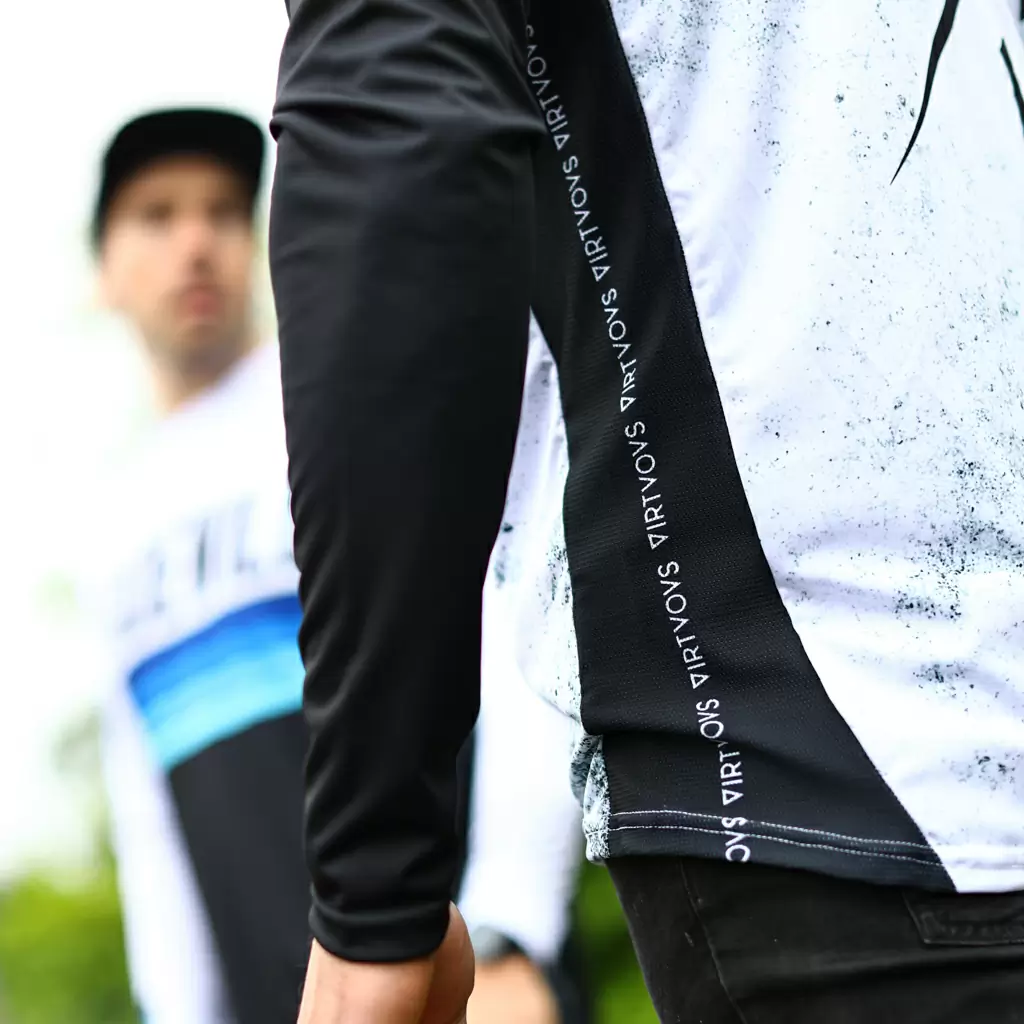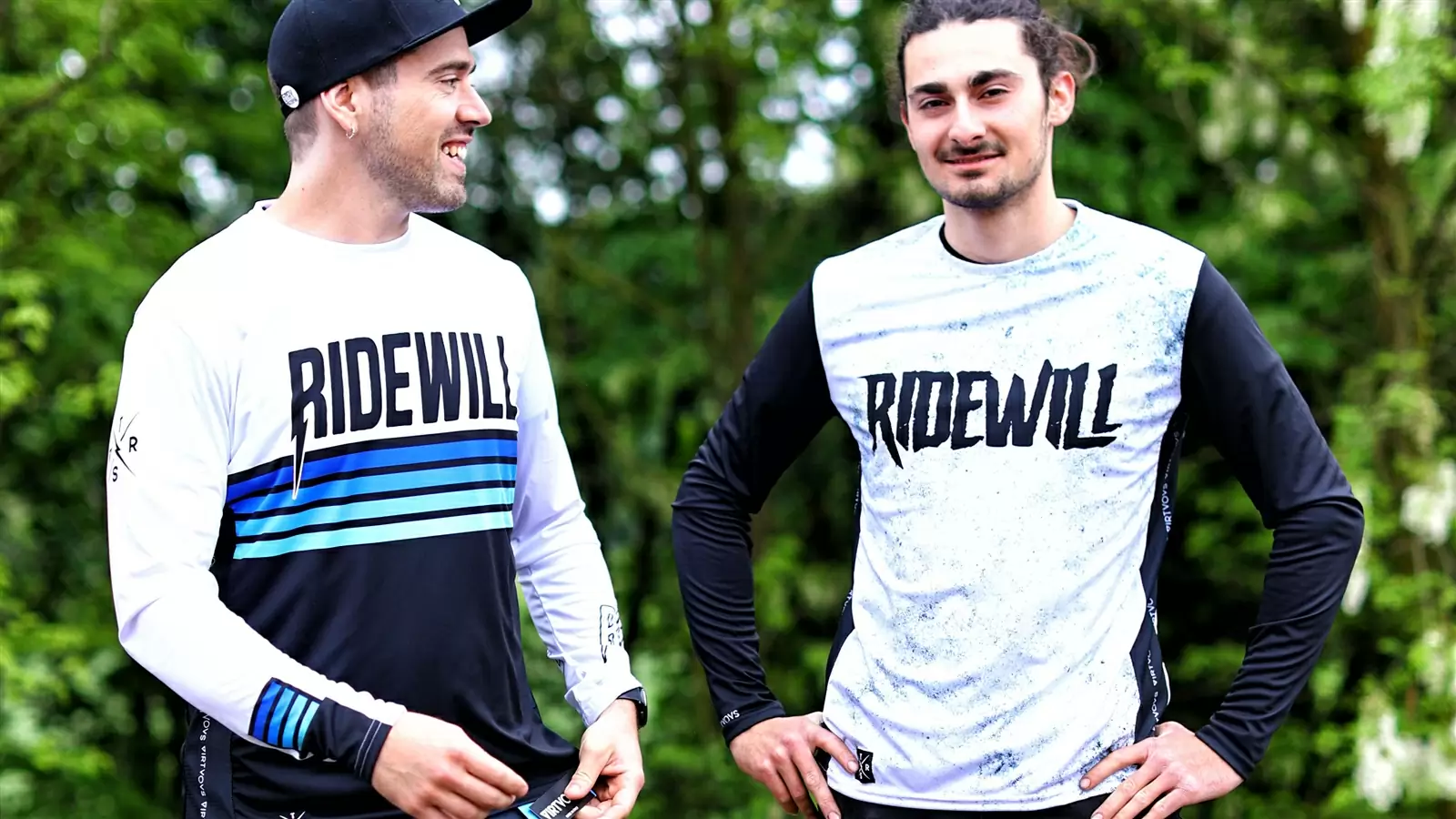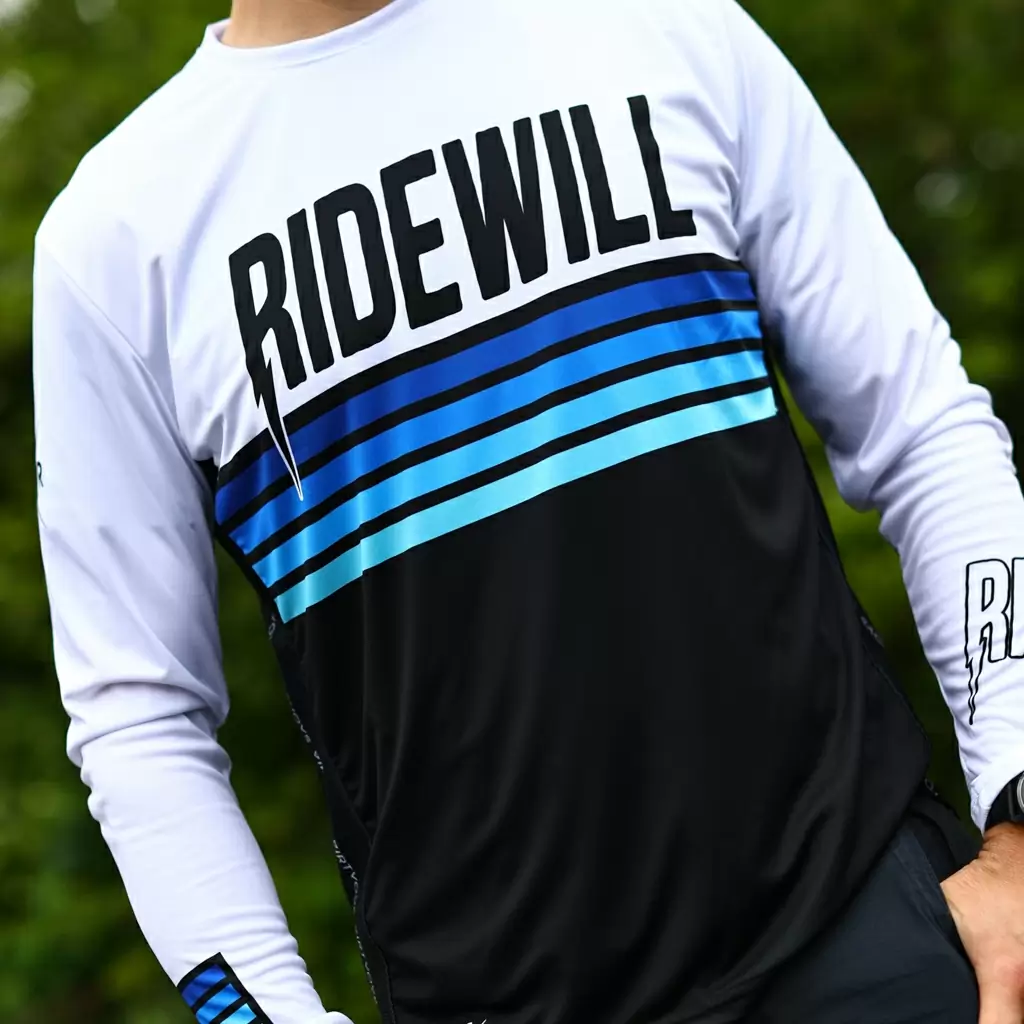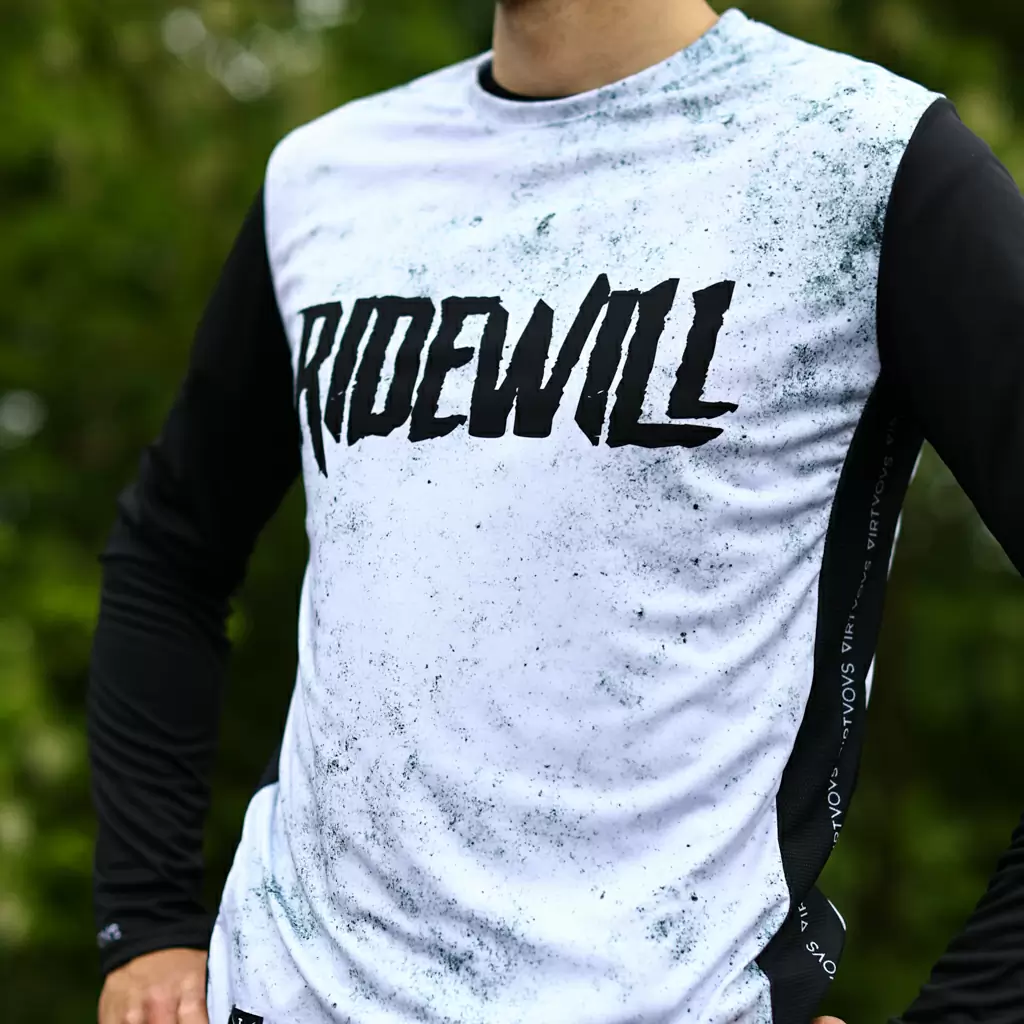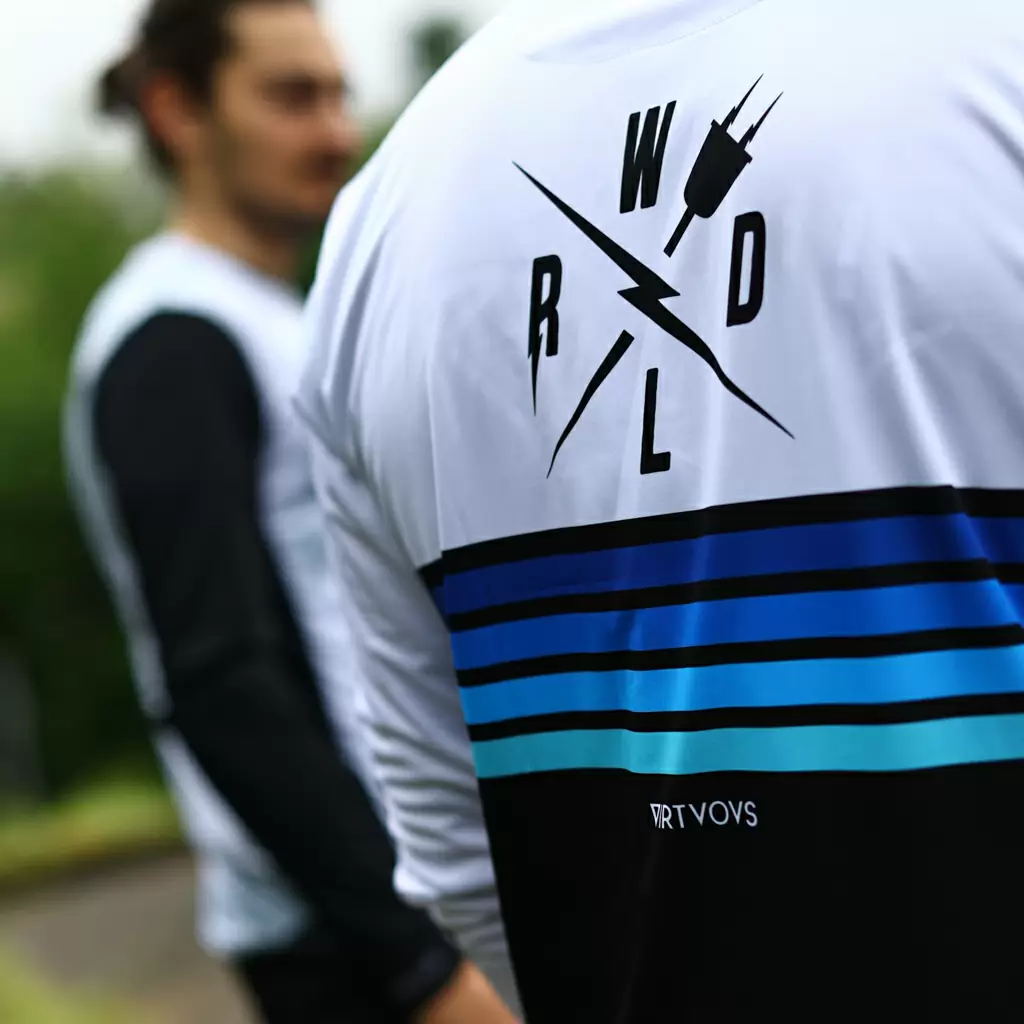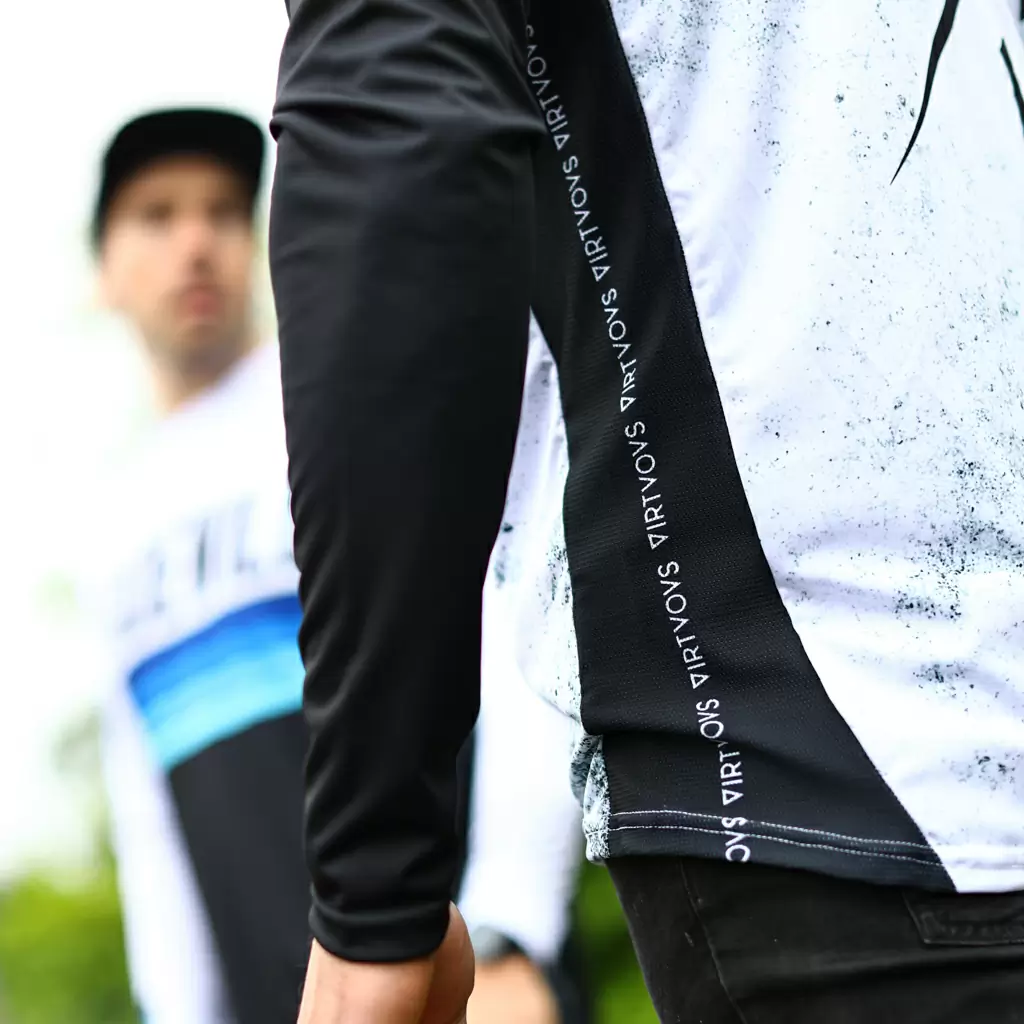 We are pleased to announce the launch of the new Ridewill 2023 jersey line, born from the collaboration with the Virtuous clothing brand.
As many of you know, this partnership was born in 2021 on the racing fields Enduro and DH, where Ridewill has shown its constant commitment to supporting riders and providing equipment of the highest quality.
This new collection has been conceived and created based on the experience and passion for the world MTB in all its forms, designed to accompany riders in all their adventures on their bikes.
With the Limited Edition by Virtuous, your style can only be perfect.
These shirts are the result of the combination of the highest quality materials and of a modern and captivating design, created to satisfy the needs of all MTB enthusiasts.
The new line of Ridewill jerseys is available in different sizes and colors, so as to be able to satisfy the preferences of every rider.
Ultimately, the new line of Ridewill 2023 jerseys represents a perfect synthesis between functionality and style. If you want to stand out on the trails and have a unique look, don't miss this fantastic product!