New Focus Jam² SL 2023: Ride the Hight!
The term "hight" means that adrenaline sensation mixed with a euphoric state, much sought after by sports enthusiasts.
There is no single recipe for obtaining it: some seek it in a steep descent, others let go of the brakes looking for speed, others still when landing a jump.
However, we are sure that with the right bike, this emotion will be a constant in your outings.
The Focus Jam² SL 2023 combines the agility and lightness of muscular MTBs and the power of the engine of a modern eBike, with the promise of guaranteeing the best of both worlds: traditional and electric.
To do this, FOCUS used a low weight full carbon frame, with 160/150 mm suspension and a fun-oriented geometry, thus obtaining a bike with high agility on the trails without neglecting stability.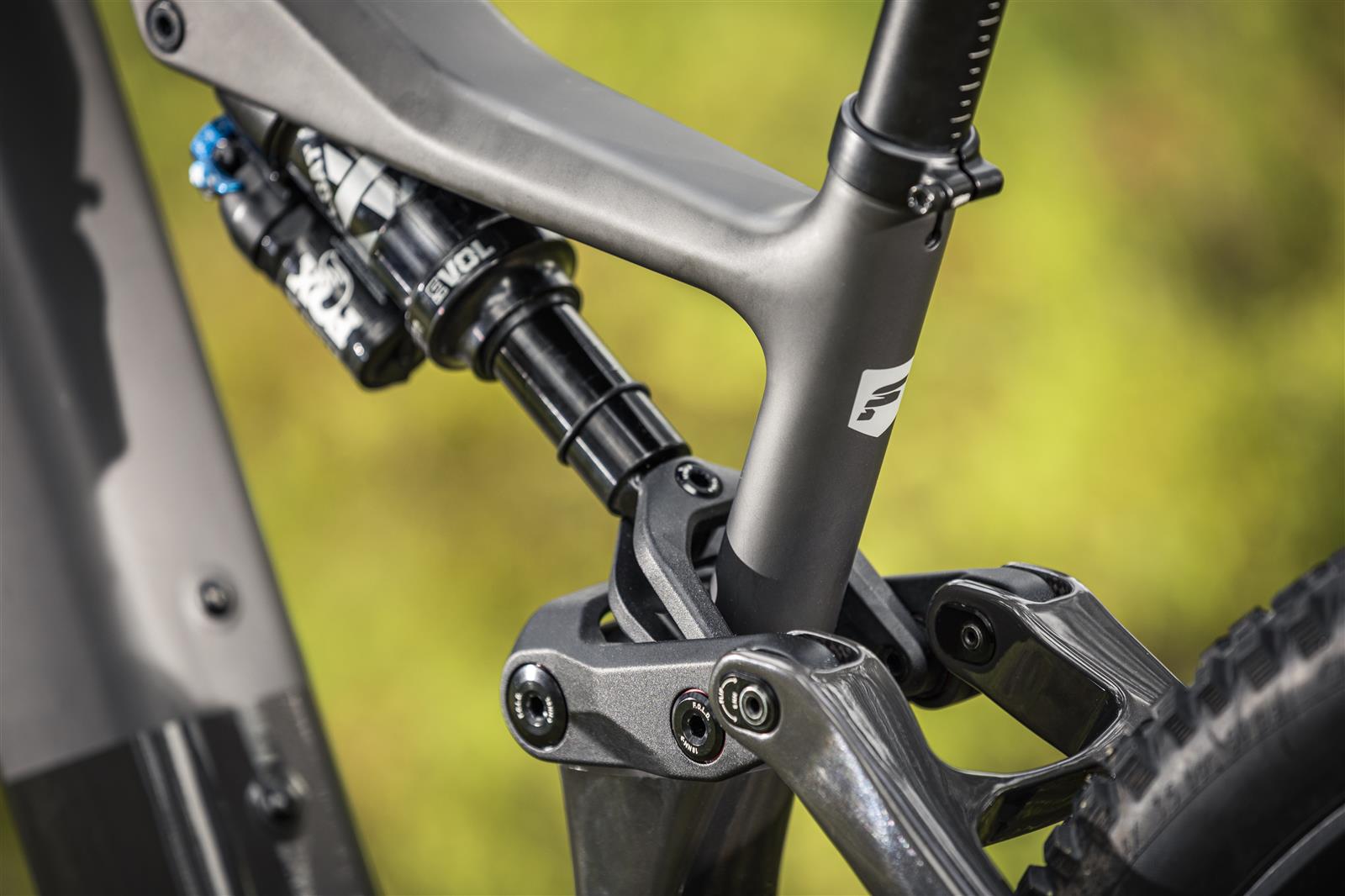 To complete the new Jam² SL, a complete FAZUA Ride 60 system, with a torque of 60 Nm and a maximum power of 450 Nm, able to offer the sensation of a natural pedaling even on the most demanding climbs, thanks to the boost system of 210Wh additional.
Both the engine and the battery have been expertly integrated with the frame, to the advantage of aesthetics and to protect them from numerous blows, especially to the engine. However, the battery remains easily removable, and is extracted from the bicycle on the underside of the down tube with a simple Allen key, the same key as the thru axle, so as to reduce the weight of the accessories to carry with you during outings.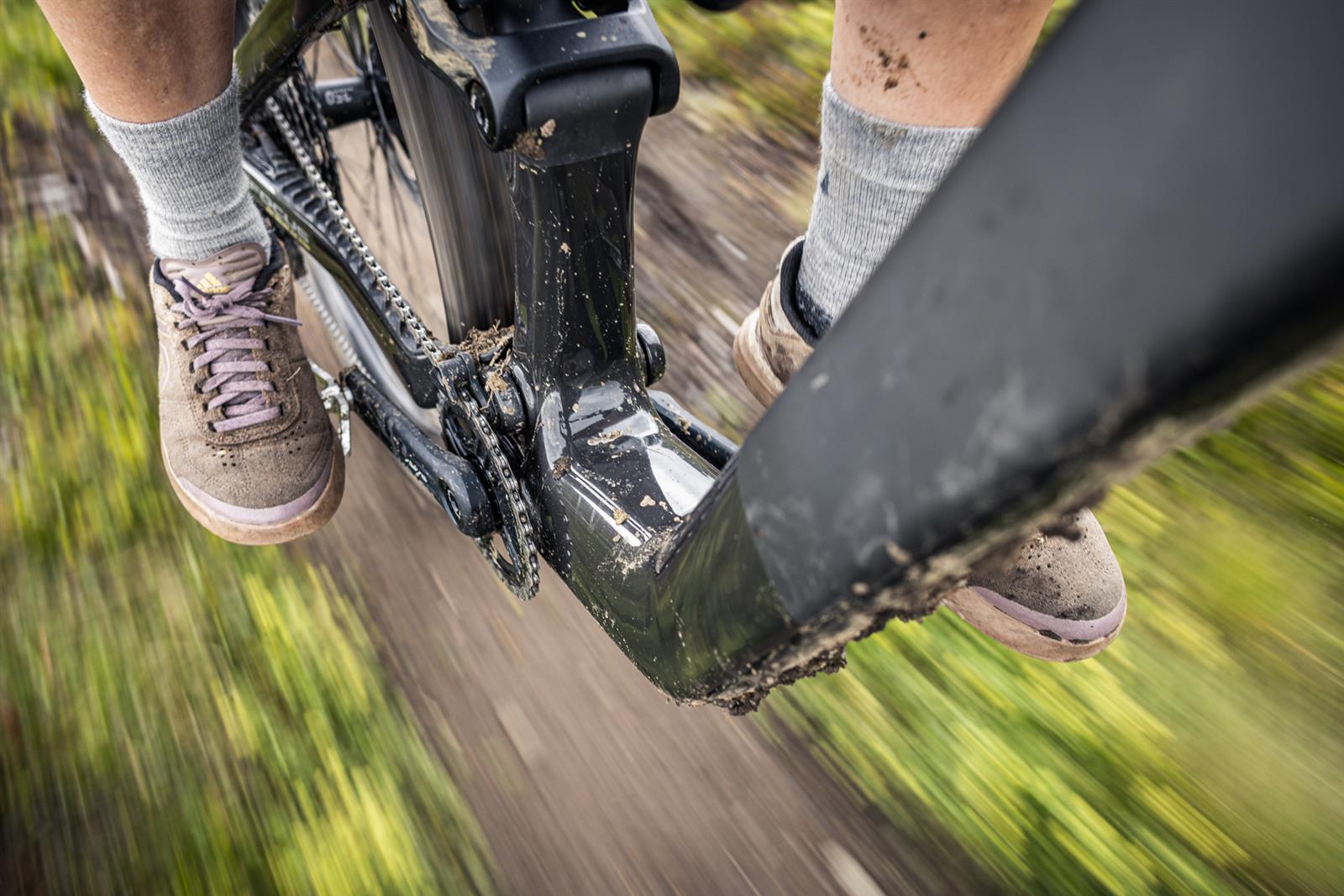 The versions differ in the choice of components mounted: the 9.9 and 9.0 are designed for those who do not want to compromise with weight; versions 8.8 and 8.7, on the other hand, make reliability and resistance their strong point for those who want an eBike of substance, fun, capable of making the rider reach their "hight"