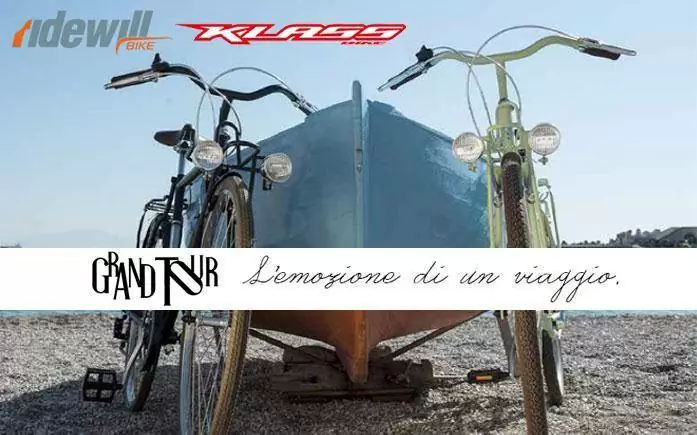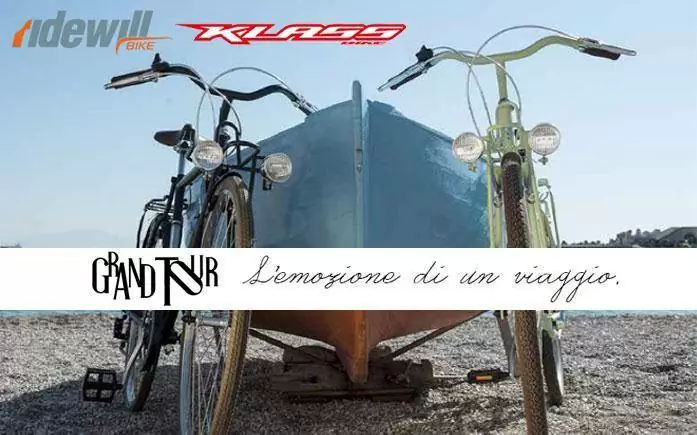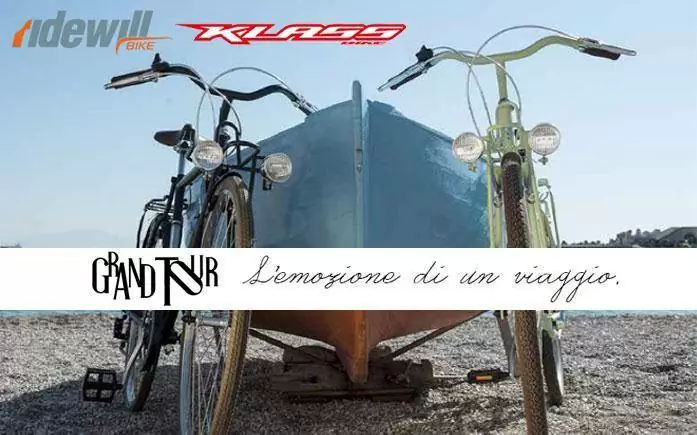 GRAND TOUR Collection
Grand Tour is the ancient journey undertaken by young people across Europe through the XVII century to discover art, places and themselves. The Amalfi Coast, land of dreams and enchantment, was a milestone in the Grand Tour. Stories of lives and emotions have crossed in the cities of Sorrento, Amalfi, Positano and Capri.
Klass offers the Grand Tour collection as a celebration of this trip and as an exaltation of his enchanting land of origin, a sincere tribute to the past and the Amalfi Coast. Grand Tour bicycles have a retro footprint elegantly blended with modern elements and propose new vintage style that will accompany your journey with timeless emotions.