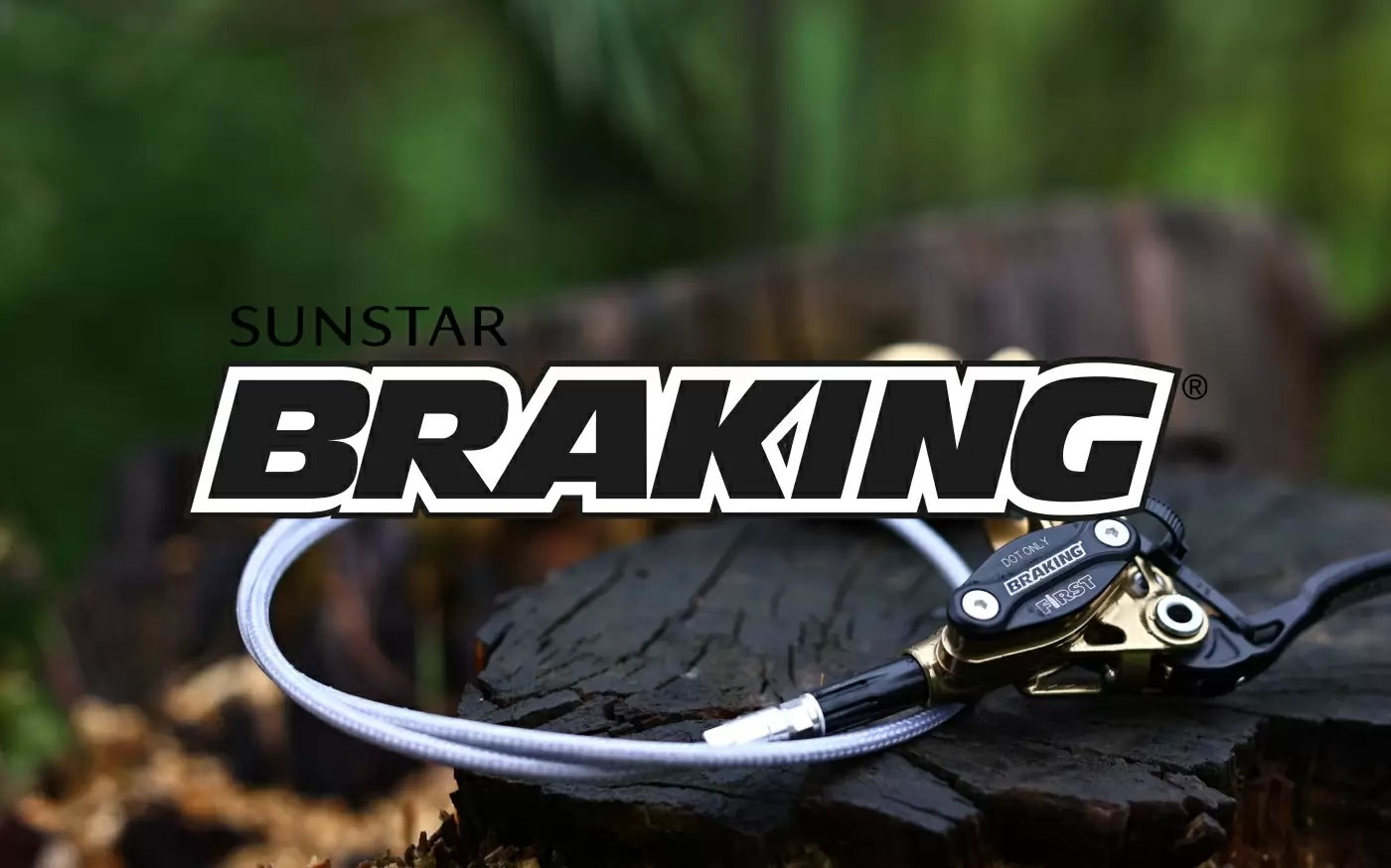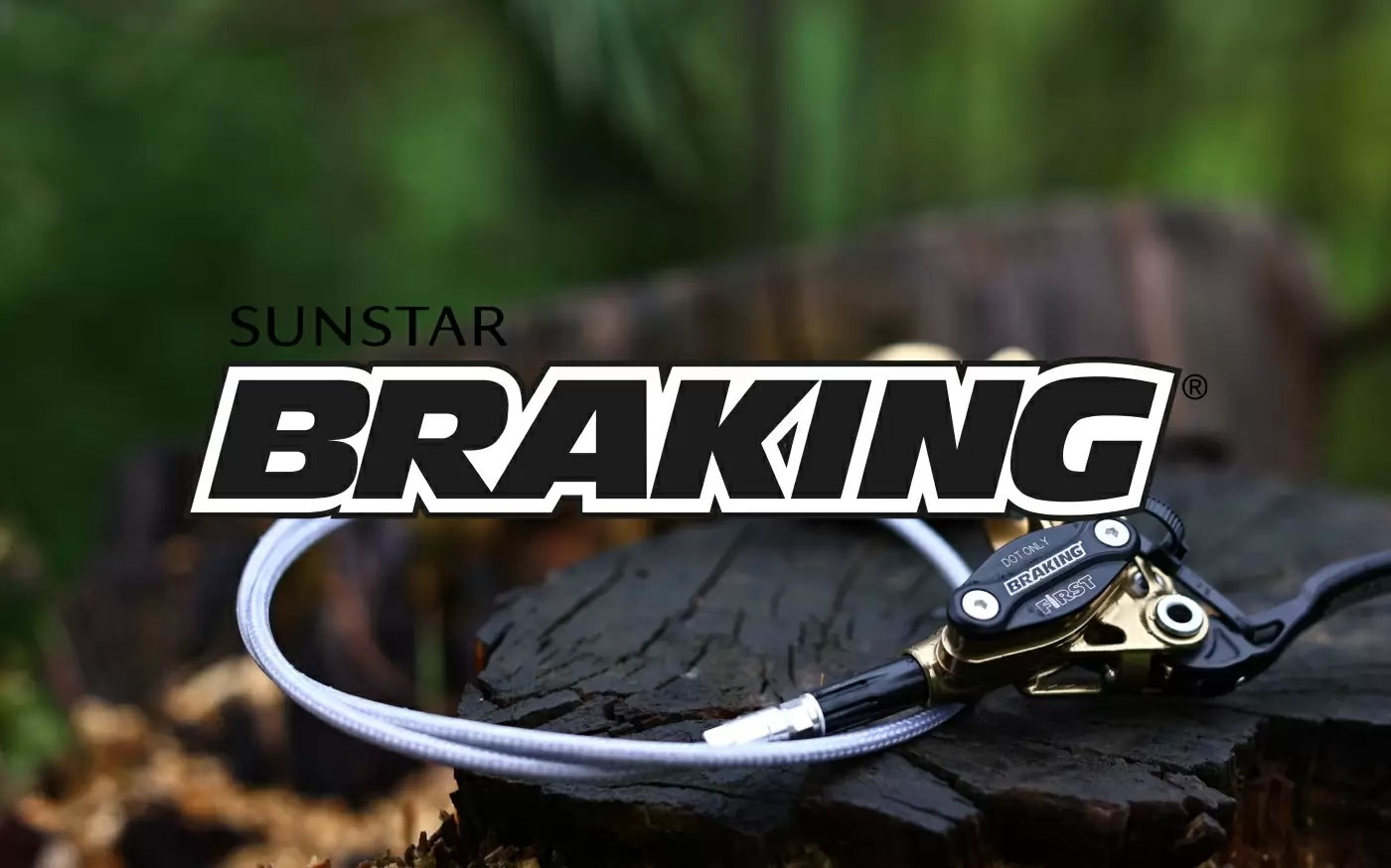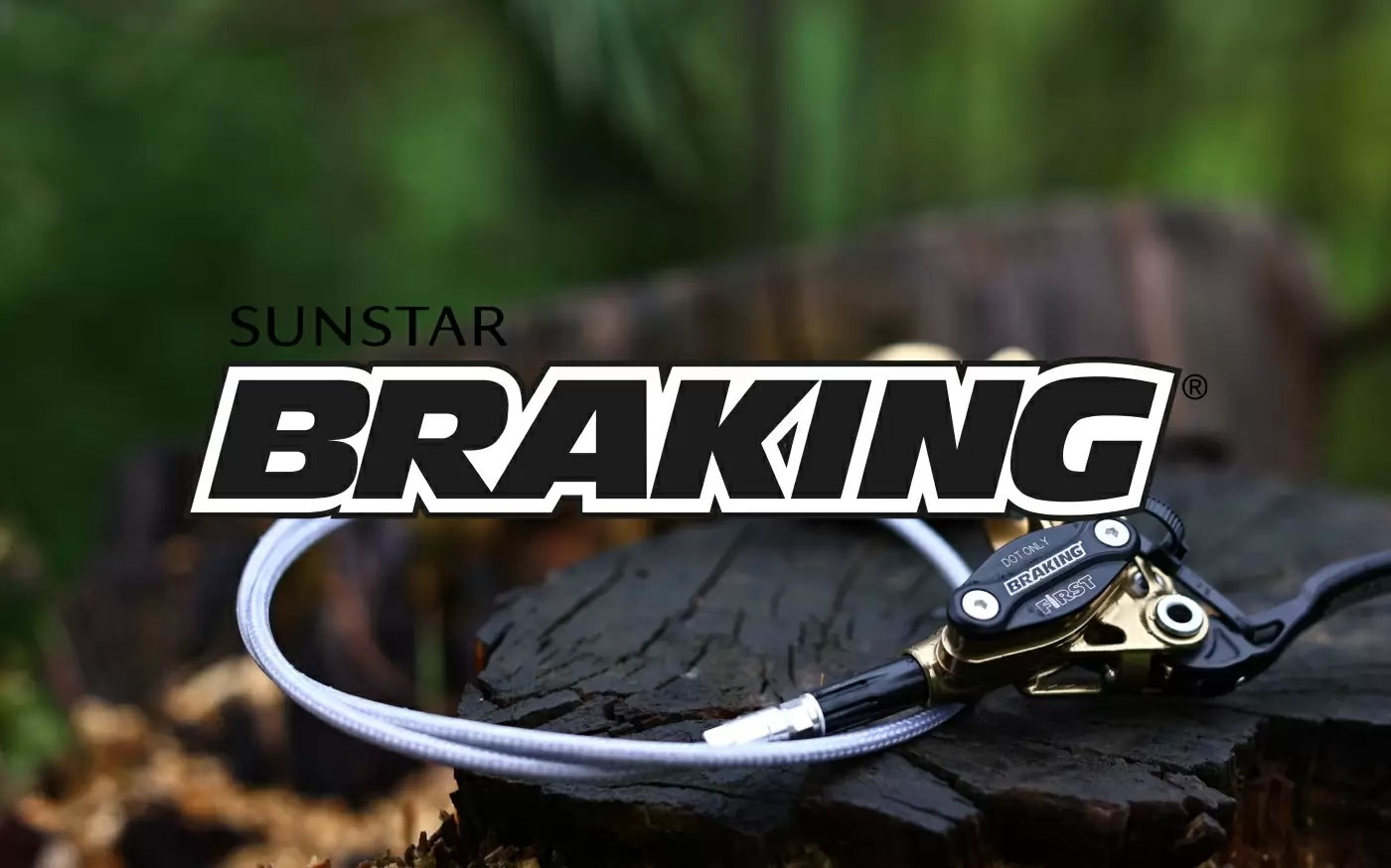 The new Braking First brake system represents a turning point for the company, with a name that highlights the beginning of a new era. This new system is inspired by the previous one but completely redesigned, offering greater efficiency and performance.
The Braking First, entirely made in Italy and CNC machined, introduces a wide range of adjustments on the brake lever, allowing the brake to be adapted to the different needs of riders.
The oil tank of the lever system has been increased by 10%, increasing the oil pumping capacity and improving lubrication with a new, thinner hydraulic cartridge with more holes. The lever adjustment system operates independently of the hydraulic part of the brake, allowing for varying the force transmitted to the pump and the contact point of the pads on the disk.
The brake caliper features a new, simpler and cleaner bleeding system installed higher up than the previous version, as well as improved pistons and faster oil flow for quick return of the pistons to their original position. It is also possible to install brake disks with a thickness of 3 mm without the need for special spacers for the caliper.
There are also new features in the disks: STAGE 0

Braking introduces the Stage 0 brake disk, the most prestigious in the range, derived from experience gained in SBK. The hub is made of Ergal and the braking surface is made of Martensitic Steel INOX material, cut by laser to ensure sharp edges and better braking power. The grooves increase braking power, manage heat, and help keep the surface of the disk and pads clean. The braking surface has a cataforesis treatment, which makes it corrosion-resistant. Available in different thicknesses for different uses.
The new Braking pads have been developed to ensure excellent performance on the most difficult terrains, thanks to a blue compound that combines the advantages of organic and carbon-metallic pads. Recommended for the most demanding bikers and for intense use.
The Braking First is compatible with any brake system and available in 6-bolt or centerlock versions in all diameters.