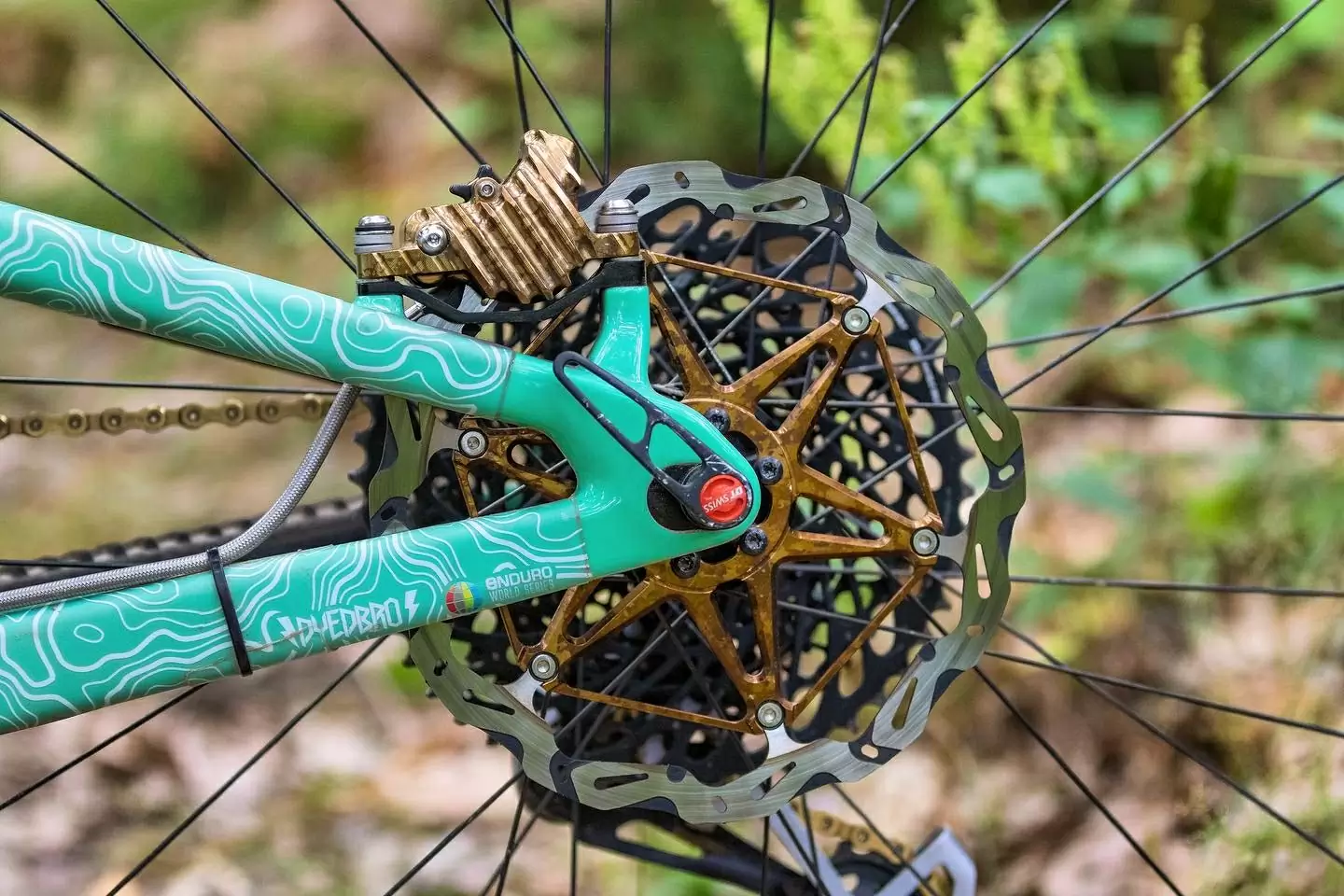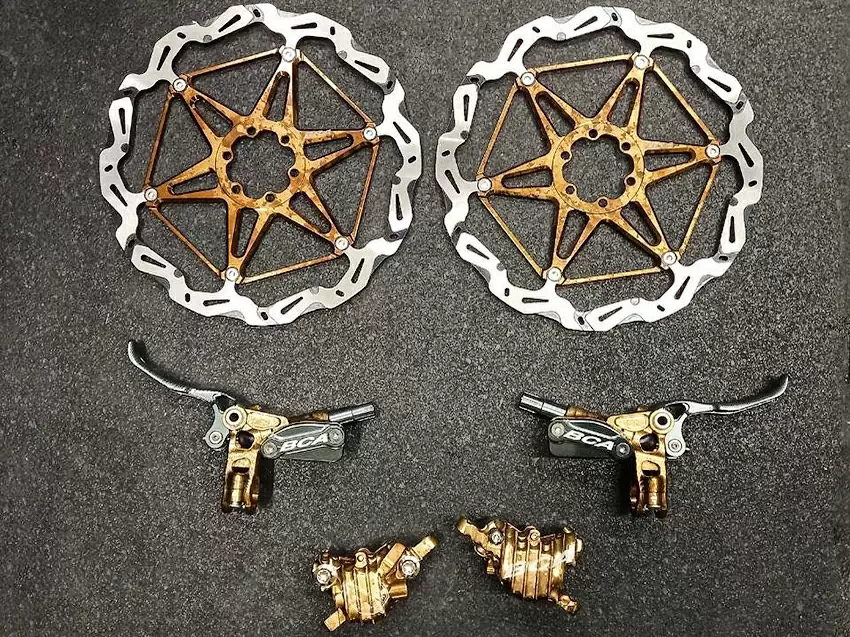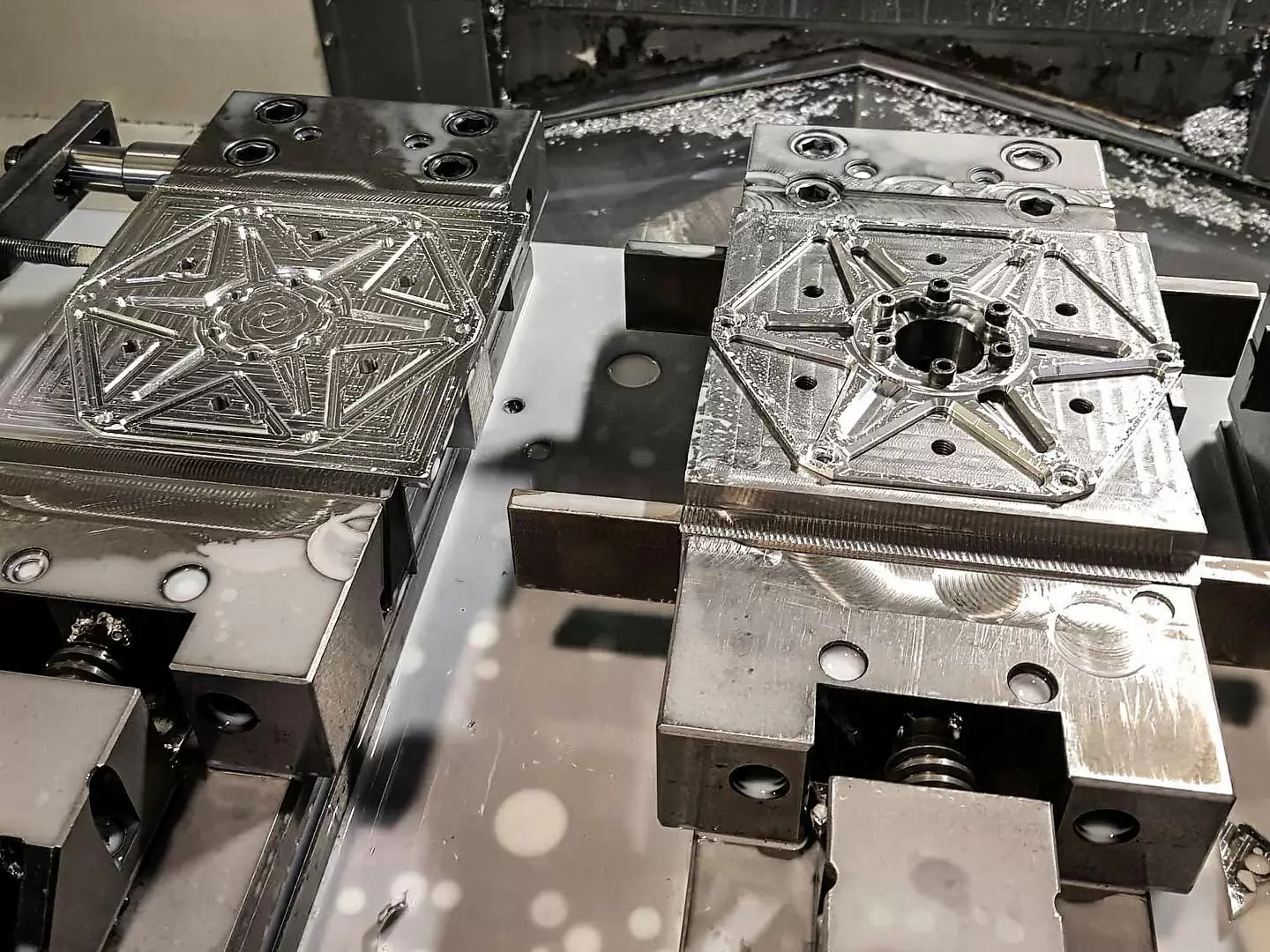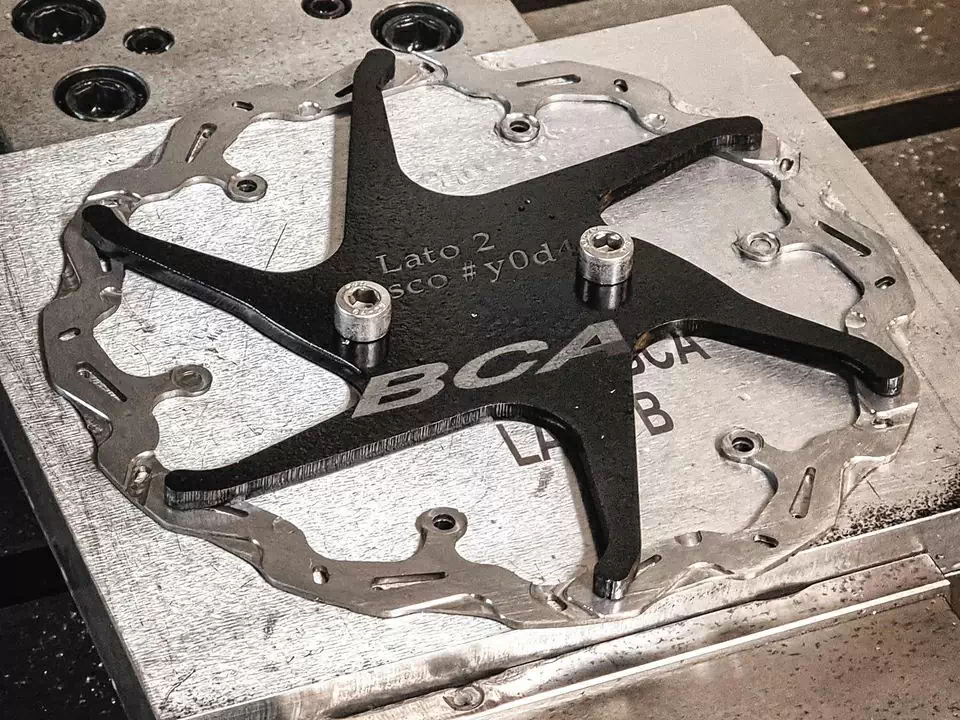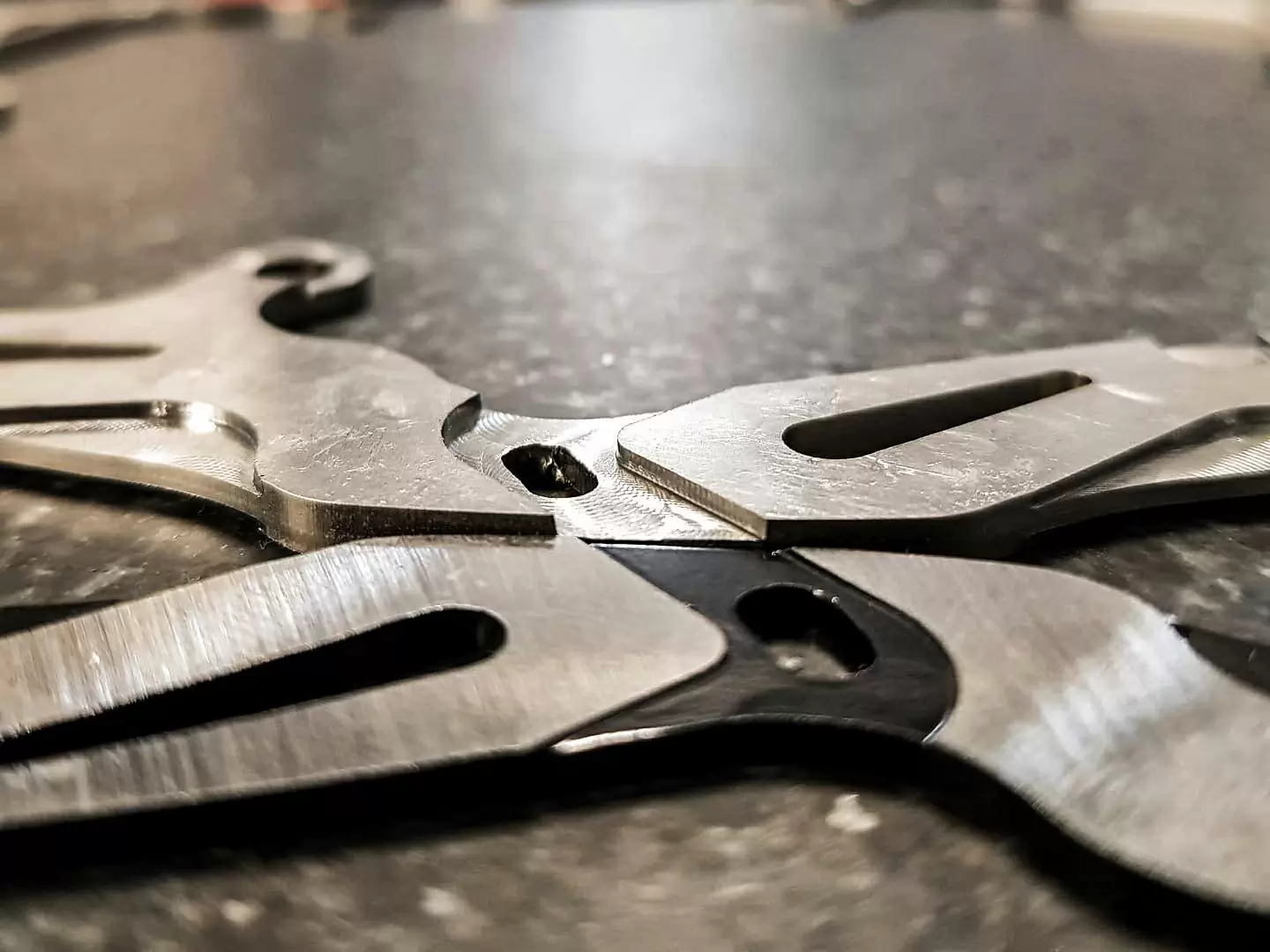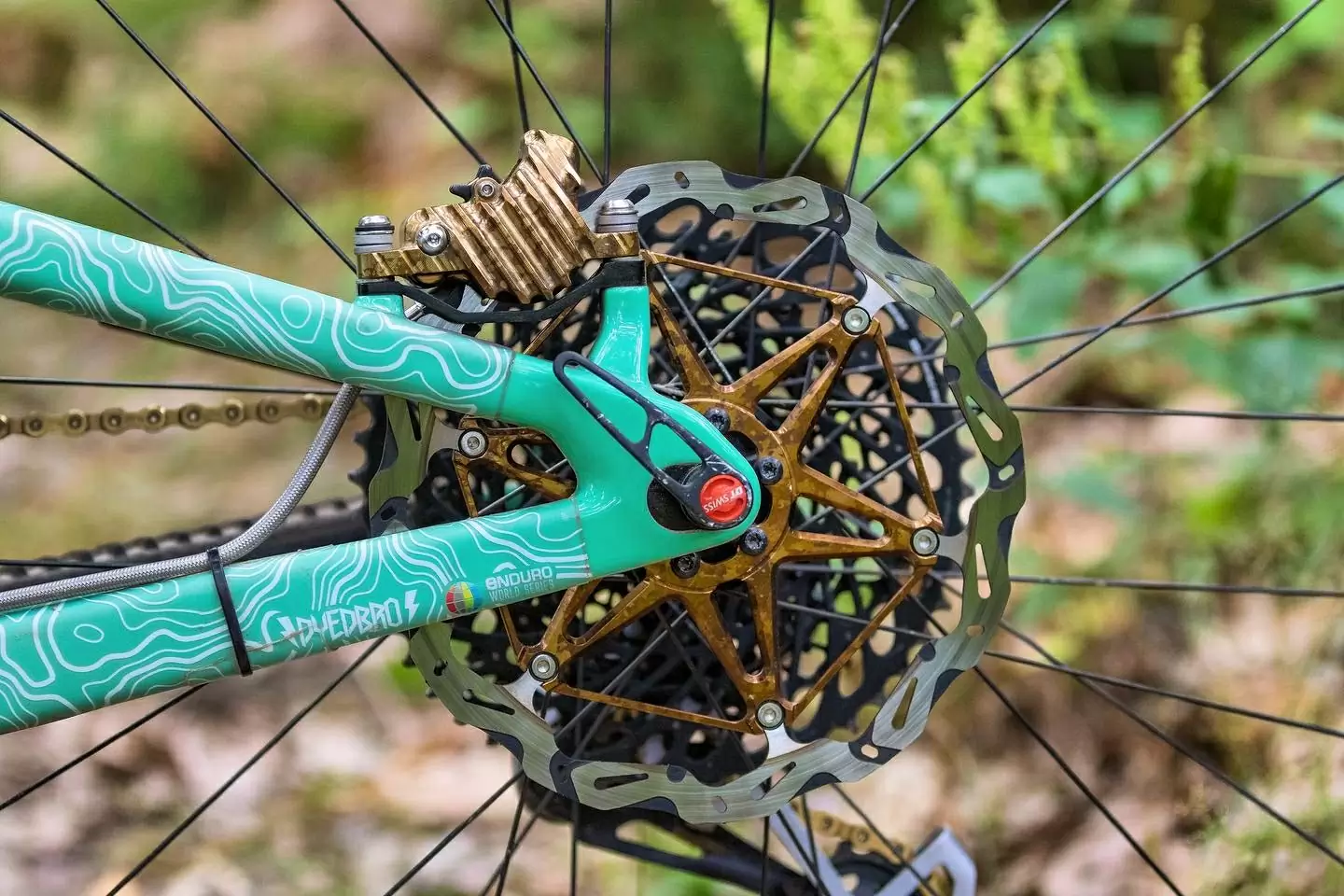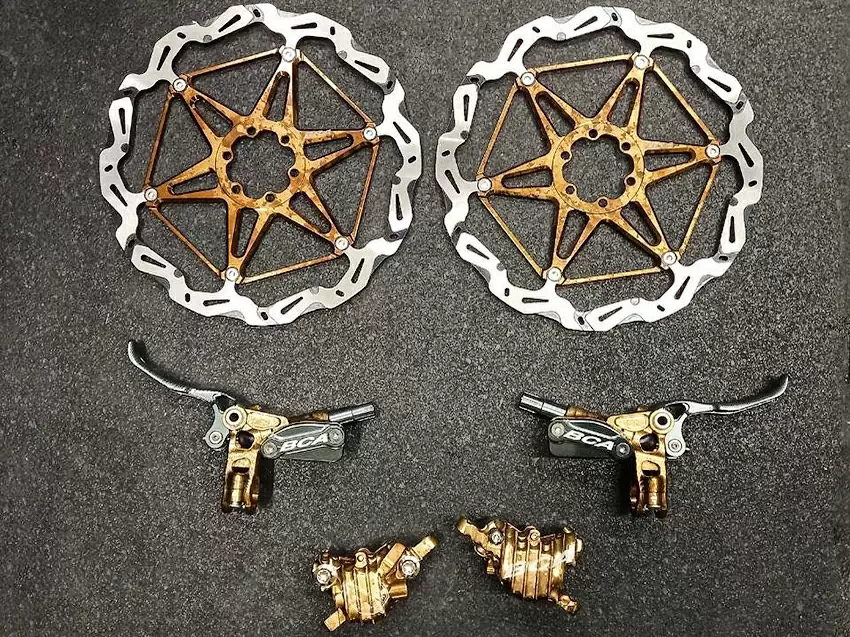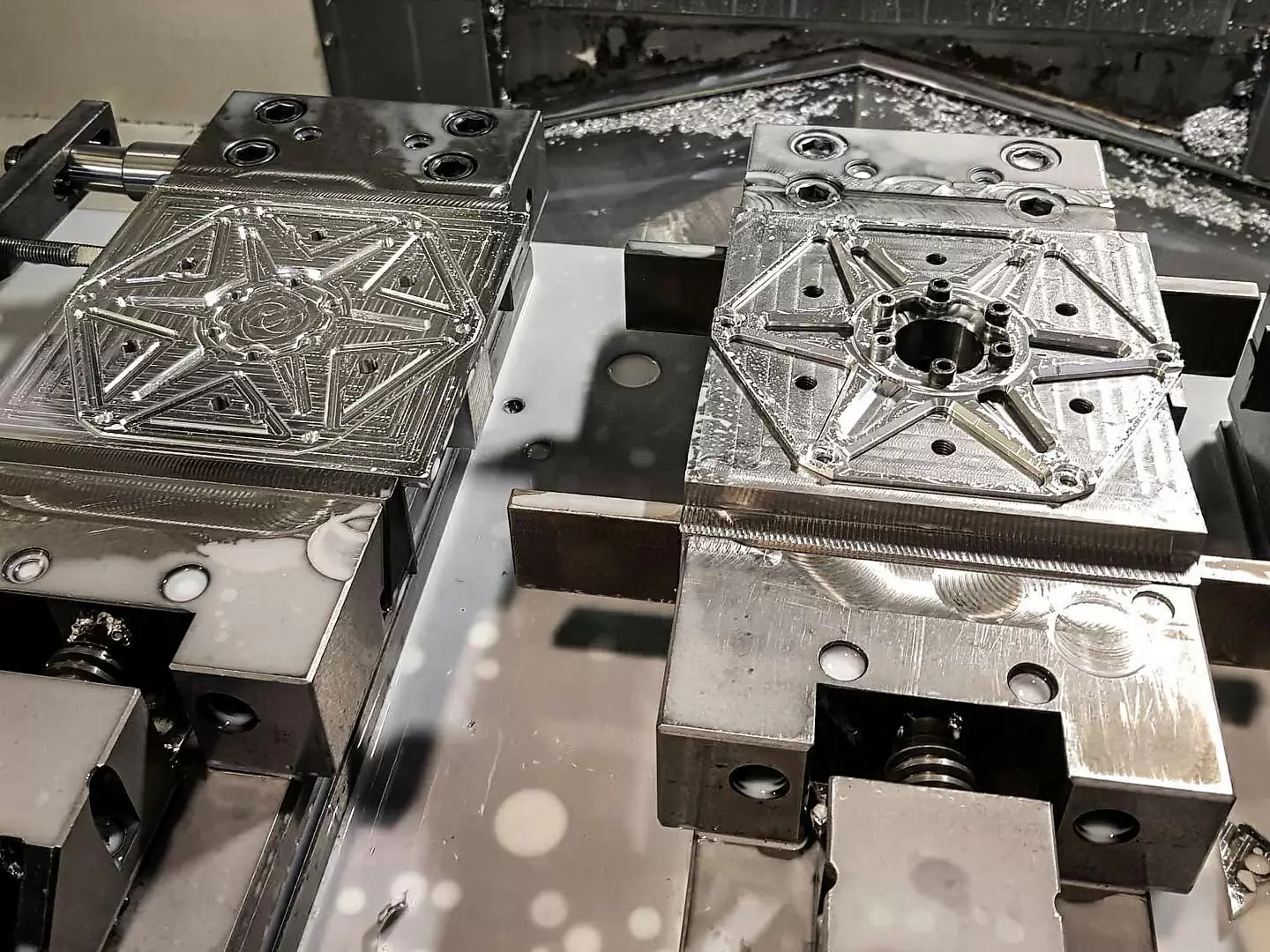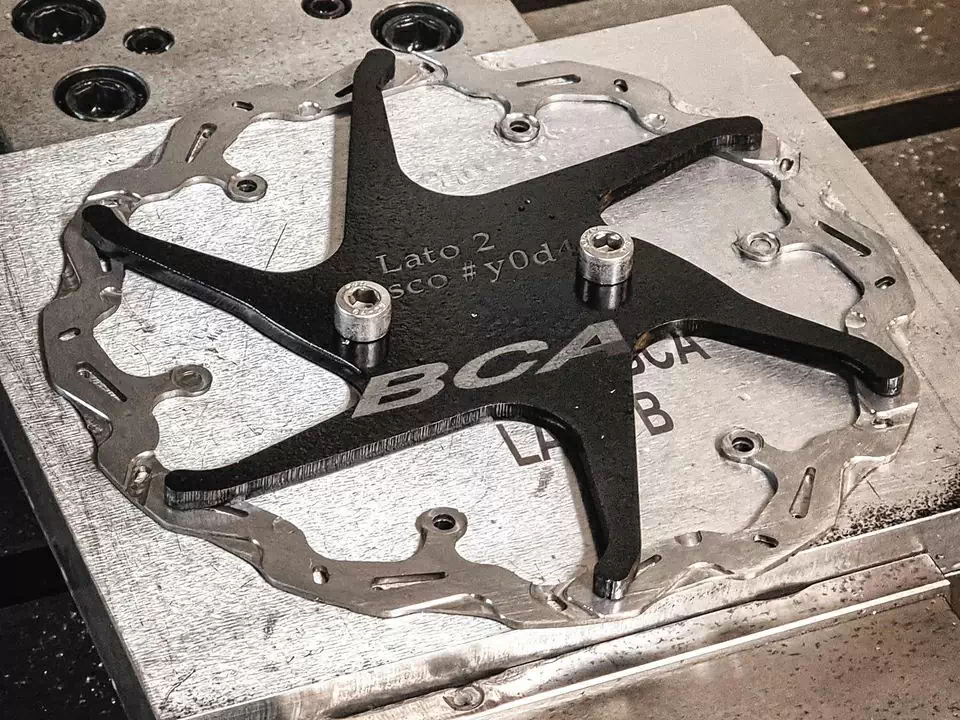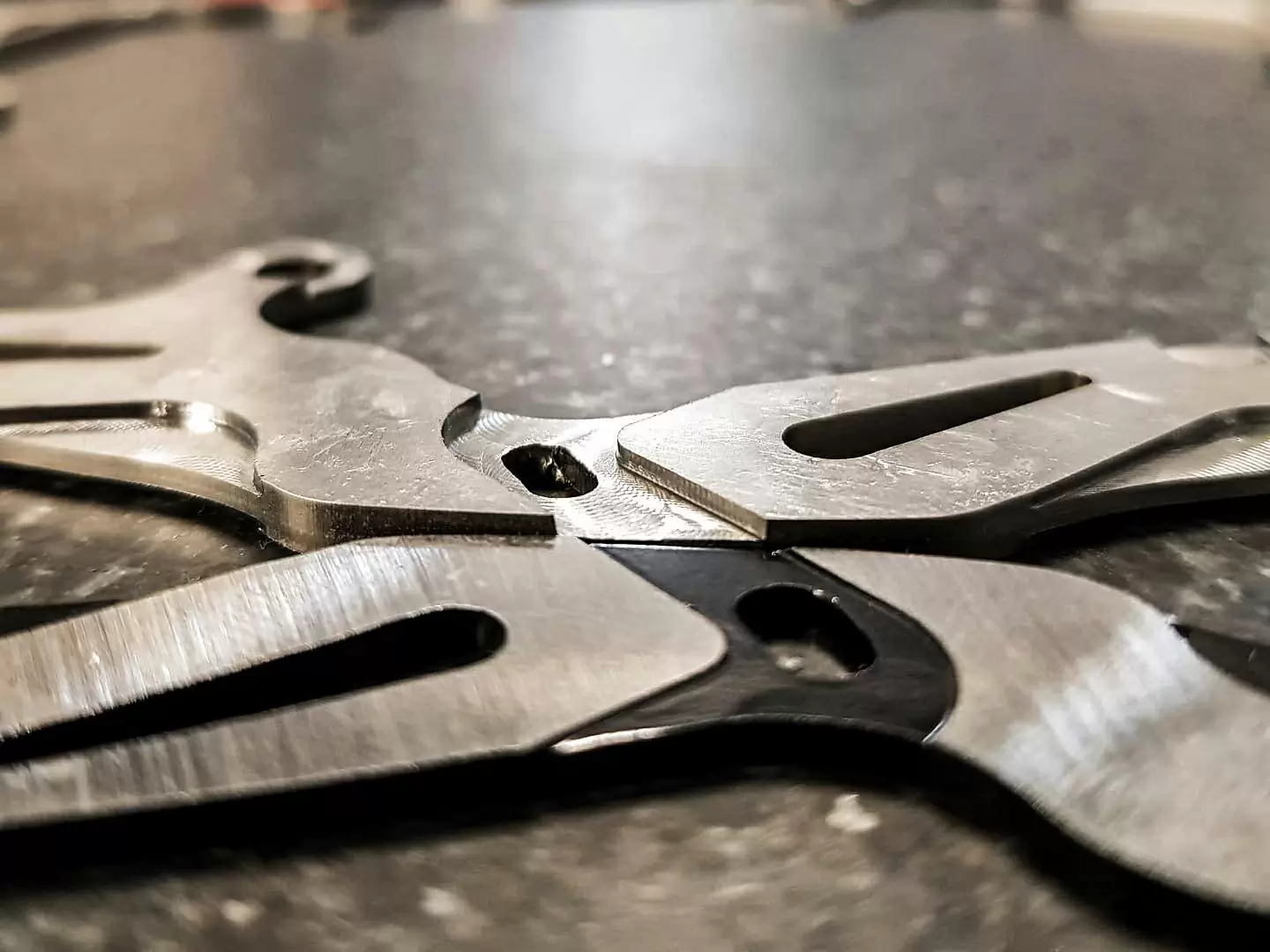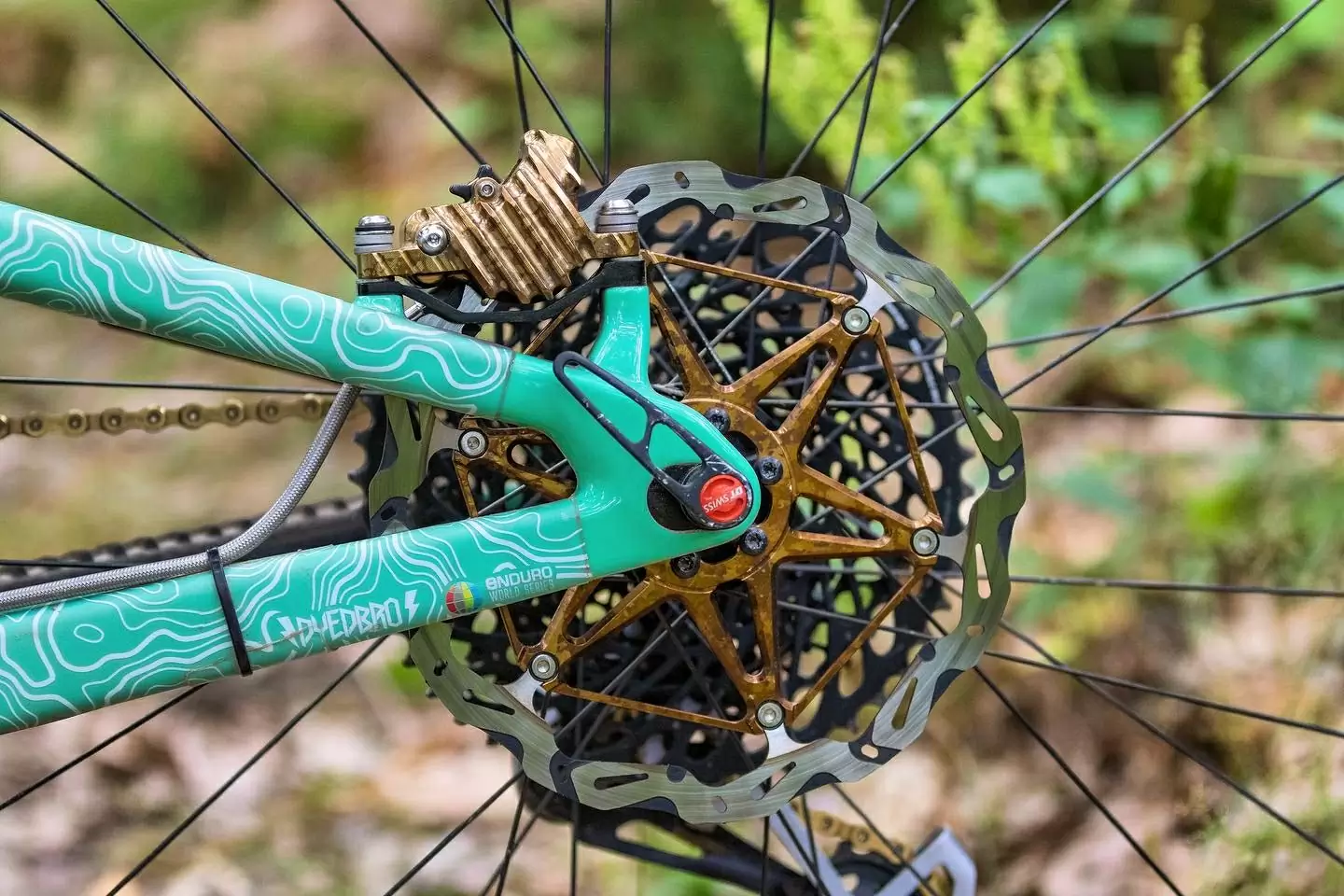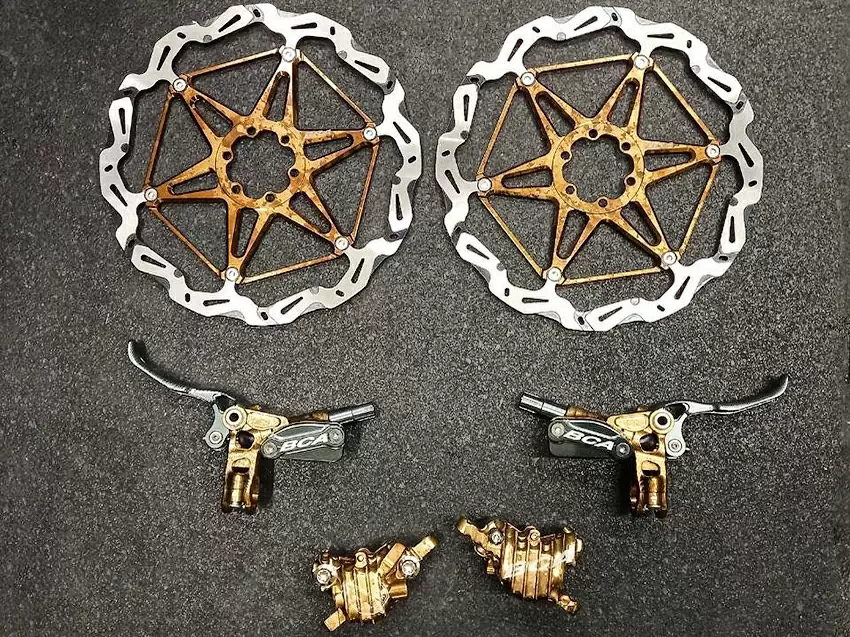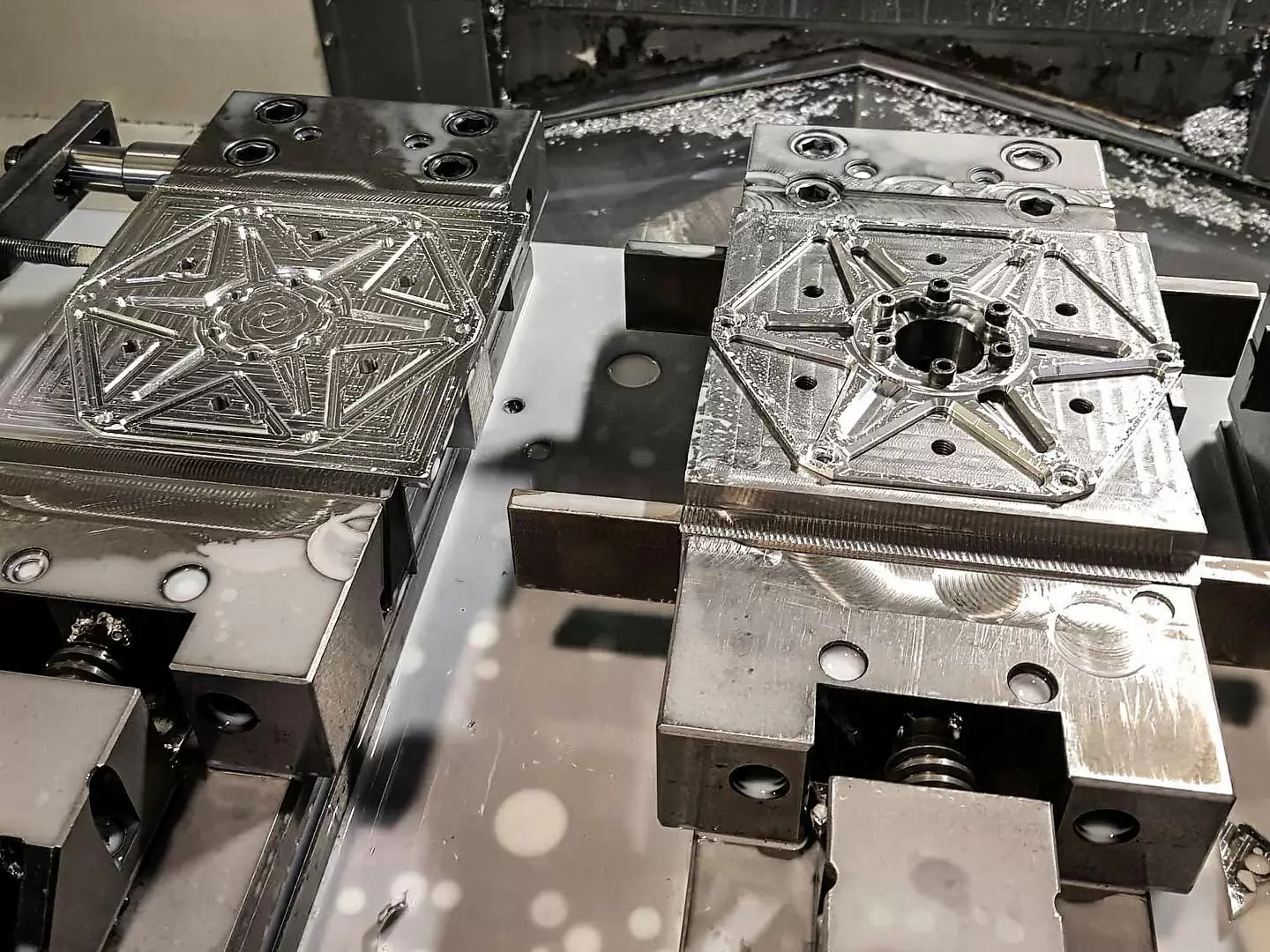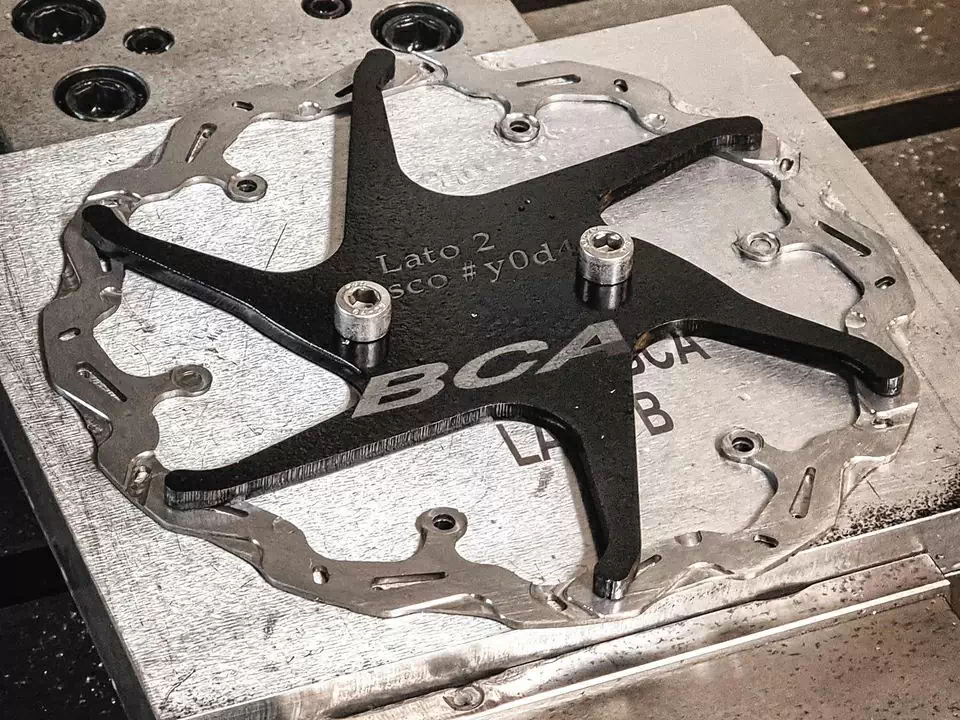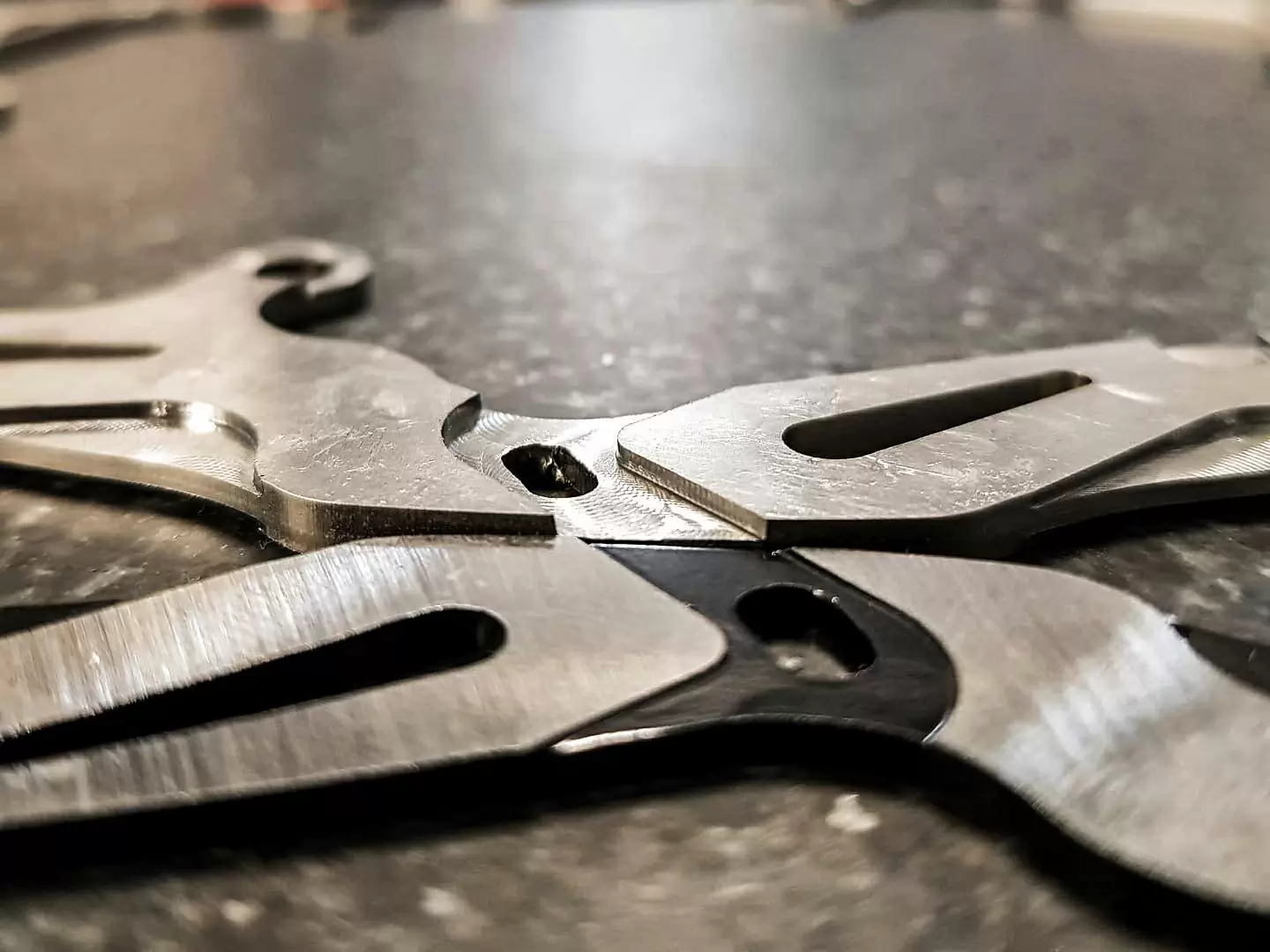 After over twenty years of experience in the motorcycle field and as a subcontractor in the world of MTB, BCA debuts on the market with its own line of brakes for MTB and E-Bike.
The attention and attention to detail makes it easy to understand the high level of quality of the products offered by the Lecco company, created with the aim of solving the most common problems of MTB brakes such as:
- Overheating of the braking surface
- Lowering of braking performance in the wet
- Early vitrification of the tablets

How they are created
As with all high-end records, the BCAs also consist of two parts.
The spider, made of ERGAL, has a specific design for each diameter, designed to ensure the right compromise between heat dispersion, weight and surface rigidity.
The coloring is also particular: it is the result of a complex anodizing procedure that gives the component a particular, unique and unrepeatable texture.
The braking track is instead made using AISI 420 steel, milled and machined with micrometric precision. Firmly fixed to the spider by means of 6 sturdy riveted rivets, it is decidedly particular and refined, both from a technical and an aesthetic point of view.

Range and prices of BCA brake discs
Currently, the range consists of 7 discs for MTB and E-Bike, with variable attachments, diameters and thicknesses to meet every need.
The discs are compatible with all brake calipers and wheel hubs.
- YOD 203mm 6 holes 2.15mm thick
- YOD Disc Brake 203mm Centerlock 2.15mm Thick
- YOD Disc Brake 180mm 6 Holes 2.10mm Thick
- YOD Disc Brake 160mm Centerlock 1.95mm Thick
- YOD Disc Brake 180mm Centerlock 2.10mm Thick
- YOD Disc Brake 160mm 6 Holes 1.95mm Thick
- YOD Disc Brake 140mm Centerlock 1.95mm Thick