First stage e-enduro, Alassio conquered.
First stage e-enduro, Alassio conquered
The first stage of the Italian E-enduro championship, scheduled in Alassio, was completed.
Many athletes at the start despite the weather was not favorable.
Rain incessant throughout the day, which made the route more difficult and demanding than it was already.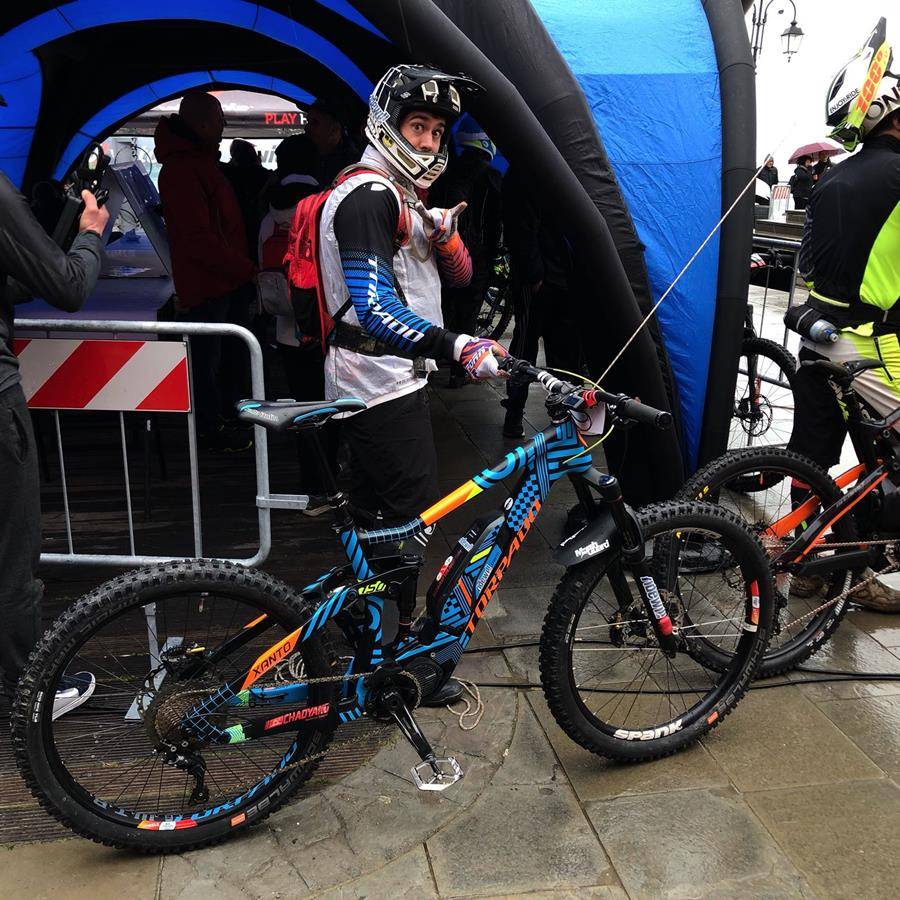 At the starting line-up our Filippo Proserpio, who faced the three special stages together with his new Torpado Xanto N.
A great start in the first PS (Special Stage), which projected him in eighteenth place overall. An important result considering the high level and the number of participants (around 150).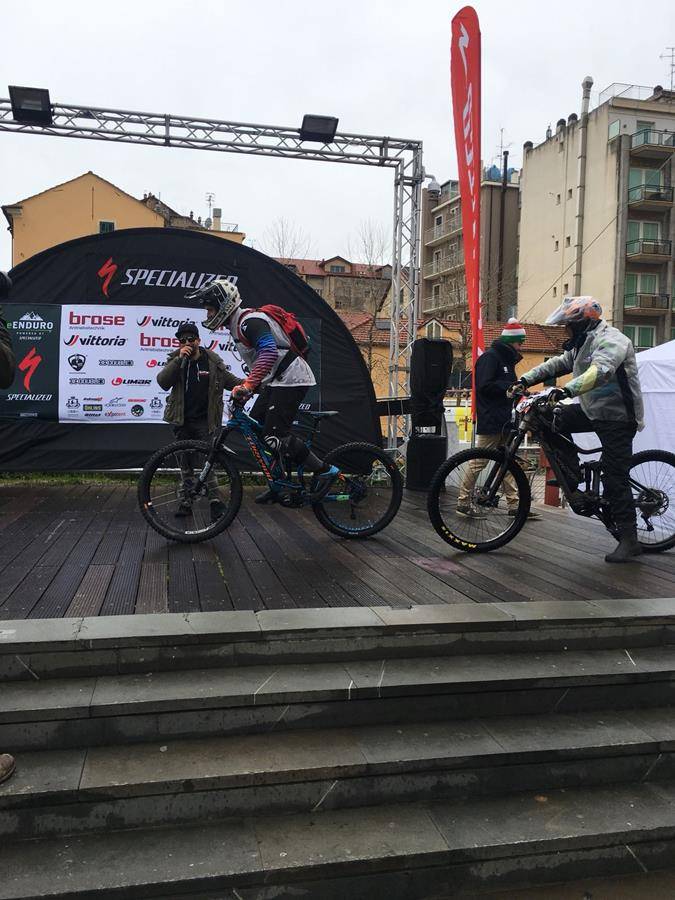 In the second PS a bad fall has removed him from the top 20, making it slide in thirtieth absolute position.
In the last and decisive PS Filippo has recorded his best time, managing to recover a position and finishing the race with a 29th place (15th in the EEM1 category) that does not fully satisfy him, considering that the top 20 was at reach.
The victory went to Alessandro Gennesi, with a total time of 24 '22' '48' ''.
The hope is to have more luck in the next, this first test has also served to become familiar with the mechanical means.
Filippo was impressed by the ease and simplicity of the Xanto N.
The carbon frame makes it much more responsive in changes of direction, but at the same time able to absorb the roughness of the ground, not losing the right trajectories.
The Shimano steps 8000 engine was the perfect ally, always ready for every raise.
Despite the low temperatures and the downpours that hit Alassio, the battery autonomy has assisted him throughout the day.
Congratulations to Filippo from all Ridewill staff, see you in Pietra Ligure on April 18th!