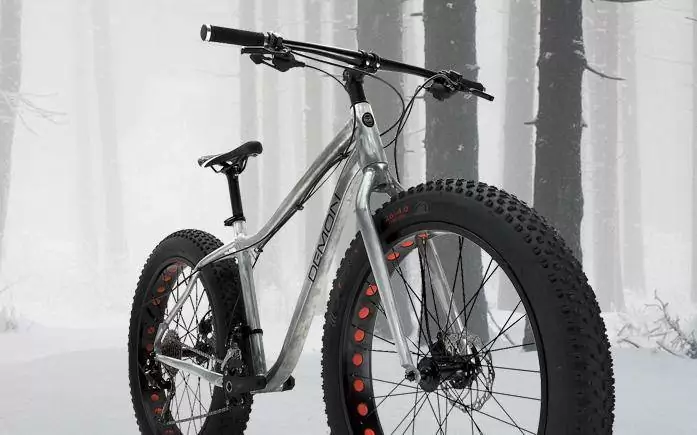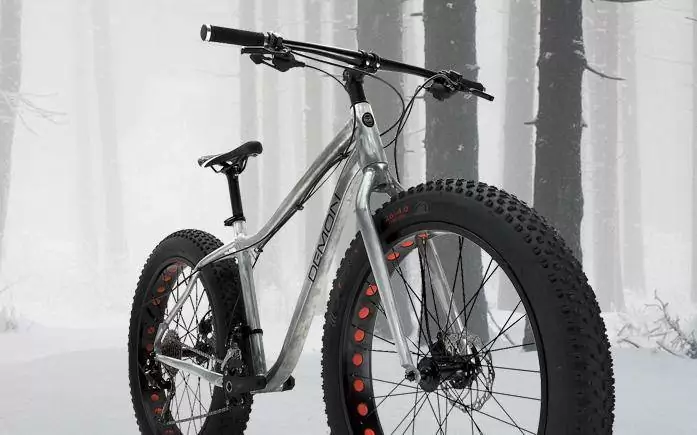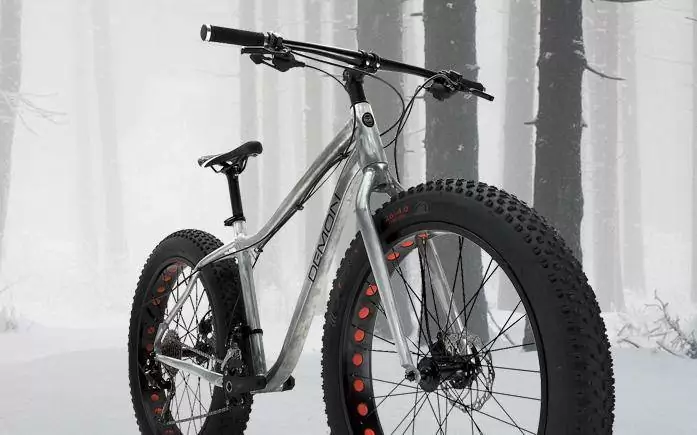 The new fat bike Vertek Demon has supported several field tests.
The results were superb.
We interviewed the bikers to capture their feelings and hot, certain that he had tested an excellent product
for geometry, weights and components, we were impressed by their impressions:
"I thought it was only for snow and sand, but is exceptional on all terrains ... .. seems to float"
_________________
"Just rode I was a little embarrassed ... but it took only a couple of miles to take the maximum
of confidence ...... is really fun! "
_________________
"I even went into a field of freshly cut wheat ... .the tires (inflated to 0.9 bar) I have cushioned all the shots"
_________________
"I drove a whole day, everywhere"
_________________
"I wanted to make a long climb and challenging in the mountains. With my 27.5 "sometimes I suffered too much harshness, with Fat
I climbed more easily .... it's true ... the speed is reduced. but believe me you never stop ... .. she does everything "
_________________
"Downhill is a blast! You just have to let her go ... .. I do not have to make changes to maneuver because the wheels from 4.00 do not you
allow .... you just let it go and think of fun "
Vertek wanted to build a product for athletes who want a "second bike" sports, with maximum enjoyment.
Pure fun.
Ridewill dealer bicycles Vertek