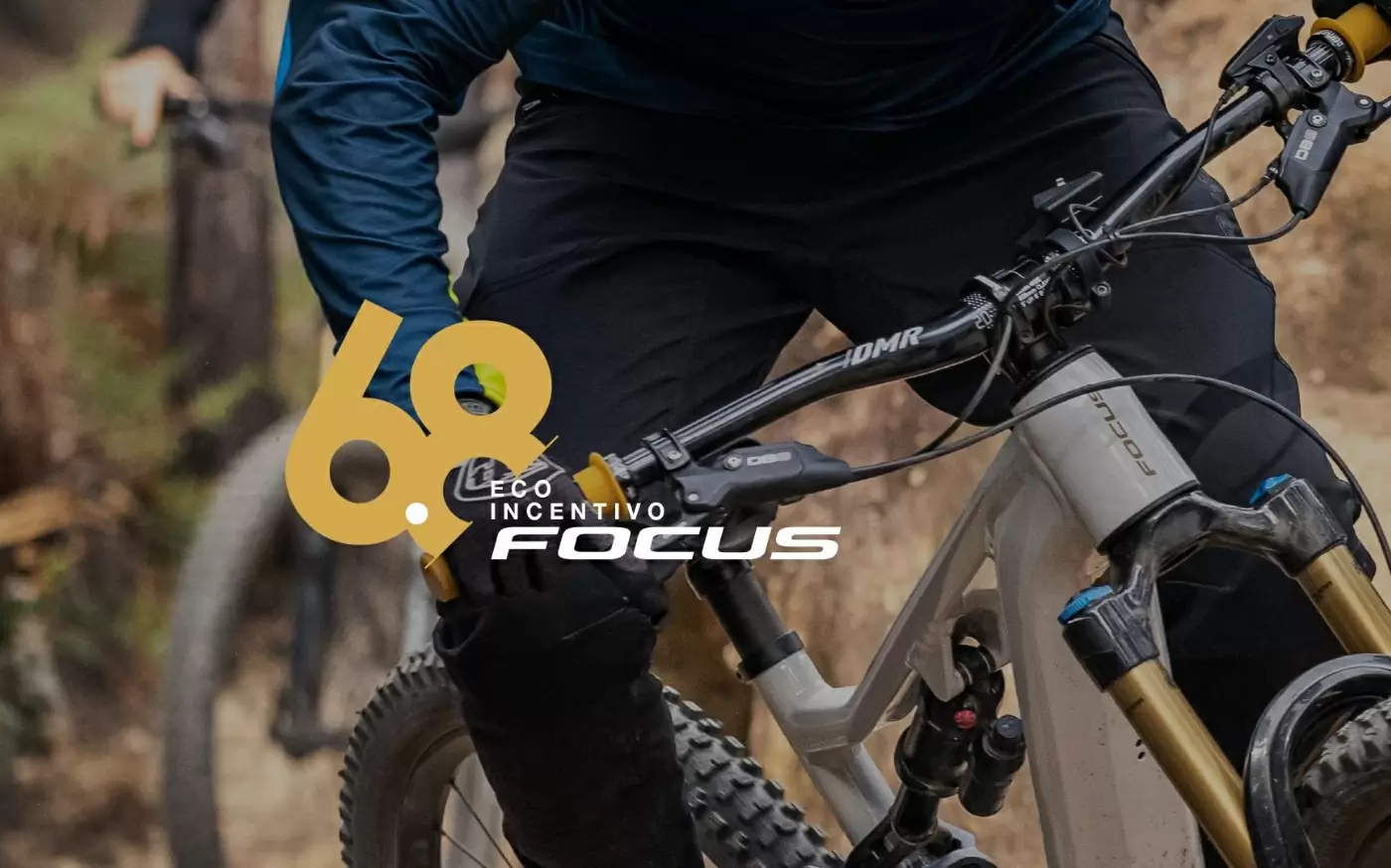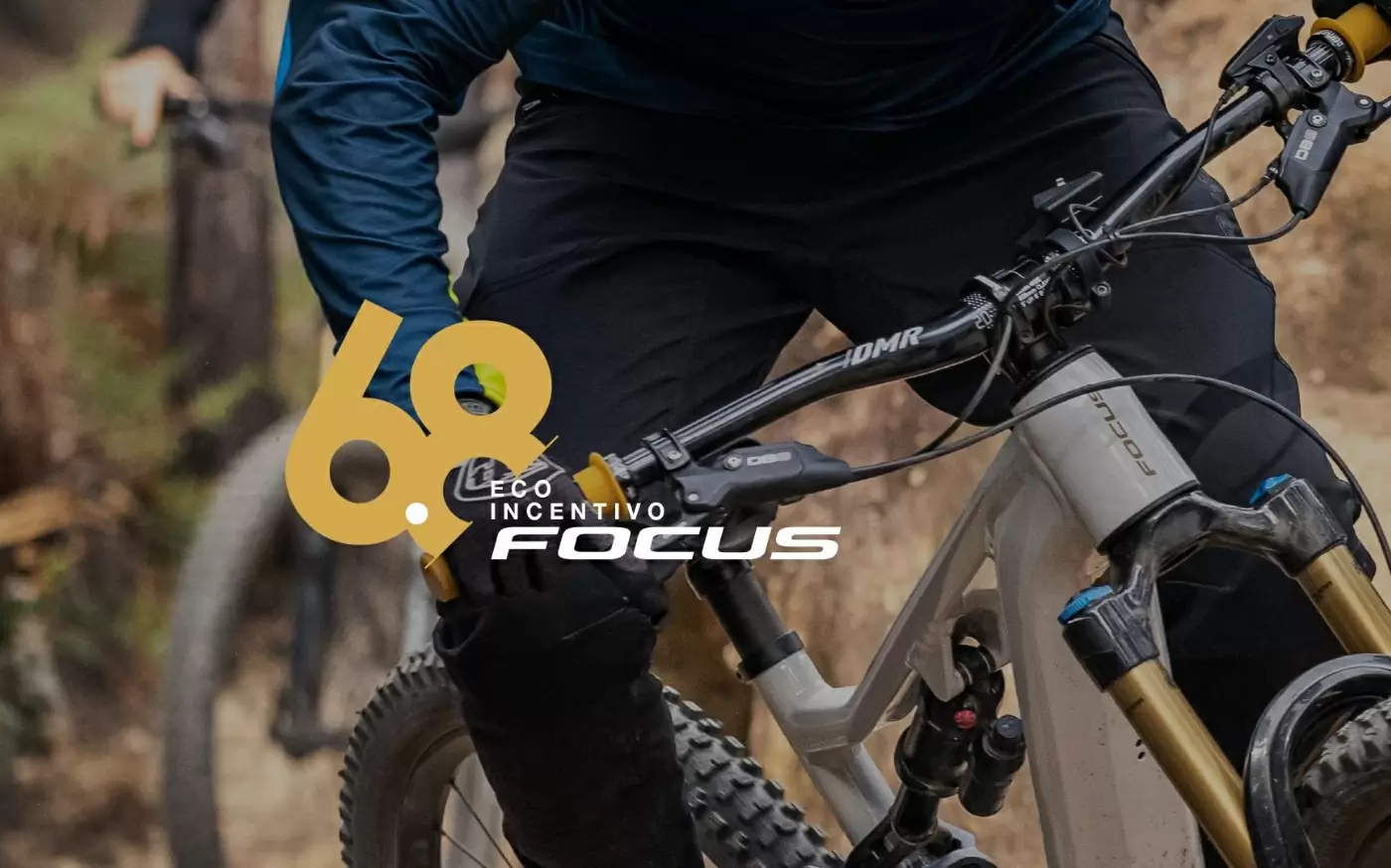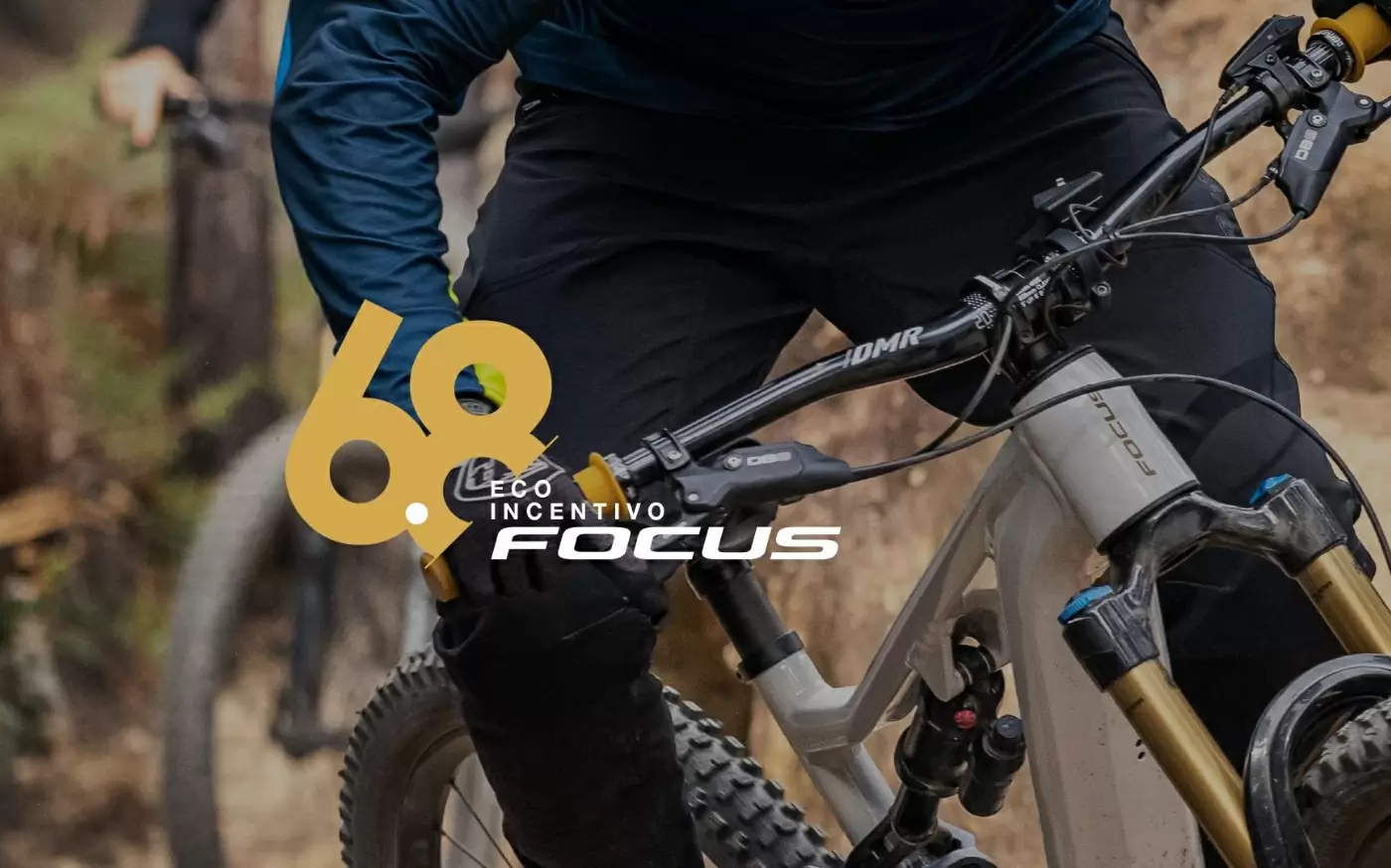 Focus & Ridewill, always attentive to the needs of many fans of this beautiful sport, are offering you an ECO-INCENTIVE of up to 1,000 EURO on the entire FOCUS E-mtb² 6.8 series equipped with Bosch drive-units.
Valid until 30 April 2023 in addition to the ECO-INCENTIVE your new Focus can also be yours with a loan, thanks to the collaboration with SOISY you can fill out the request directly online, with a digital signature and in just 5 minutes
An exclusive opportunity to have your new FOCUS E-mtb² at super advantageous conditions!
Discover below the financial proposals and the characteristics of the E-mtb² Focus.
Your new FOCUS E-mtb² 6.8 is waiting for you!