Ebike Mondraker 2023 ready for delivery
MONDRAKER Crafty R and Chaser R and the fantastic Crafty Carbon XR LTD 2023 all ready for delivery.
For the fourth consecutive season, Mondraker is among the very first to deliver Bosch innovations.
From today you can find the first Crafty R (in black/grey color) and the Chaser R both with the new wireless remote control and kiox on our website or in our ebike store in Como.
The CRAFTY R benefits from a ZERO suspension system kinematics which allows you to enjoy more of a super absorbent and, in turn, the most effective e-bike possible. It is one of our priorities in our bikes. In addition, its agility offers an extra point so necessary in an e-mtb, for maximum enjoyment with excellent value for money. In addition, the Bosch Performance CX Line Smart Control motor is equipped with the new Mini Remote and System Controller. The CRAFTY R is the most competitive total enduro e-bike.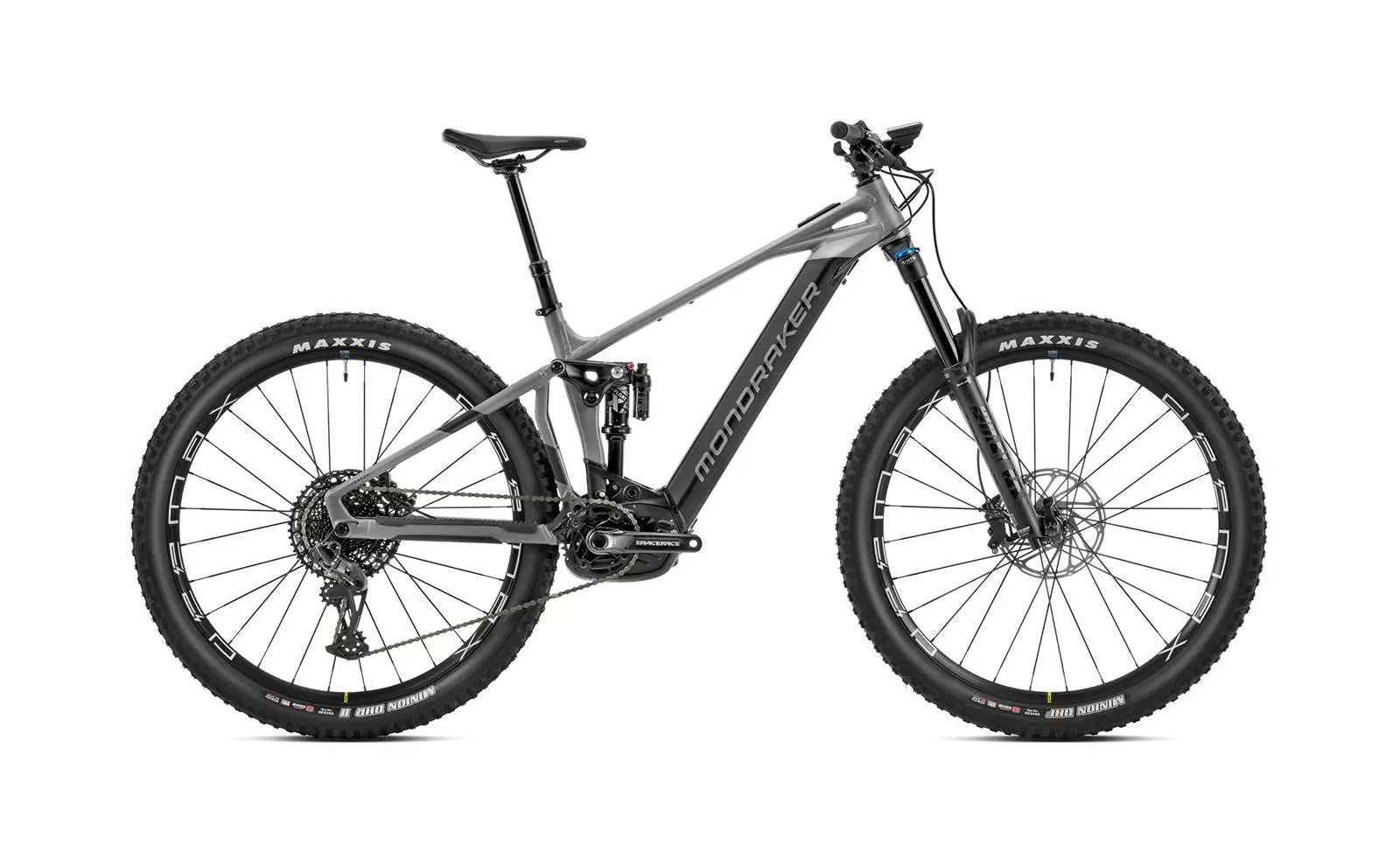 It is the economic option if we want to benefit from the best Mondraker technologies, if we are thinking of a sporty and efficient e-mtb. The frame has been optimized so that it has no limits. Trails and more trails, climbs and descents, technical areas and difficult trial routes... The CHASER R doesn't limit you, you limit it. The ZERO suspension system, FORWARD GEOMETRY and STEALTH ALLOY EVO make it, technologically speaking, a point of reference thanks to its perfect functioning. If we add to this the optimization of the rear suspension kinematics, we can't ask for more. For this 2023, in addition to the Mini Remote and the System Controller from Bosch, the elegant Intuvia 100 display makes its debut. The CHASER R is a thoroughbred Mondraker at a very affordable price.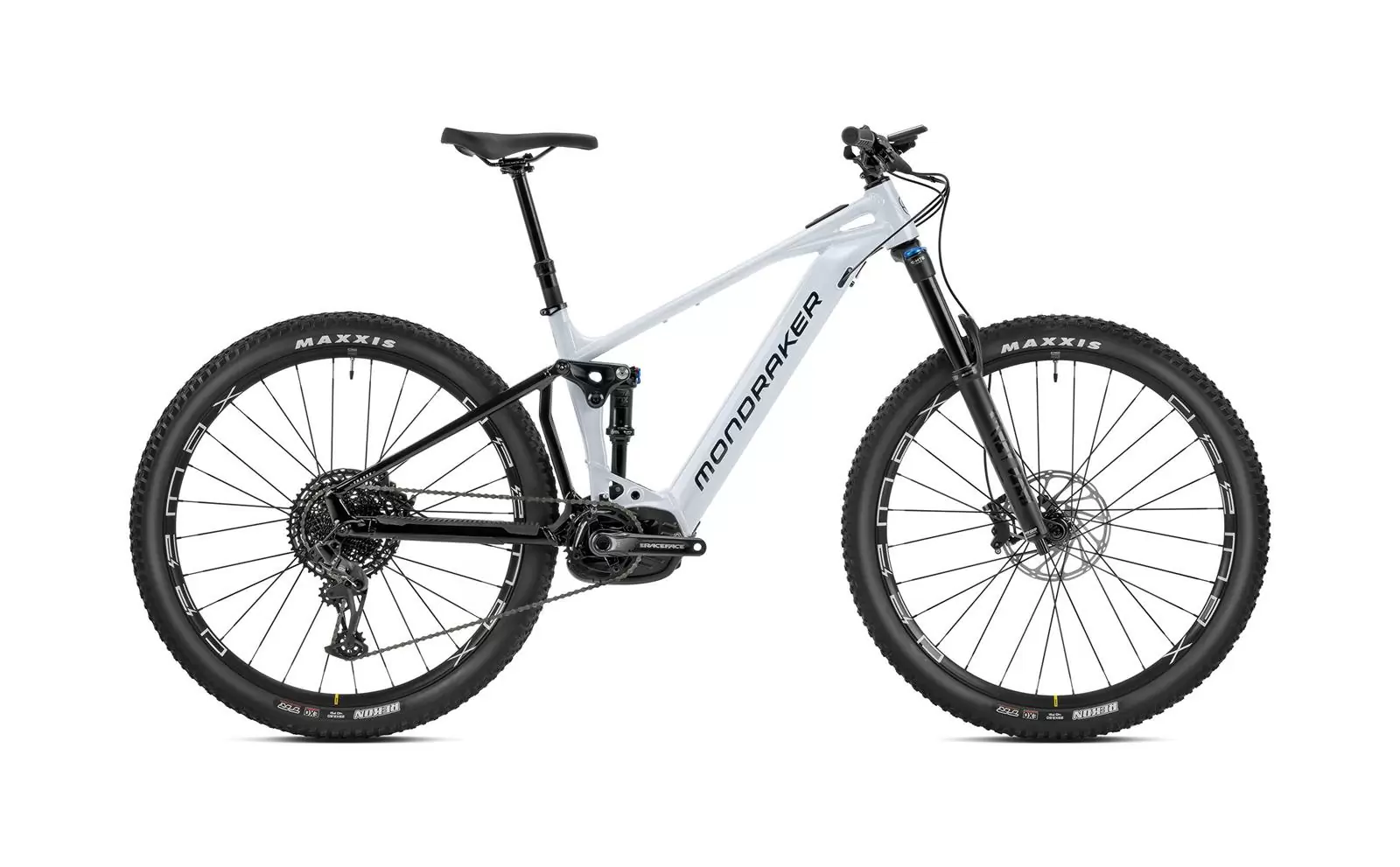 Limited series, top assembly!
The new Mondraker Crafty Carbon XR LTD is a limited series model not only for the units or its special paintwork, but also for being one of the few models on the market that mounts the exclusive new Bosch CX Performance Line CX Race engine. A Premium combination of power and exclusivity that make the new Crafty Carbon XR LTD a one of a kind model. With very few units available to everyone, you'll have to compete to get one.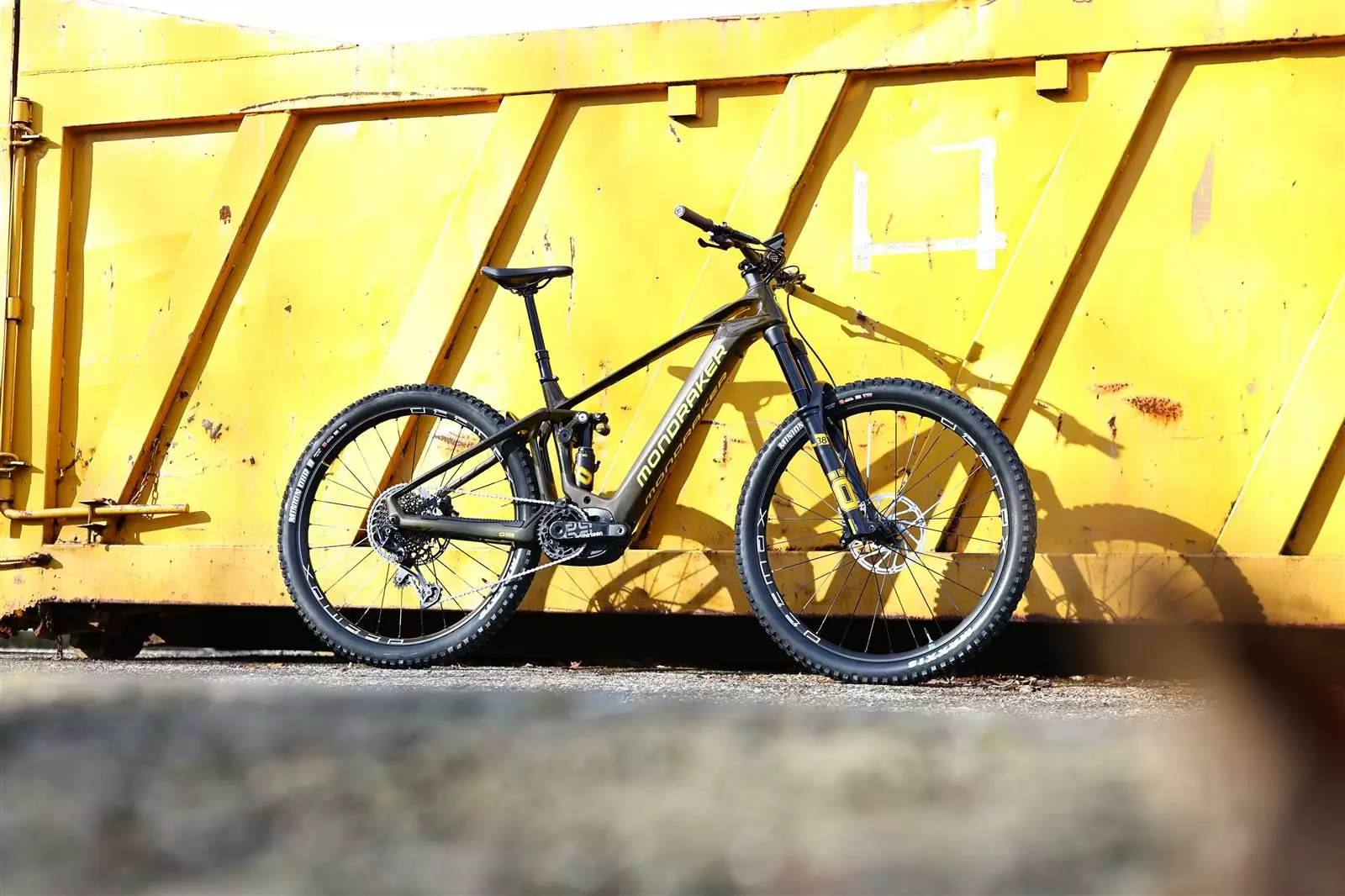 The RACE version of the Bosch motor is in a limited series, weighs only 2.75Kg and has a power of 85Nm.
But the novelty is the exclusive homonymous mode, specially developed for direct and energetic delivery, up to 400% of pedaling power.
The Race engine, combined with this mode, allows direct acceleration out of corners.
The Boost extender is also available in the Race engine but with even more thrust!