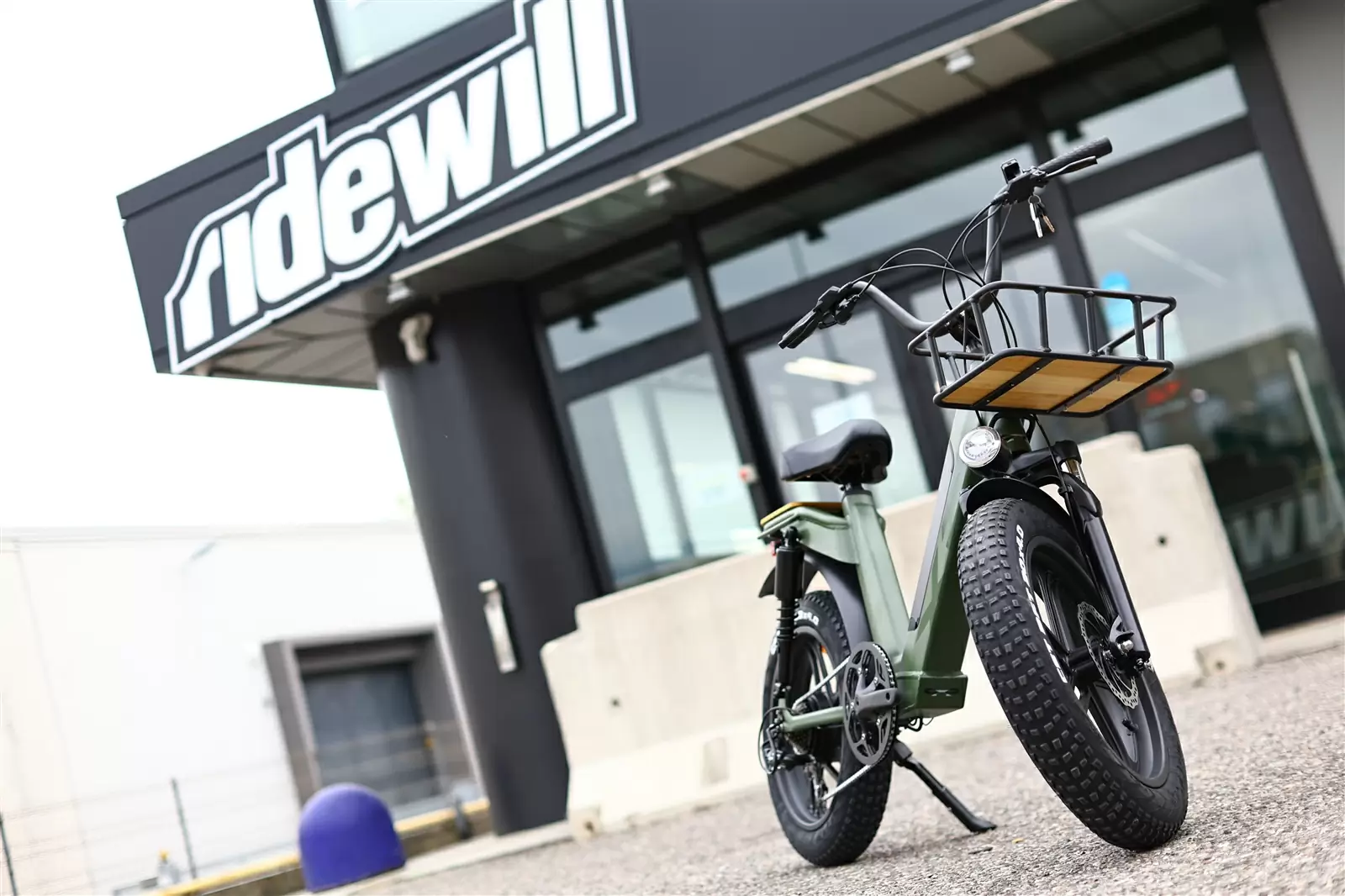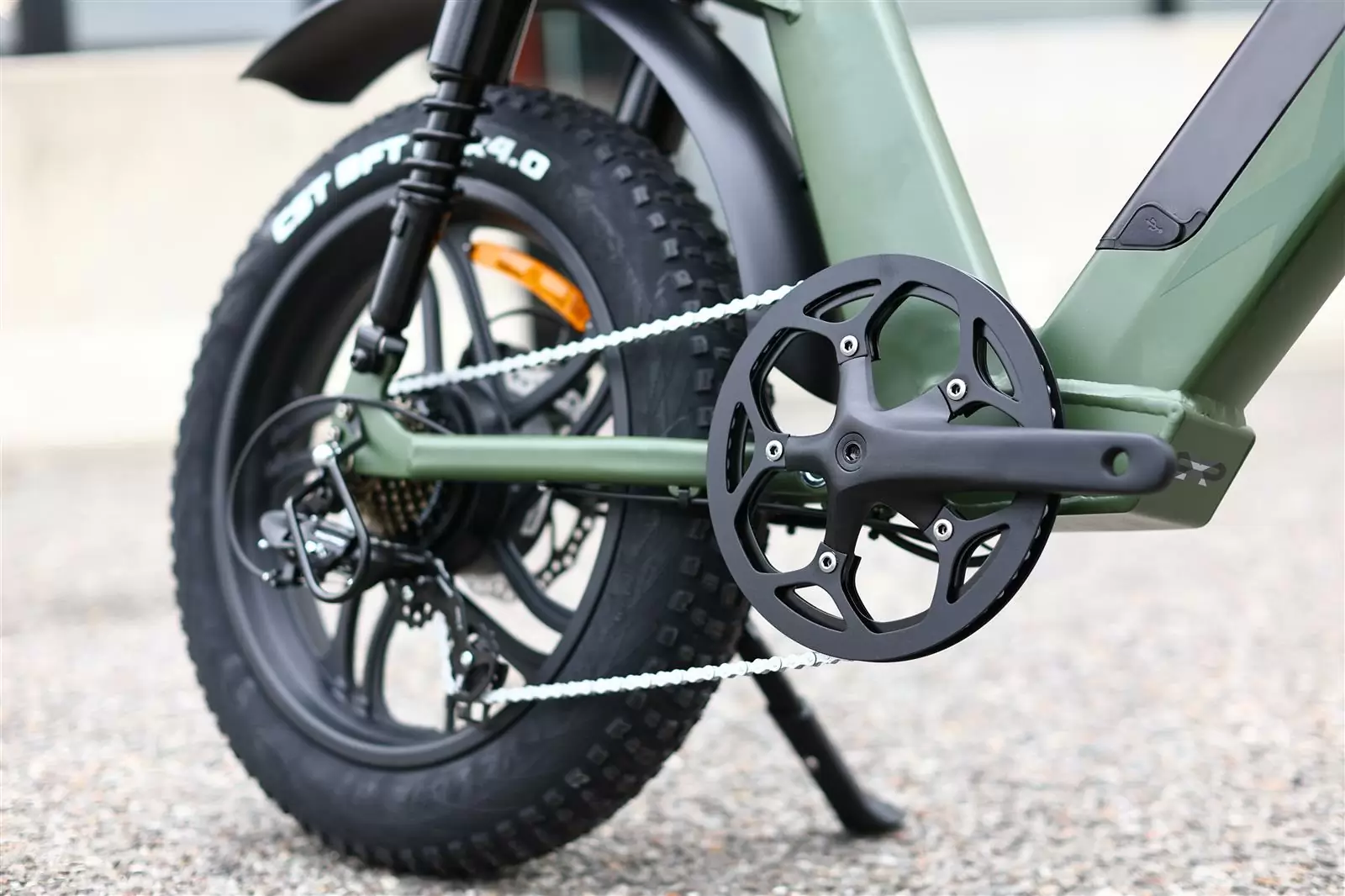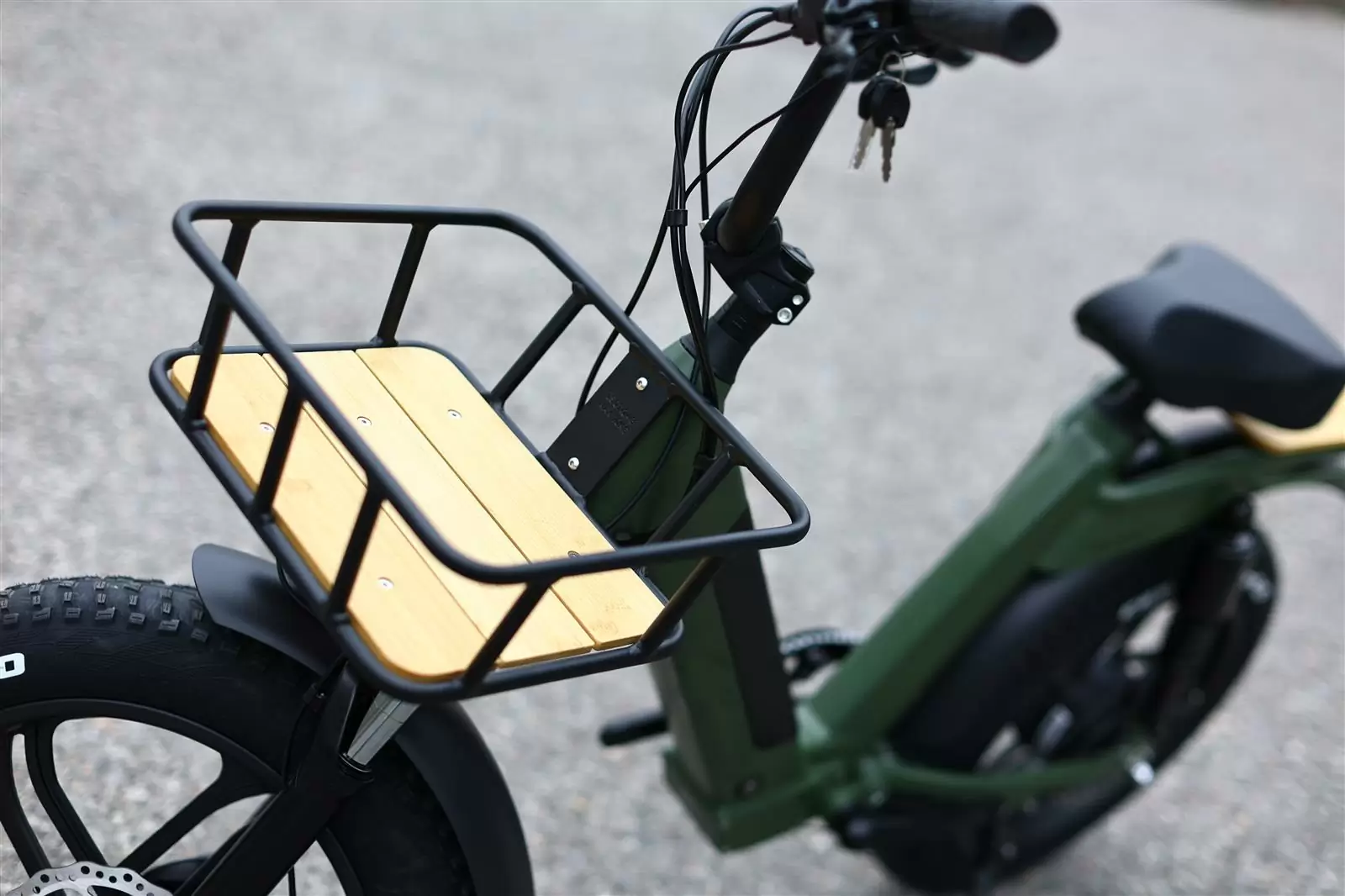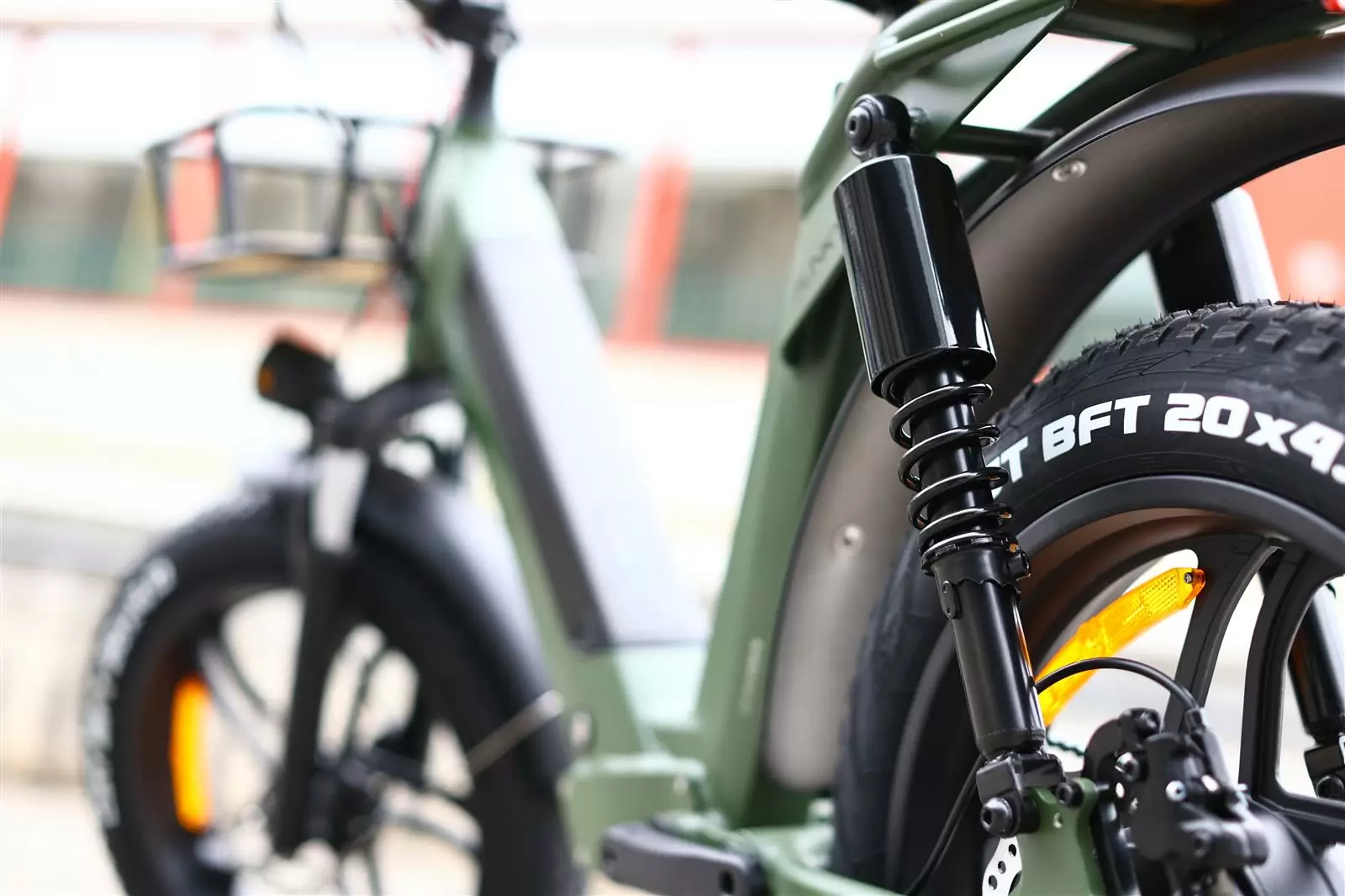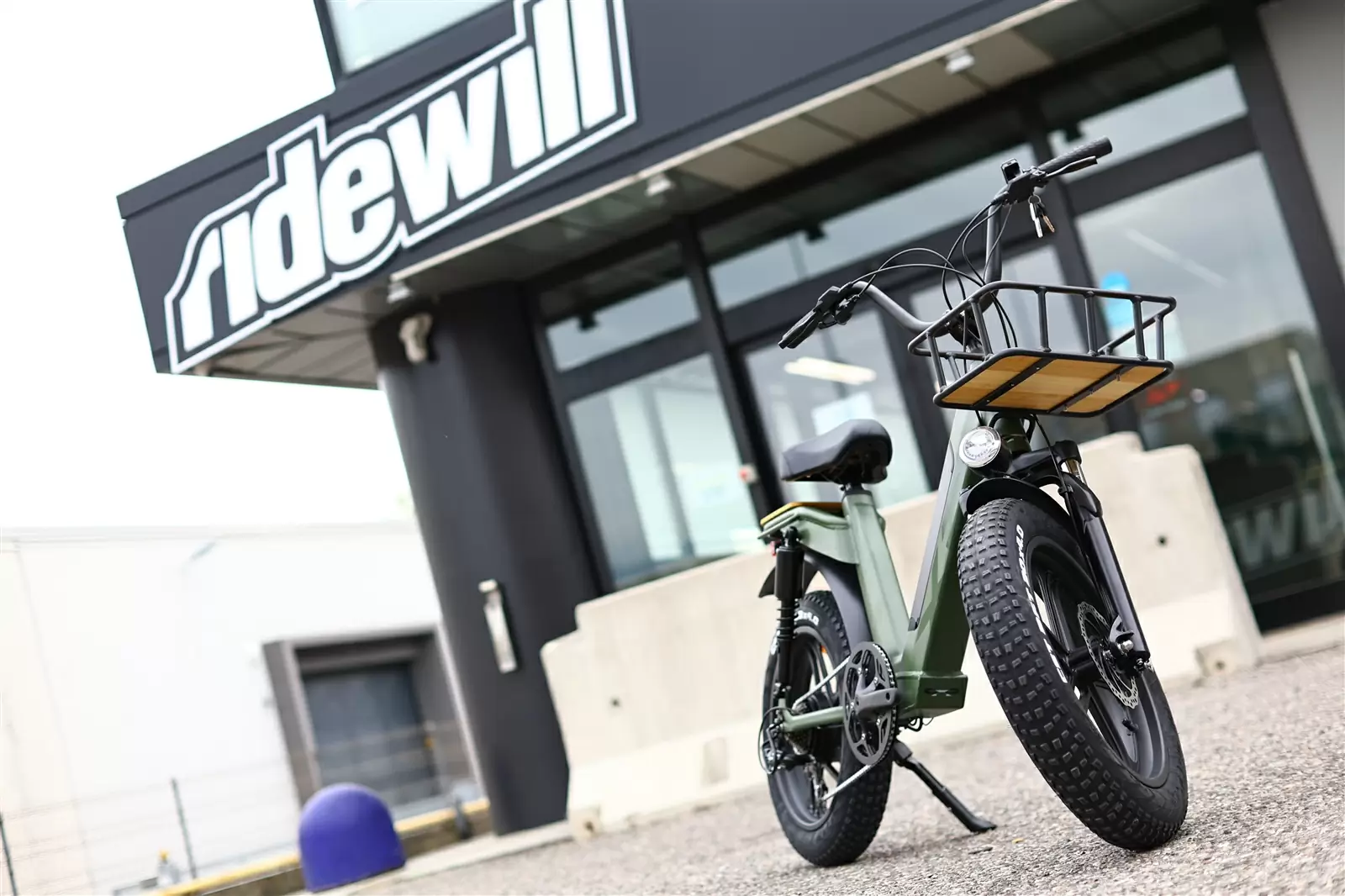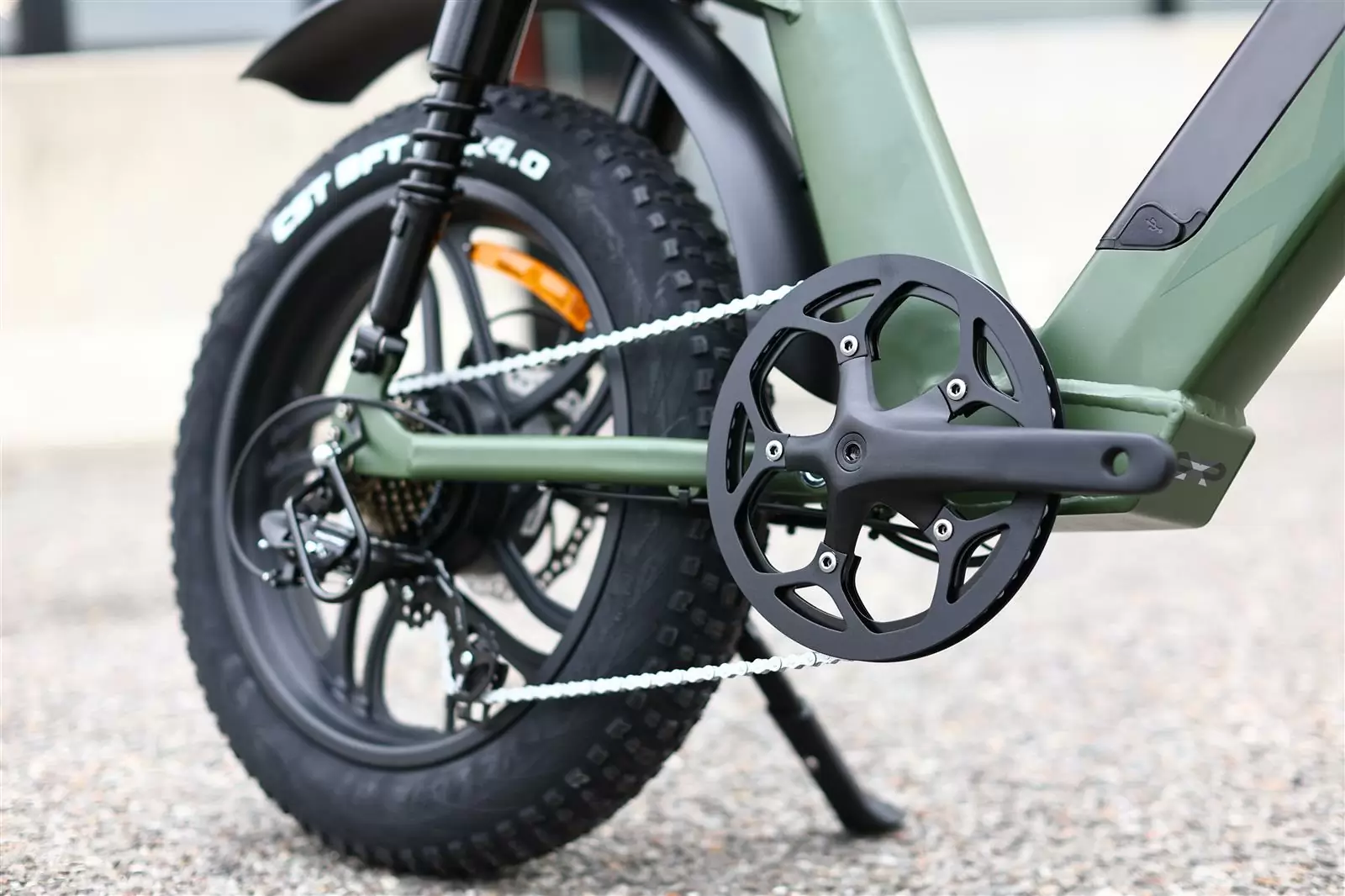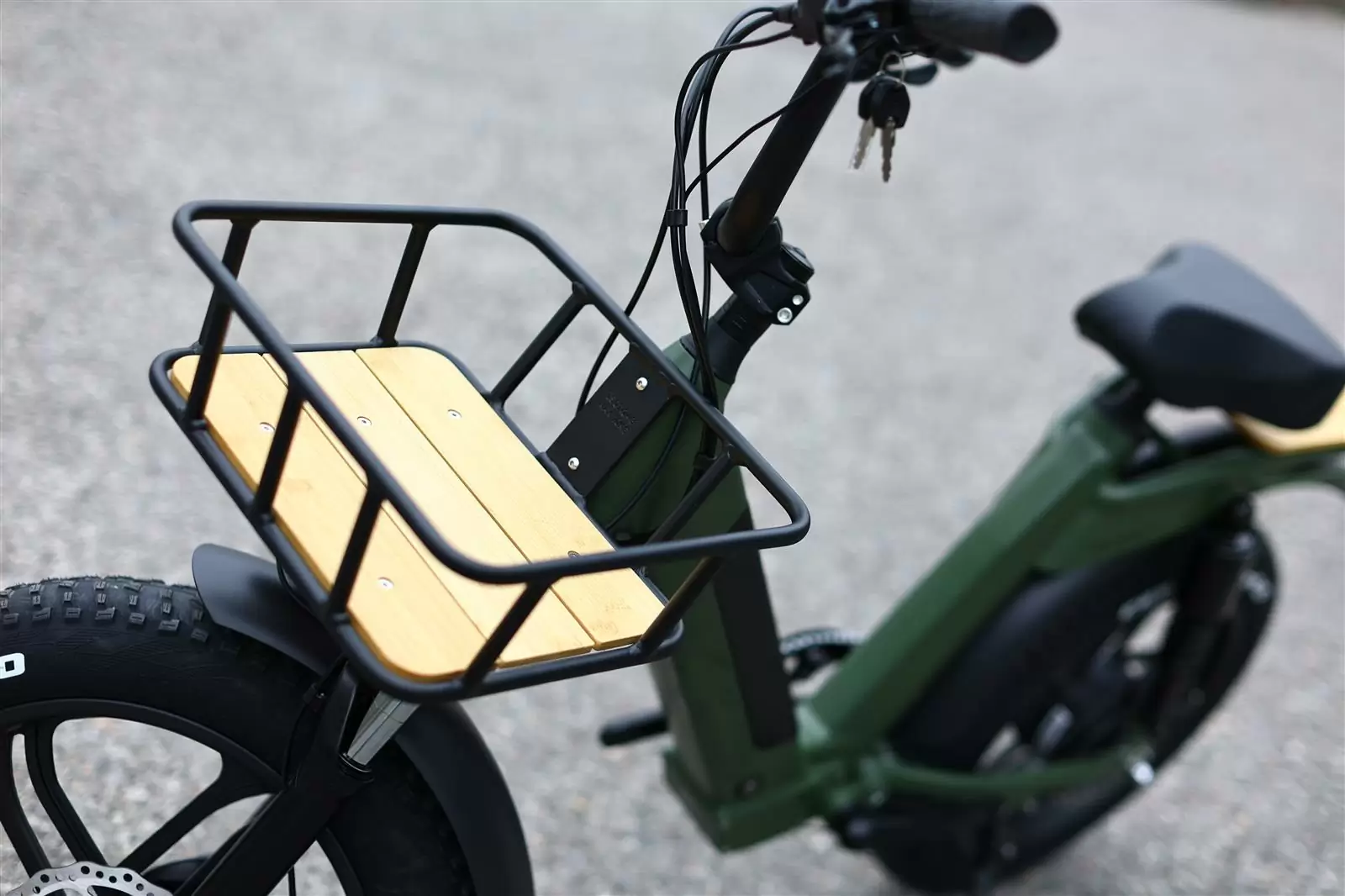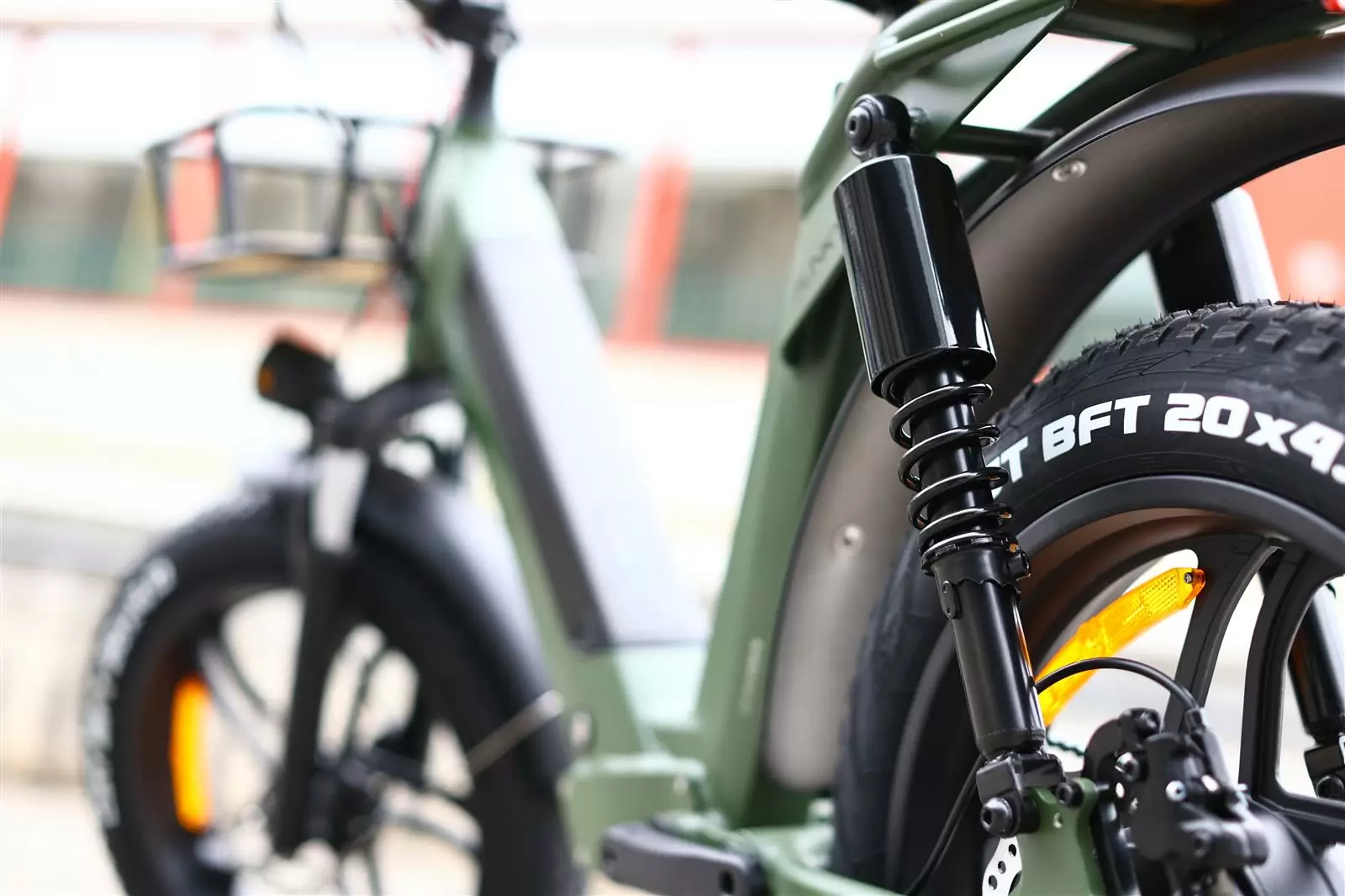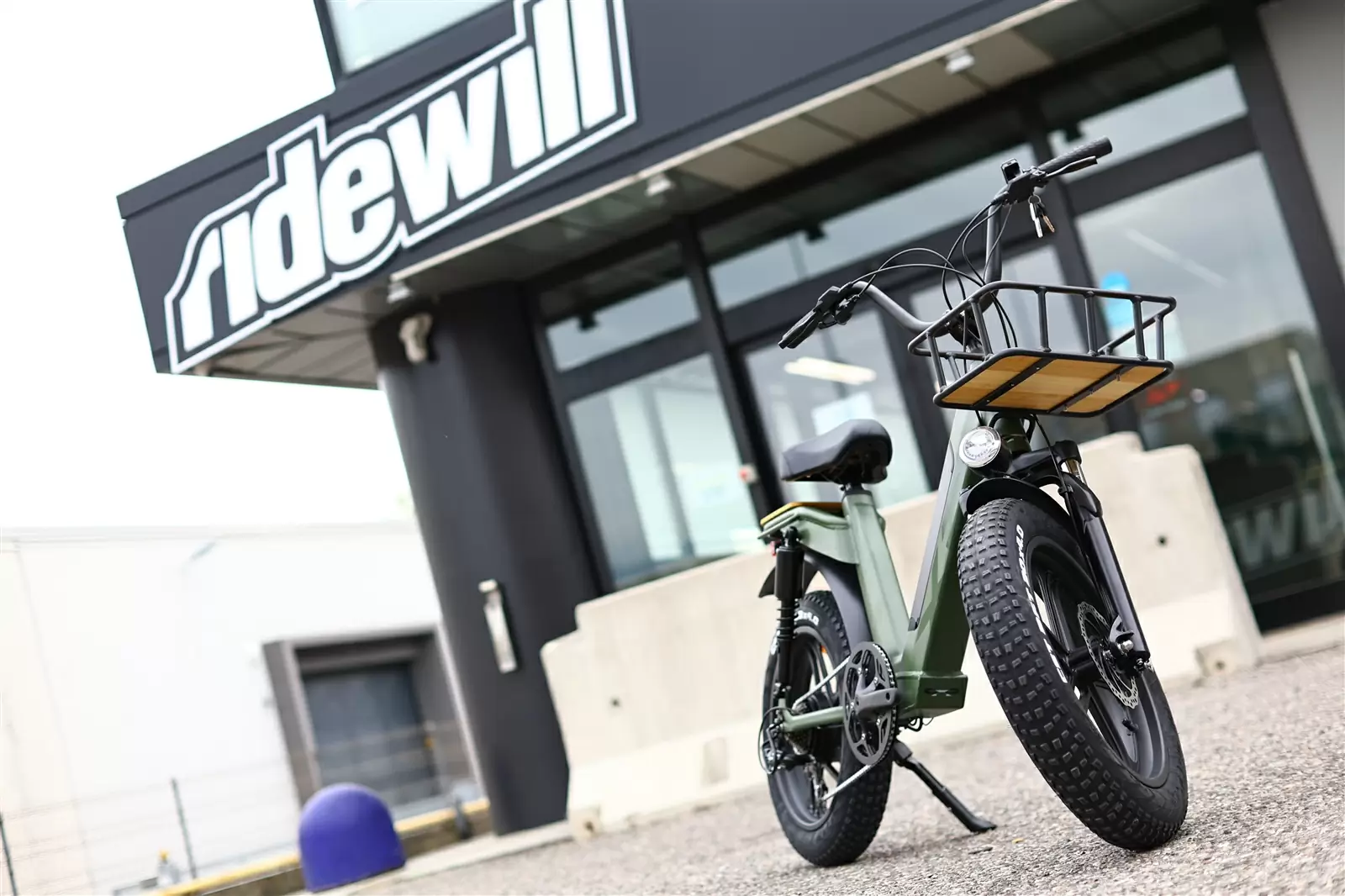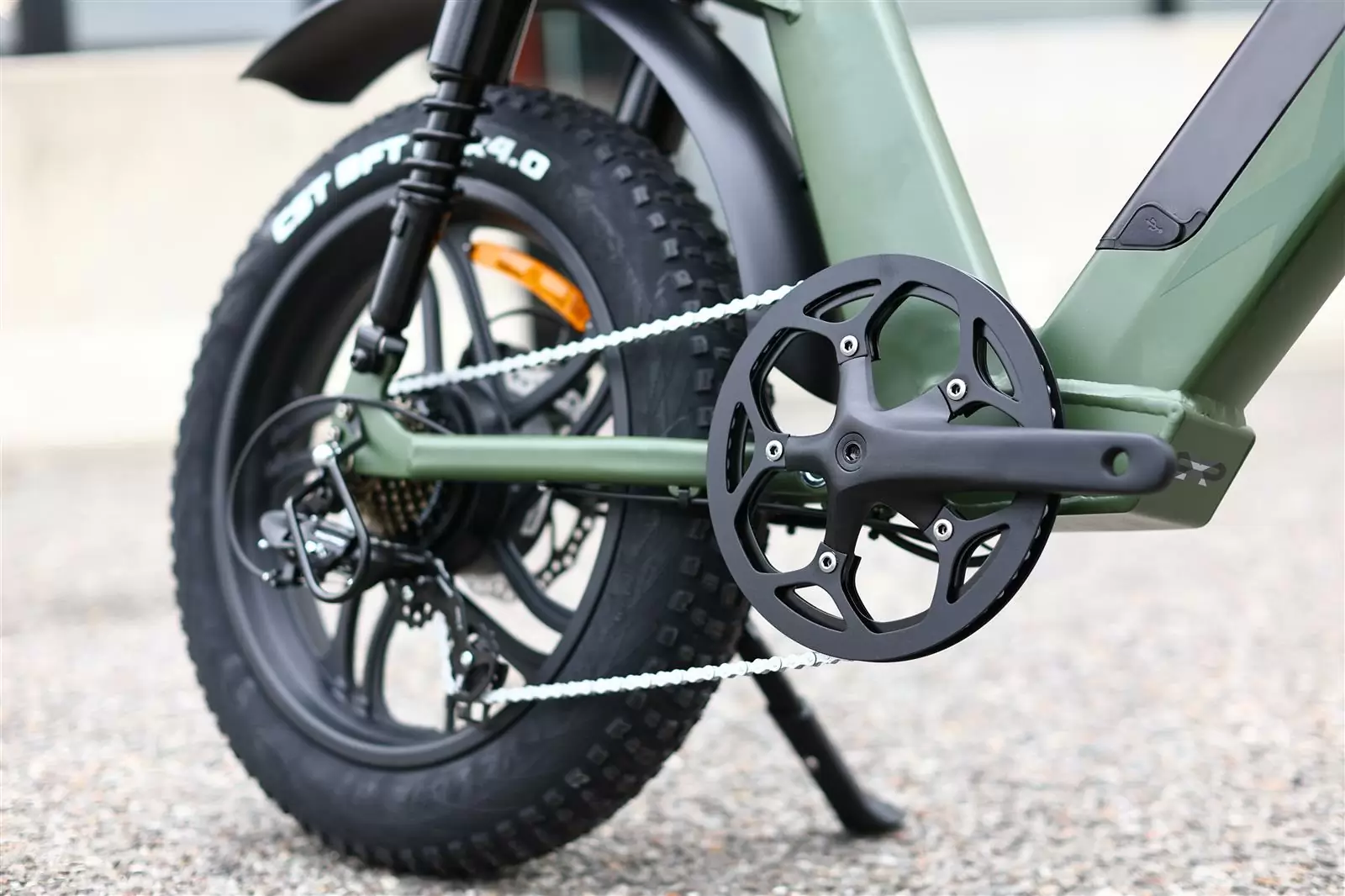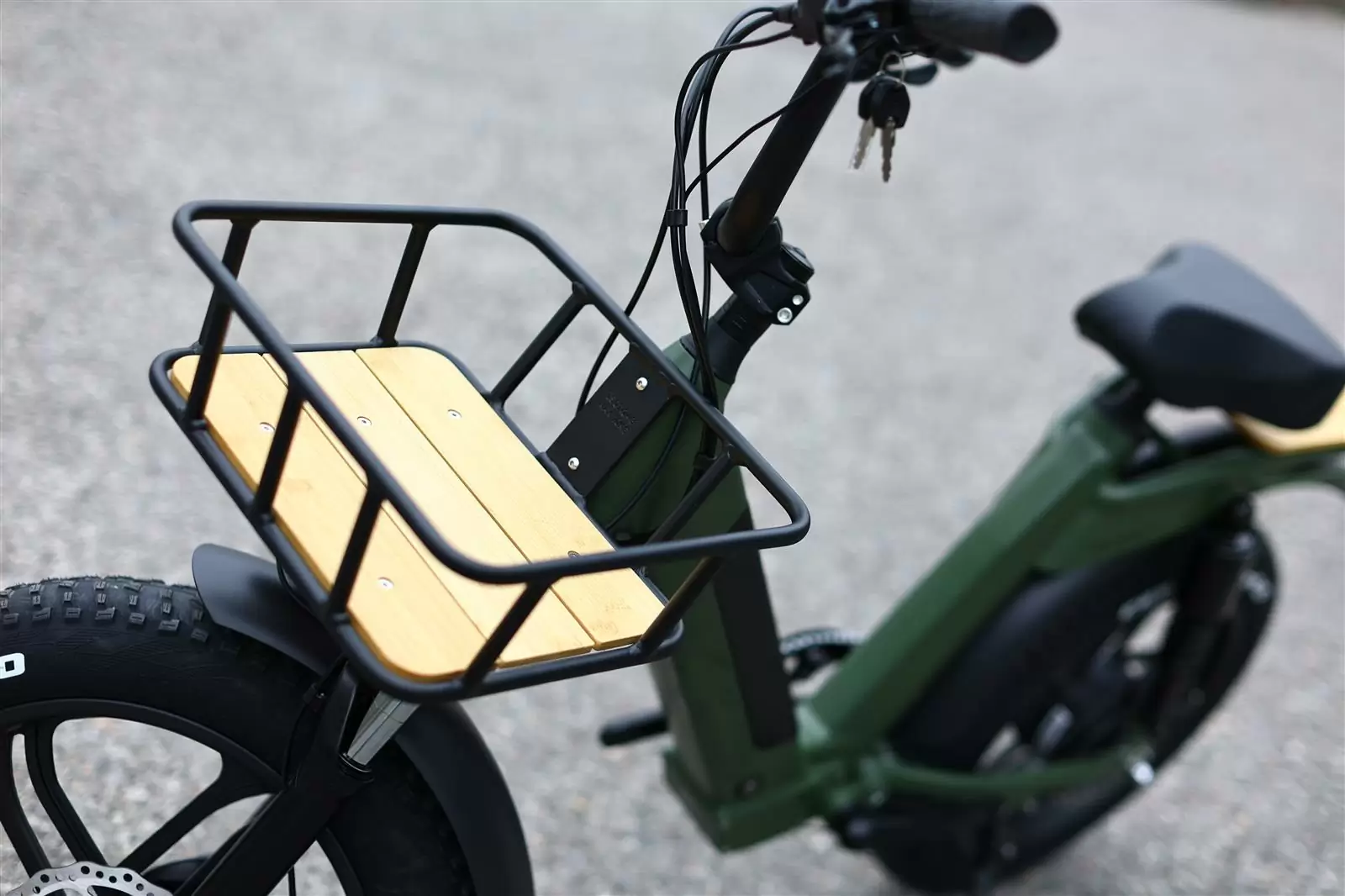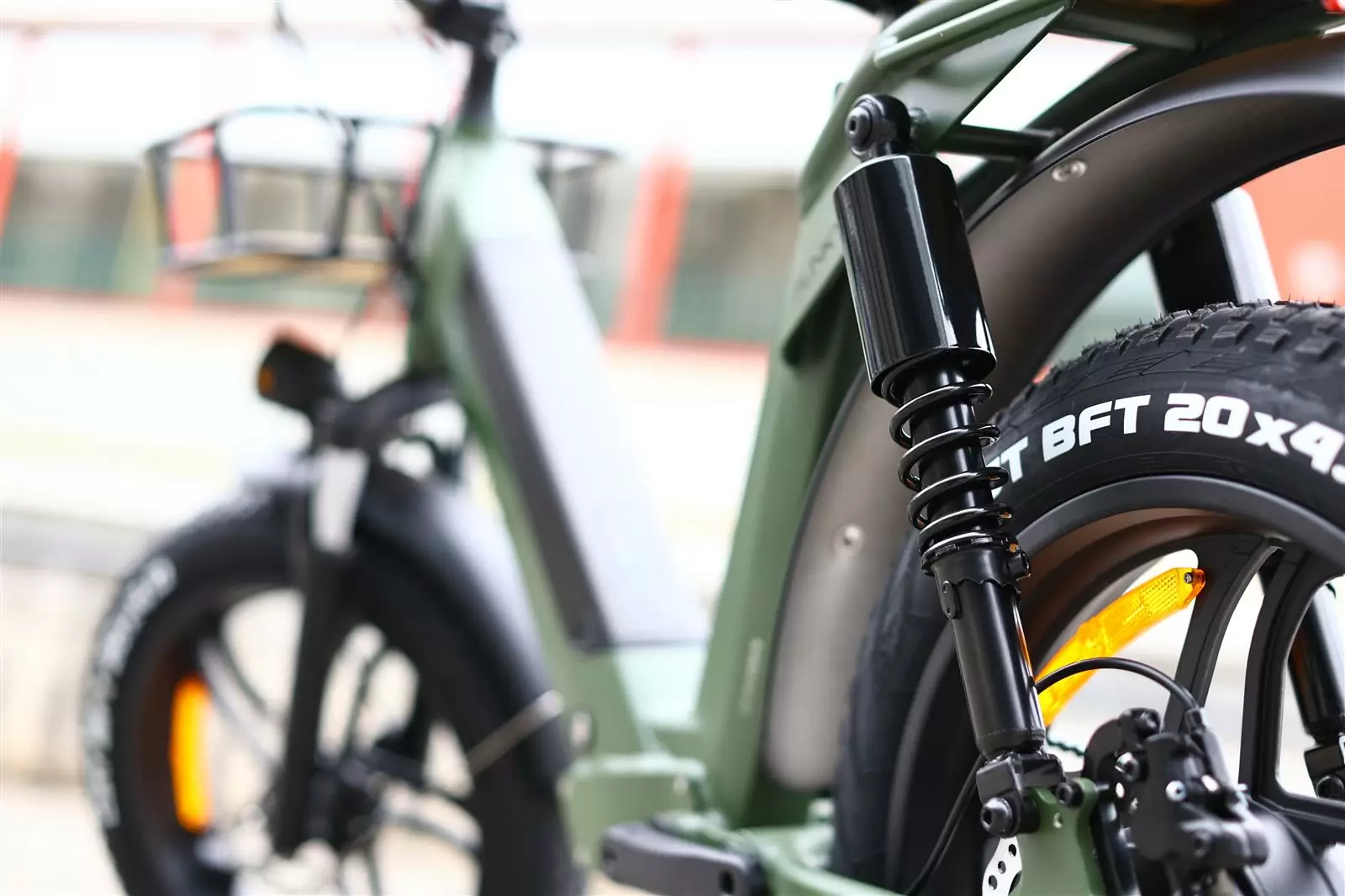 XP Bikes presents its new electric bikes, designed to free you from traffic jams and parking search in the city. Thanks to the XP motor, pedal assistance will allow you to move around with ease and rediscover every corner of your city, effortlessly and at the right pace. And when you have free time, you can relax with a bike ride in the park or downtown for shopping.
Design and attention to details
XP Bikes is an Italian company that builds its e-bikes with care and attention to detail. The product stems from the competence and passion of those who have always believed in electric bicycles as a tool for sustainable mobility. The assembly takes place in Italy with the know-how of those who have been building bicycles for generations, guaranteeing a high-quality product.
High-quality components
XP Bikes produces, in addition to the frame, all the main components of its electric bicycles directly. Motor, battery, controller, and display are made to the highest quality standards and form a perfectly integrated system. The company uses the 48V platform, which allows for higher performance in terms of torque, improving acceleration and the ability to easily overcome the most challenging slopes.
High-performing motor
XP bikes are equipped with brushless motors on the rear wheel hub and central motors among the most performing on the market. The rear motors developed on the 36V and 48V platform are 30, 40, and 45Nm, while the central ones reach 100Nm. XP is among the few manufacturers to use the 48V platform, guaranteeing high power and the ability to easily overcome uphill stretches with steep inclines.
Next-generation battery
The battery represents the energy heart of the bike, and XP bicycles are equipped with next-generation Lithium-Ion batteries. Thanks to their high power, it is possible to easily overcome uphill stretches with steep inclines, while ensuring a remarkable autonomy.
Intuitive display
XP models are equipped with LCD displays (Compact or Wide type), through which you can easily view and control all the information related to your e-bike and your trip. The interface is simple and intuitive, allowing you to choose the power delivery mode according to your needs among ECO, NORMAL, and POWER, display the partial and total distance traveled, the speed, or check the level.