CPGANG End of Season Sale

Until March 15, 2022 on Ridewill you will find CPGANG products on sale.
No bad weather waterproof jacket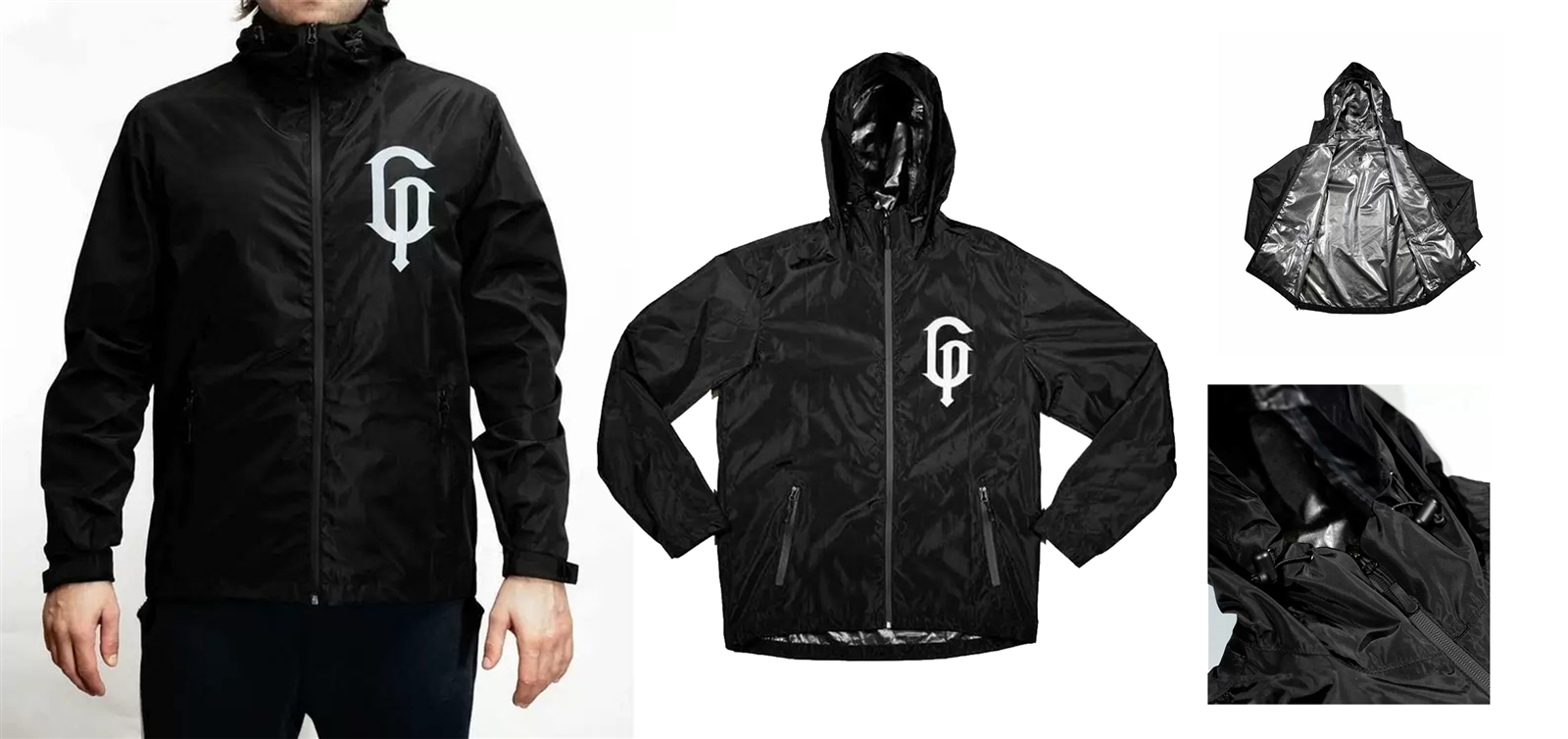 The garment to always have on hand can only be a windproof / rainproof jacket.
Made with laminated polyester fabric with reflective prints, it resists up to 3000 mm of water column.
CPGANG Uniform Jersey Black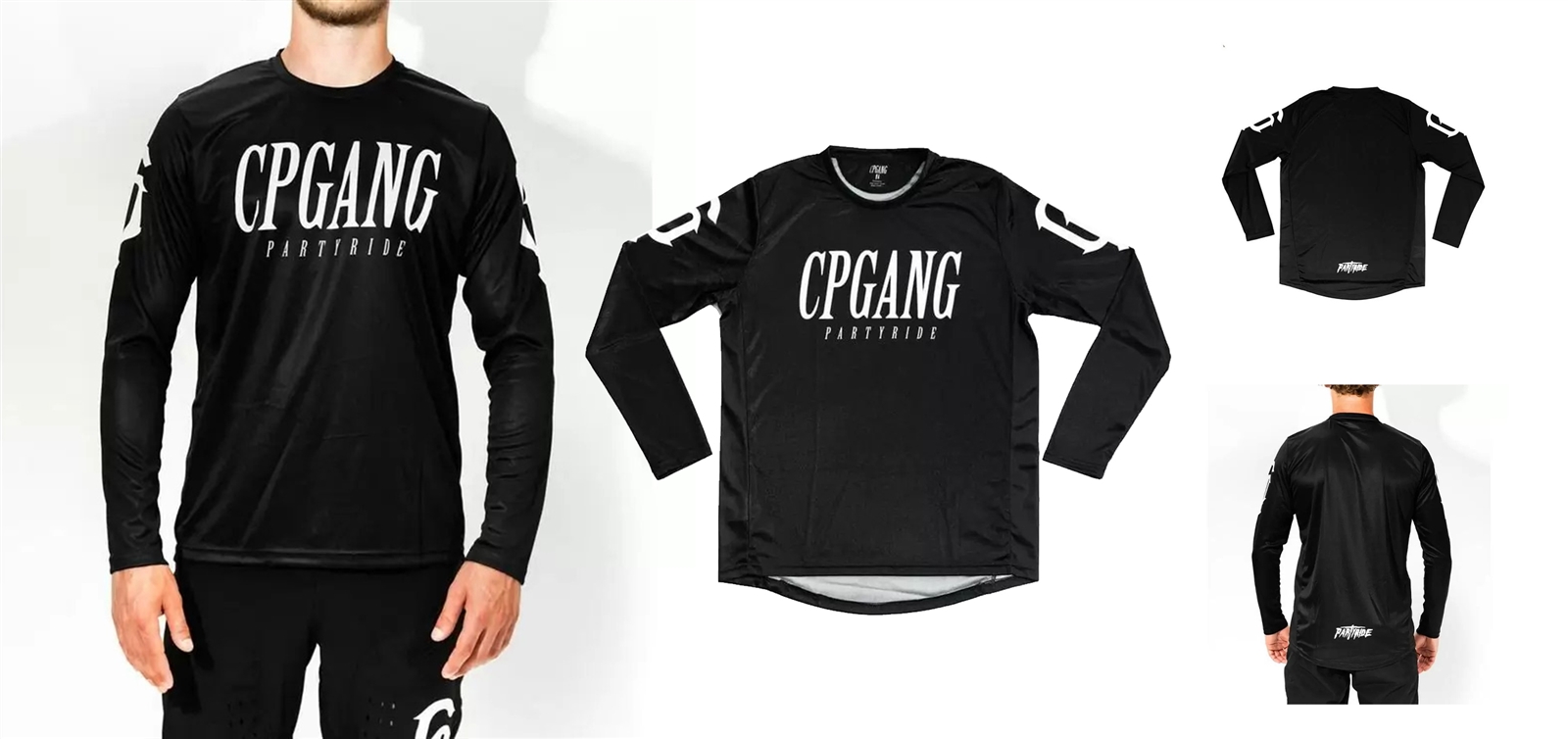 On sale there is also the iconic riding jersey, with a particular elongated shape designed for the specific positions that riders assume during active riding and inserts in mesh fabric for greater breathability.
Back Protector Hacker backpack 9.5L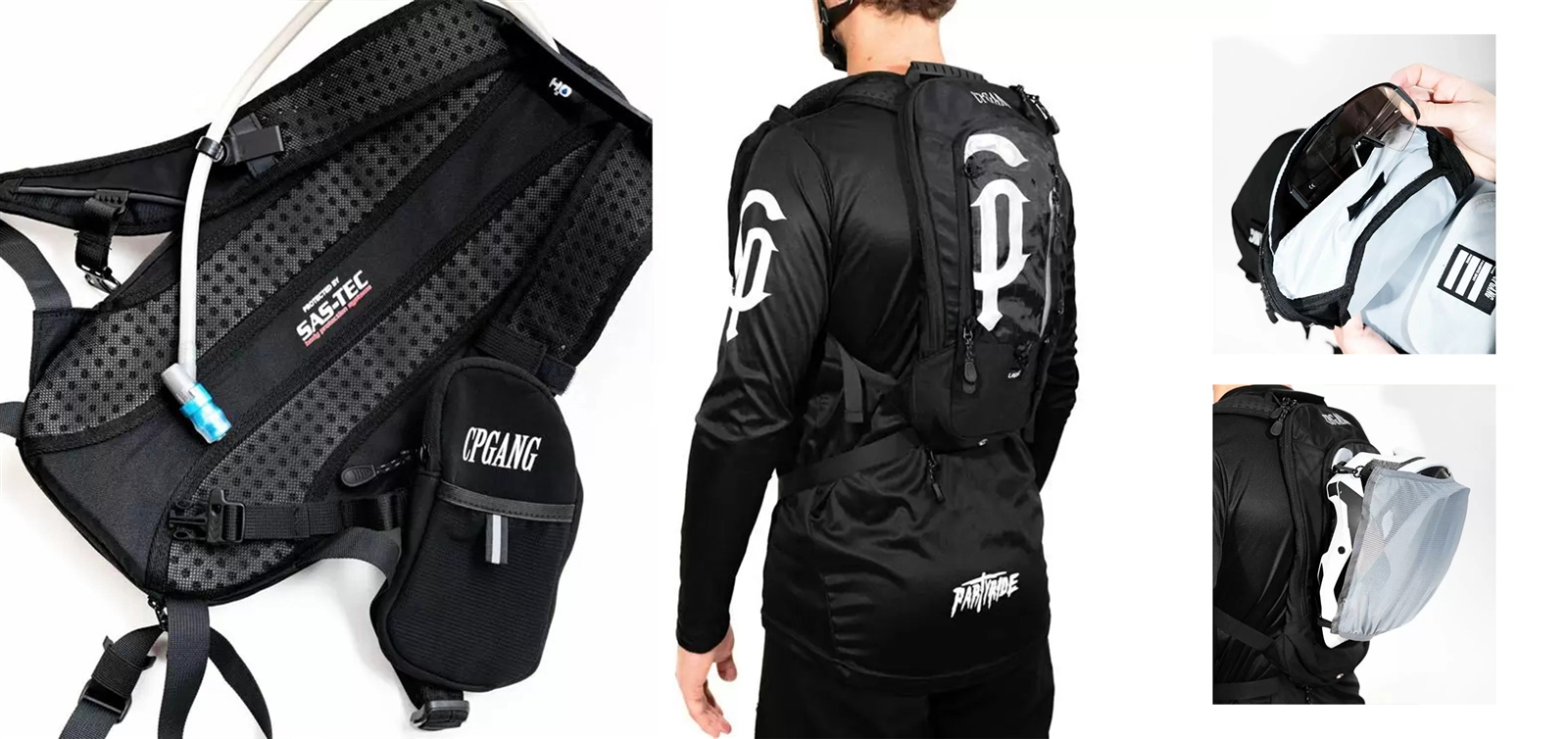 The CPGANG backpack is the result of several months of study, with the aim of offering customers a backpack that meets the specific needs of those who go mountain biking, at a competitive price.
The result was a backpack with integrated level 1 SAS TEC back protector, removable helmet holder and rain cover, phone case, compartment pockets for goggles and tools, safety whistle and reflective logos.
Discover all the other offers!